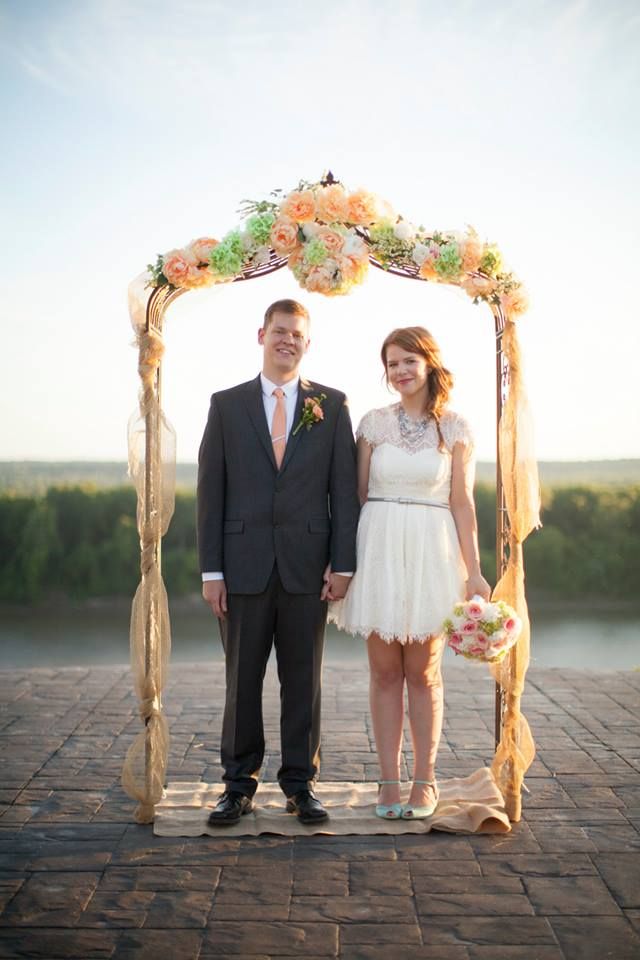 1. This layout...still in progress.
2. I'm now living in Columbia, South Carolina with my husband and dog.
3. I have a husband. Dog previously acquired.
4. Job hunting is the worst thing that's ever happened to me.
5. This is the first place I've lived where I don't have a single friend to my name.
6. I have never wanted cable more in my life than after finishing the first half of Breaking Bad season 5.
7. Matt and I went on a week-long "move-cation" (a term I just coined) with his parents on the way here. I saw a lot of beautiful things and learned that my dog belongs anywhere but a hotel.
8. Continued from above: The continental breakfast atmosphere is an odd one.
9. Whole Foods and Trader Joe's are now a reality for me.
10. I am physically capable of/want to start blogging again.
...and one to grow on (?): I will be sharing wedding photos over the next few days!