In searching through my History of Western Dress slides for the era with the second most potential for hilarity, (I'm pretty sure last week's edition, the 16th century, takes the cake for ridiculousness) I stumbled upon ancient Egypt.
Spoiler: leopard skin loin cloths are in your immediate future.
First off, lets talk about hats: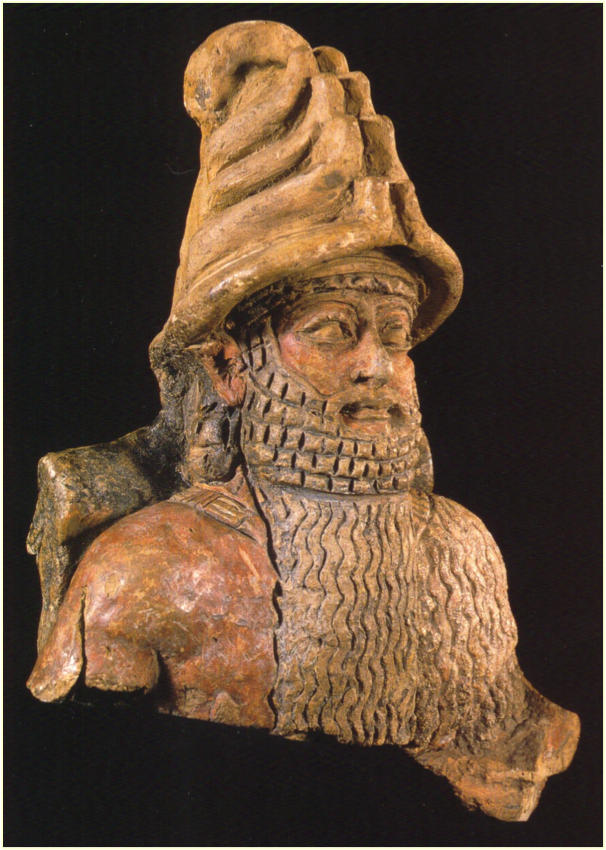 Apparently, if you wore this bad boy, you were kind of a big deal. However, I discovered an uncanny resemblance to this gentleman: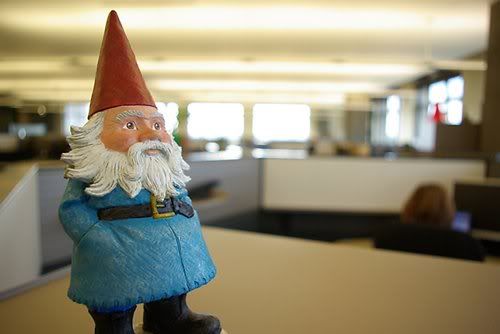 Not to mention, Mr. Ancient up top is totally giving the suspicious side-eye like something's up. Conspiracy? Probably.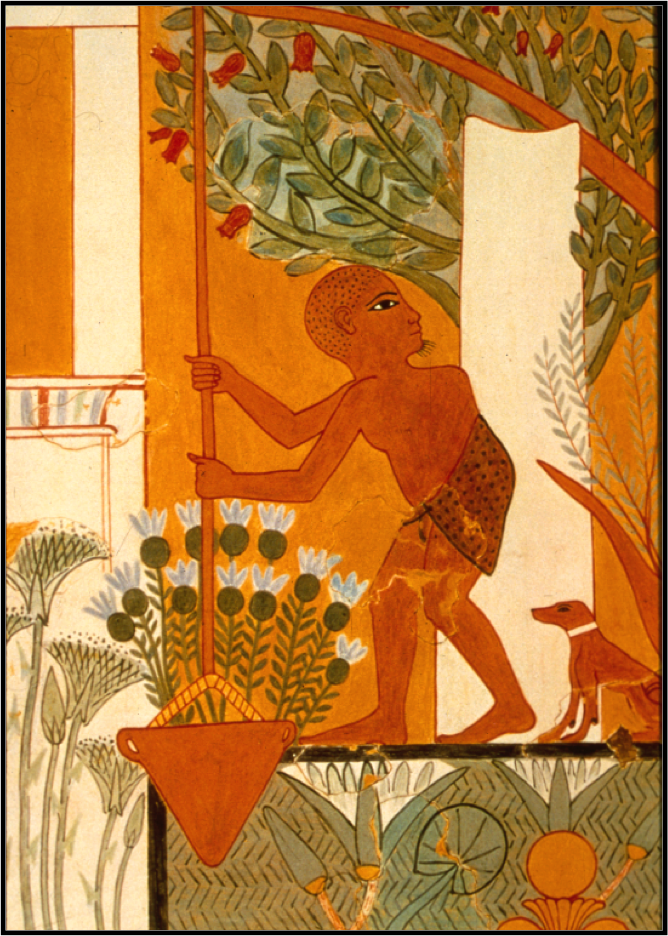 You could identify a priest by his bald head, short, straight beard, and his...loin cloth. Leopard skin loin cloth, at that. So basically, if he looked like today's stereotypical bouncer, drug dealer, and male stripper rolled into one, he was probably a Holyman. : )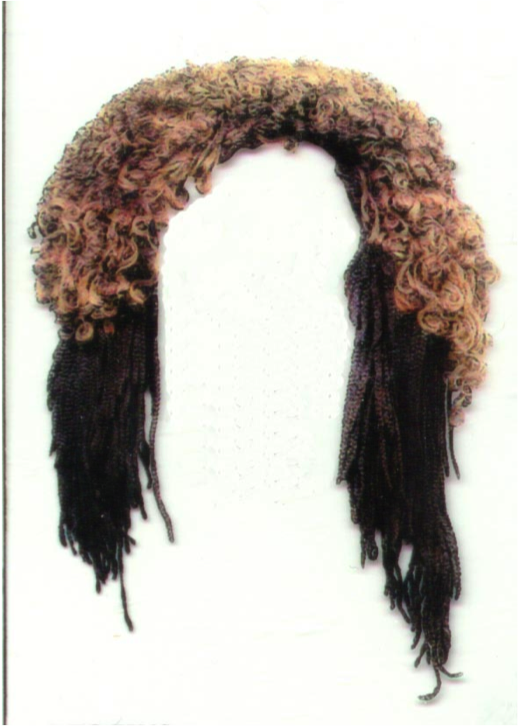 Can we PLEASE talk about this wig? For once, I have no words. Oh, wait, yes I do:
this
and
this
(ears, specifically). Enough said.
Lastly, ladies used to wear cones of perfume on their heads to a) play like they didn't wreak and b) attract a fella'. Allegedly, these cones were made of oils and fats that were supposed to melt and mix with the wig.
I mean...................I just...............
You saw the wig, right?
*Unless otherwise linked/marked, all pictures are from the PowerPoint slides of Laurel Wilson, Professor at the University of Missouri.