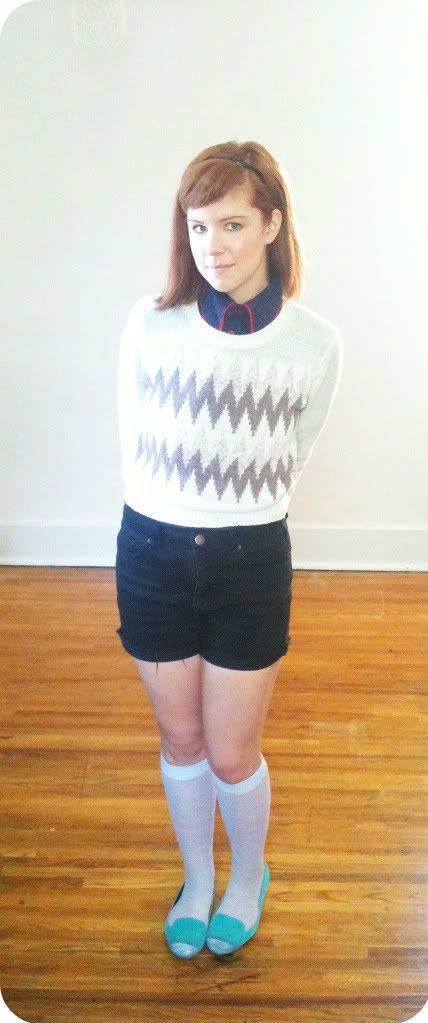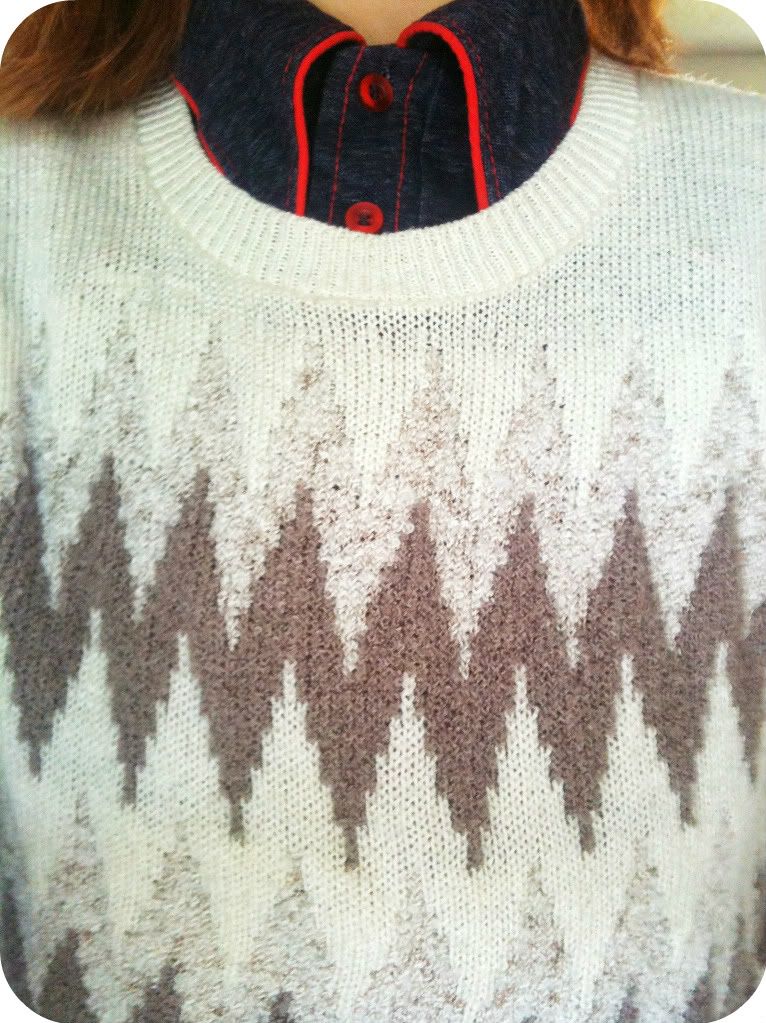 Loafers: Target, altered by me
This sweater is Charlie Brown through and through, no? I hadn't ever thought of pairing this sweater with this western shirt before, but it was one of those times when I just woke up and it felt right.
These loafers didn't originally have the metallic toe, but due to unforeseen circumstances involving my car and oil, I had to either get rid of them, or try and make it work. I'd like for them to look better than they do, but they'll suffice.
How are you spending the remainder of your weekend?