This weekend included lots of the following: family, apple pie, ice cream, and photos (if I told you or provided evidence of just how much ice cream was consumed, you'd probably slap me in the face right this instant). Also, I miiight've had apple pie a la mode for breakfast yesterday morning. Still working on the how-I-will-fit-back-into-my-swimsuit plan. Anyway, here's what I wore on Saturday: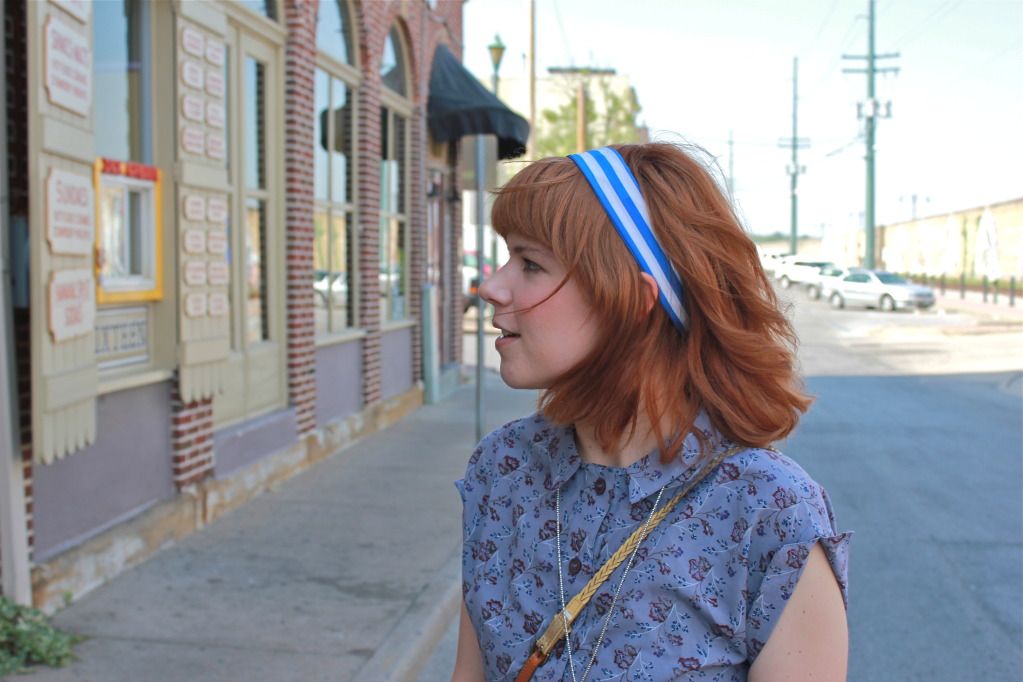 Just after Matt pointed out the walk-up ice cream stand. Cue the Scooby-Doo "whhaaaa??" noise.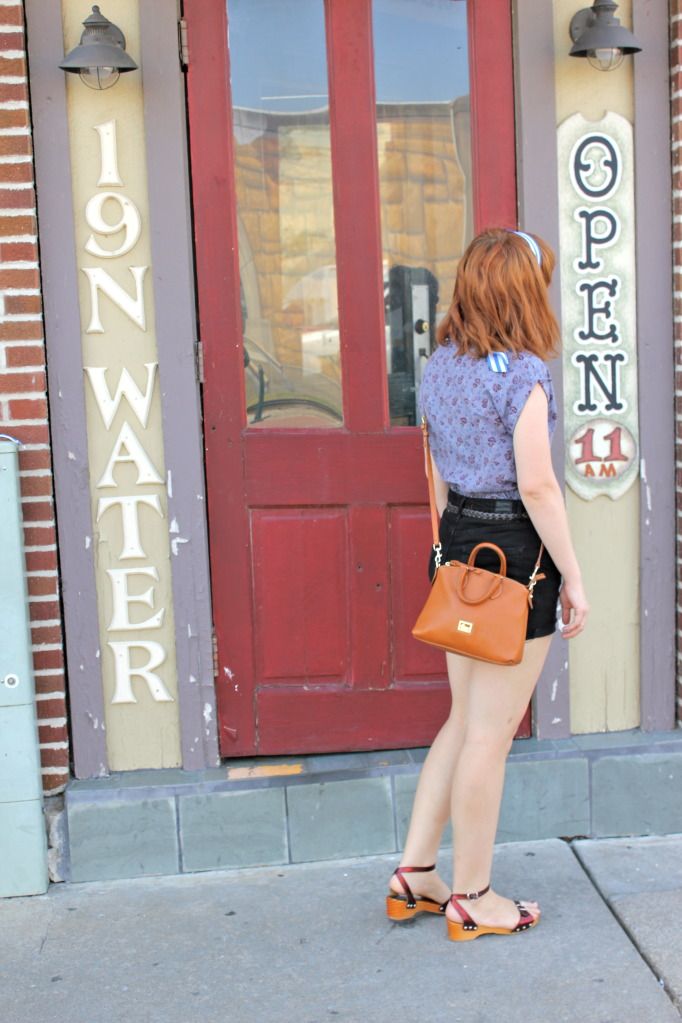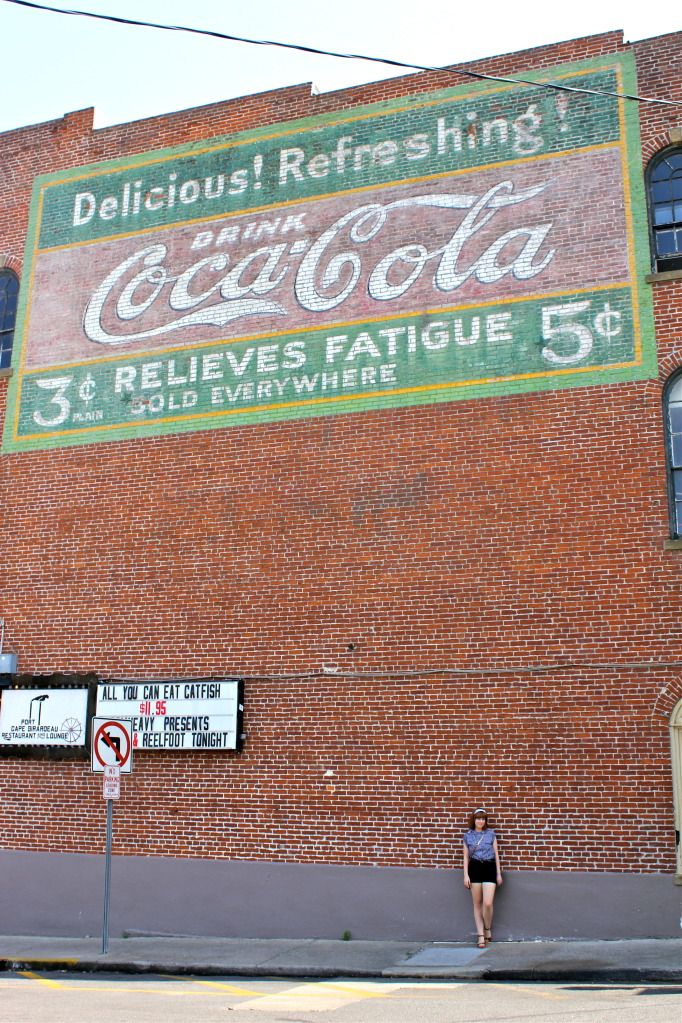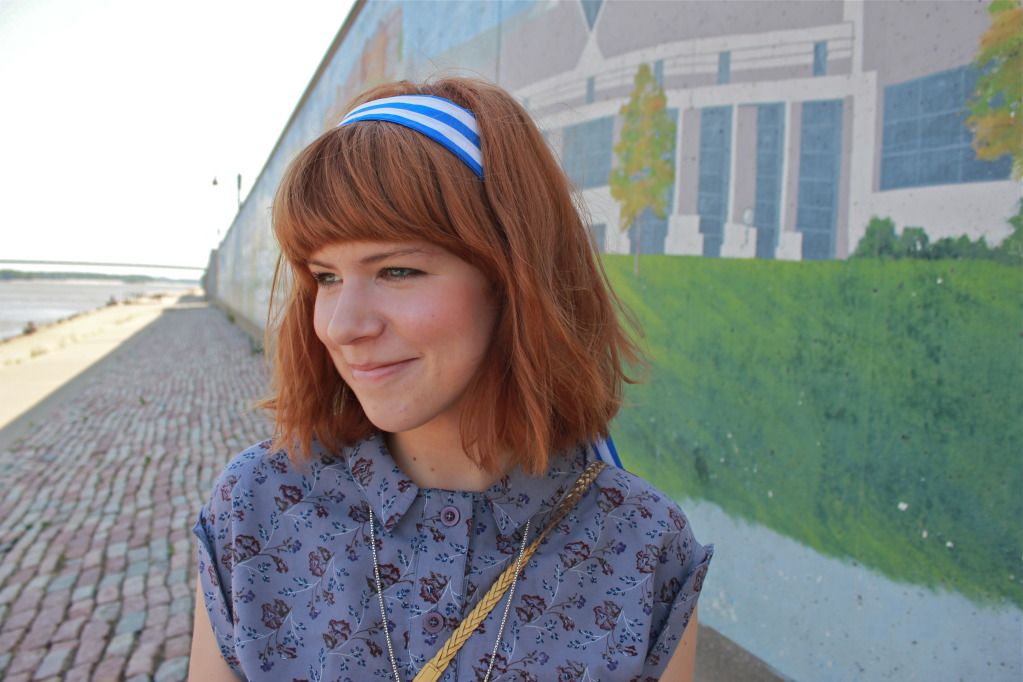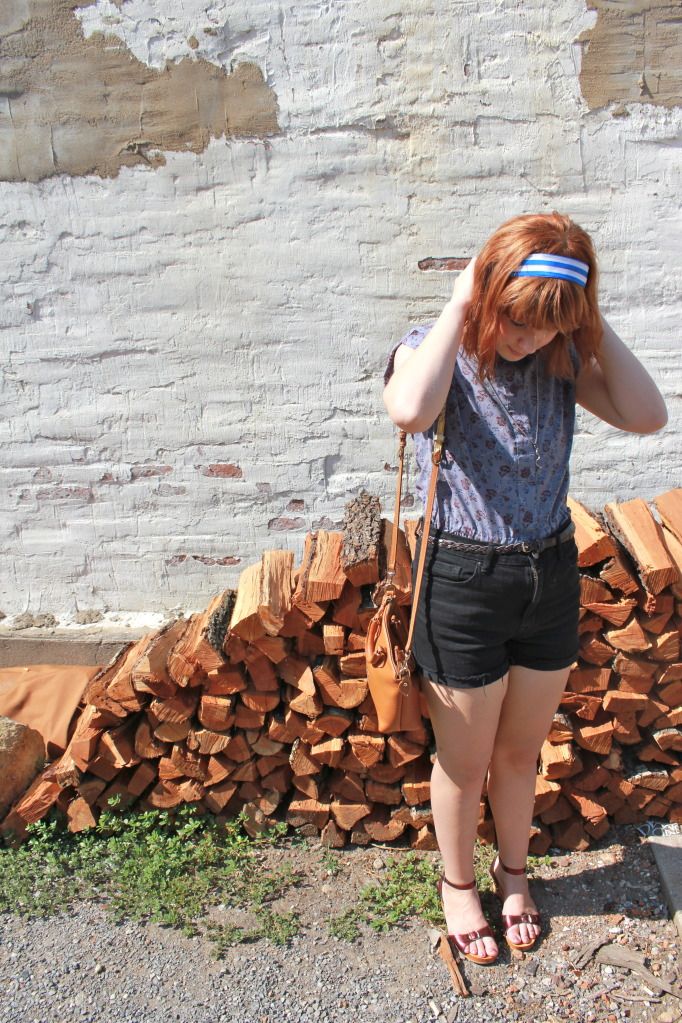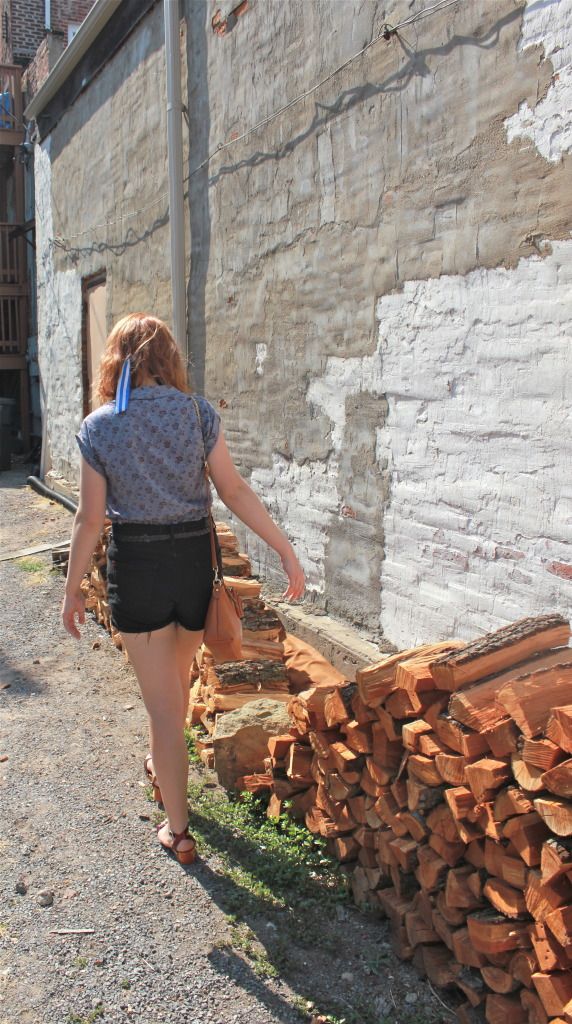 I'll have more photos for you guys throughout the week! Happy Tuesday!