If you've been reading along, you know that I've had a lot of free time on my hands the past couple of weeks; what with my significant other being overseas and all. While this time was not exactly requested, it has allowed me to catch up on some quality T.V. time. Er, Netflix time. And what I've discovered by being a lazy, couch-ridden mess, is that I'm head over heels for the The Wonder Years. Specifically, for Kevin Arnold. Even more specifically, for Kevin Arnold's wardrobe choices.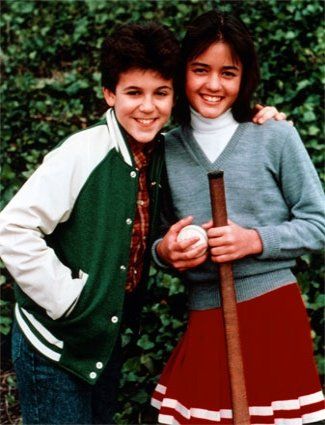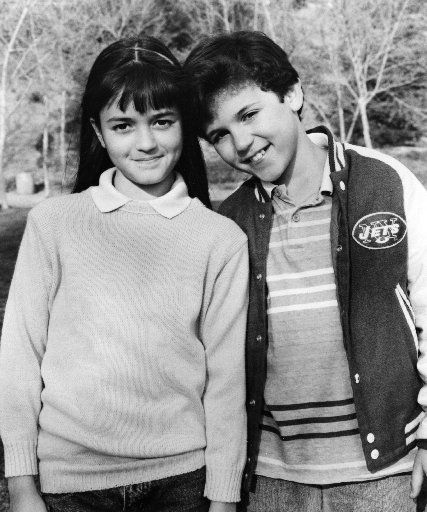 The crisp button downs, brown denim, and that varsity jacket? Rolled cuffs, striped polos, and denim jacket? Baseball tees?! C'mon. Melt my heart, why don'tchya. Either little Kevin Arnold was sartorially wise beyond his years, or his mom (what up Mrs. Arnold!) really knew the business. At 12 and 13, Kevin was dressing the way hip, twentysomething studs do currently; but of course that has a lot to do with the cyclicality of fashion. Still, I can't help but hold him in such esteem. Maybe it's that eyebrow thing he does.
*I found all these images through Google, but forgot to link them. If anyone would like credit, just holler.