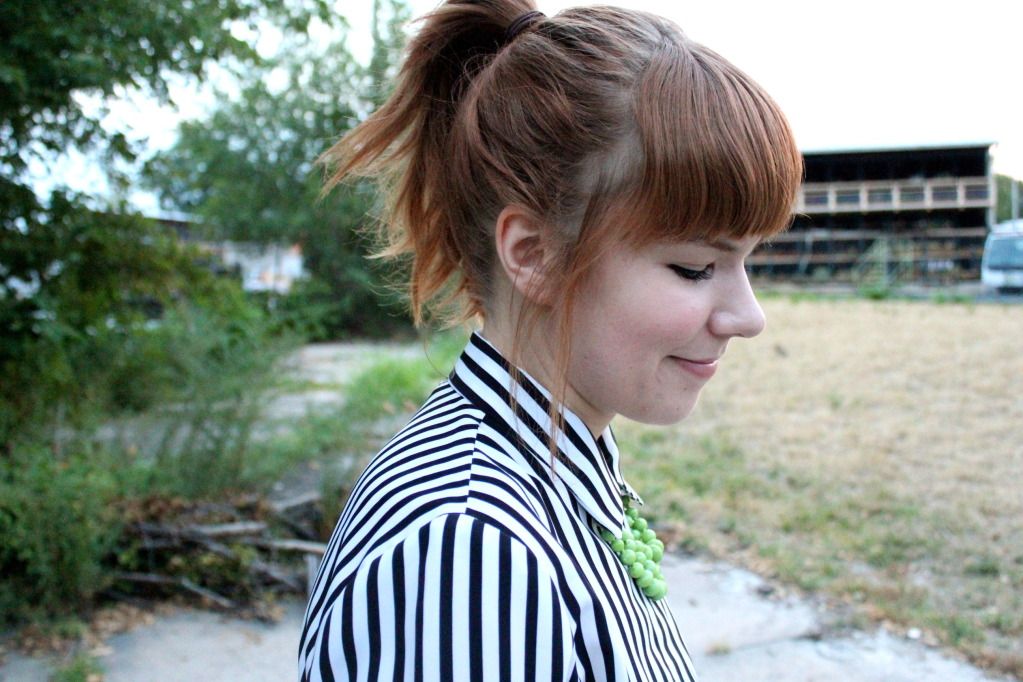 Trying to creep on the bunny to the left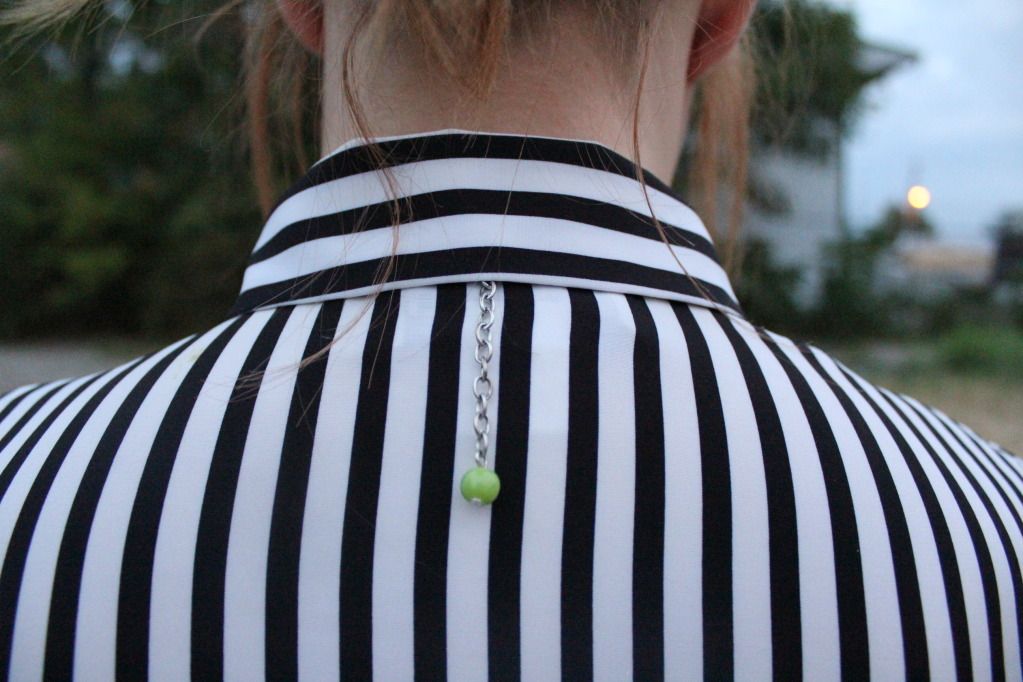 Shirt: Thrifted; Shorts: Audrey; Necklace: Target; Boots: Asos
Well hello, there. It's been more than minute, and a very hot one (temperature, not length) at that. What can I say, except moving woes, internet setup lag, etc., etc., blah blah blah? I'm here now, and we all need to focus more on the present anyway, right? : )
These were taken on one of the last days at our old place, in the annex to this lumber yard down the street. It's not the most picturesque place, but it's where we take our dog to pooh this is real life, y'all. Speaking of real life, did you see my roots? A 'lil too real for the internet, perhaps.
Without going into too much detail, I've been experiencing several not-exactly-asked-for, rapid-fire changes in my life. But instead of looking at these things negatively, I've decided I'm going to turn the extra time I have into passion for more creative endeavors. Translation: I hope to put more effort into this blog and really make it something special. I hope you all stick around! : )
How do you deal with unexpected changes in your life? My ritual almost always involves ice cream.