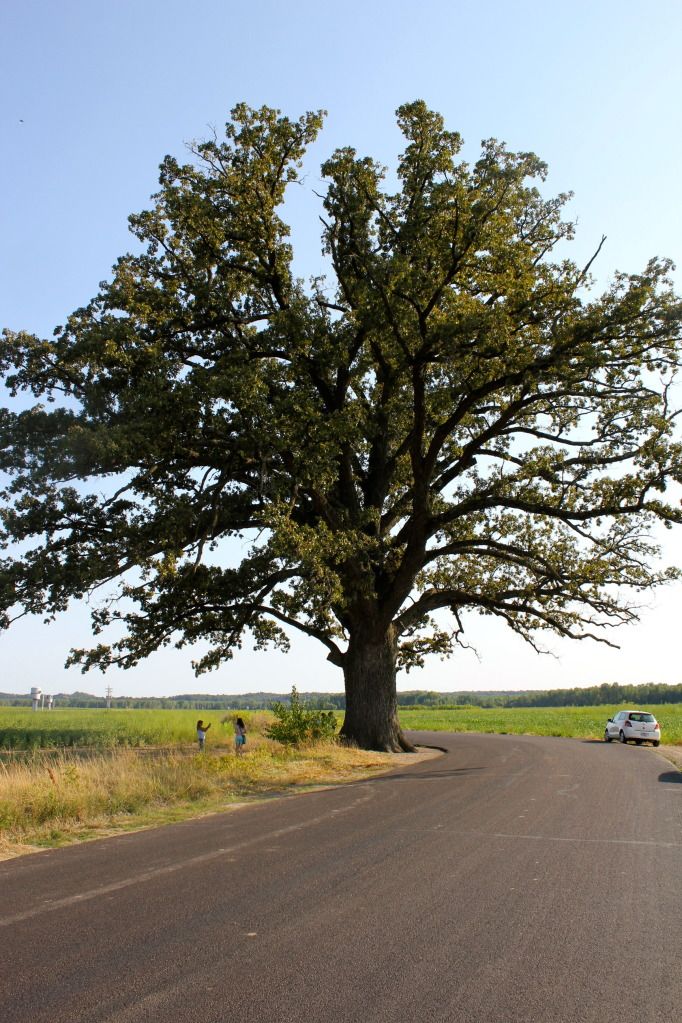 During our stint as a homeless couple (the weekend we stayed at a friend's house between leases), Matt and I decided to make use of our simultaneous down time by driving out to the neighboring town of McBaine to visit the famous, massive Burr Oak tree, locally known + loved as "Big Tree."
On our way out to the giant, we happened upon a roadside produce stand that we just couldn't pass up. The man who ran the stand was so sweet, and had several charming stories about his grandson ready and waiting for us. I'm telling you, this little outing of ours couldn't have been any more quaint. Enjoy!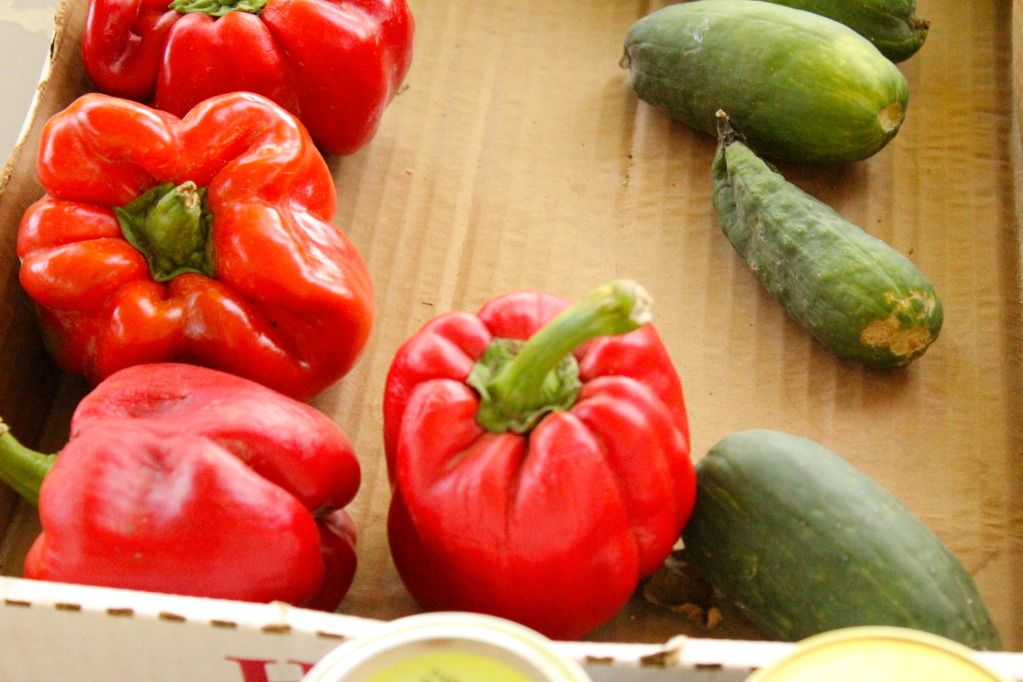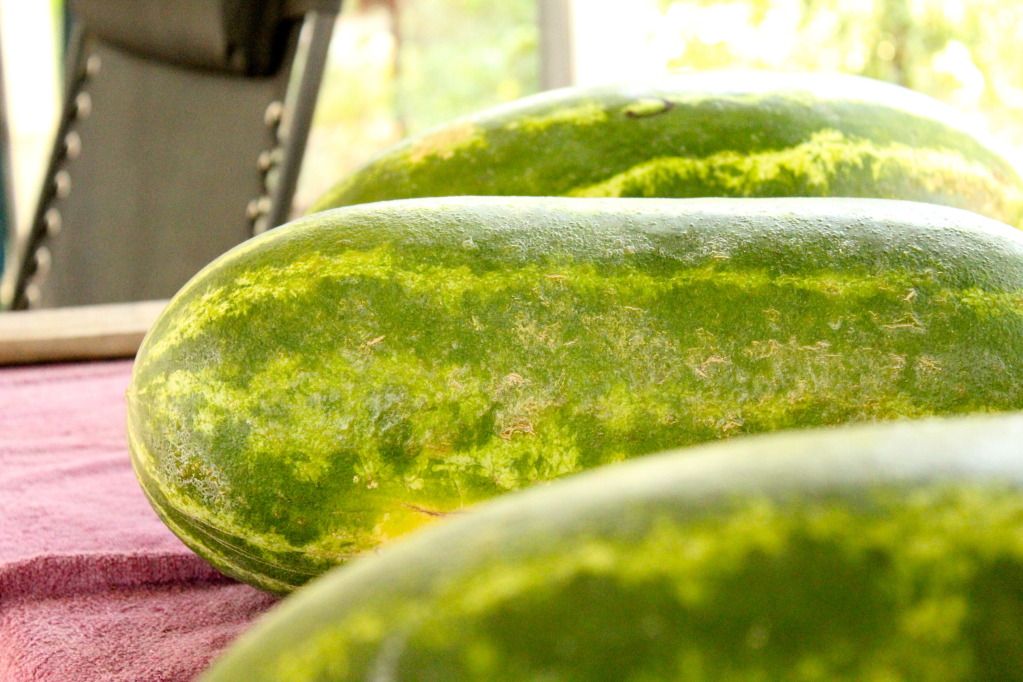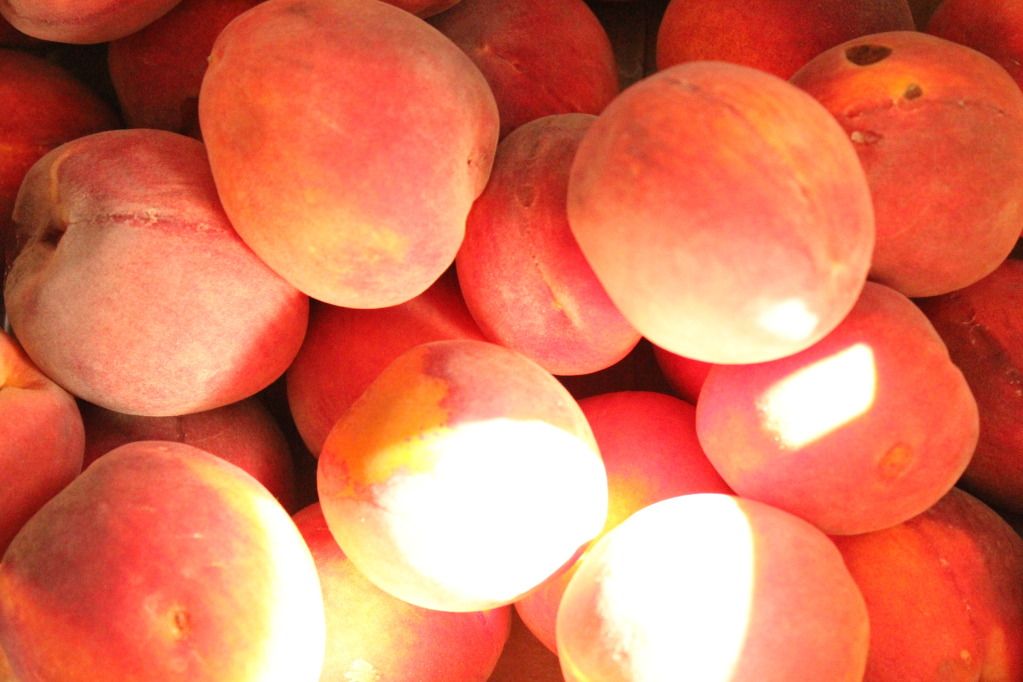 Too delicious for words.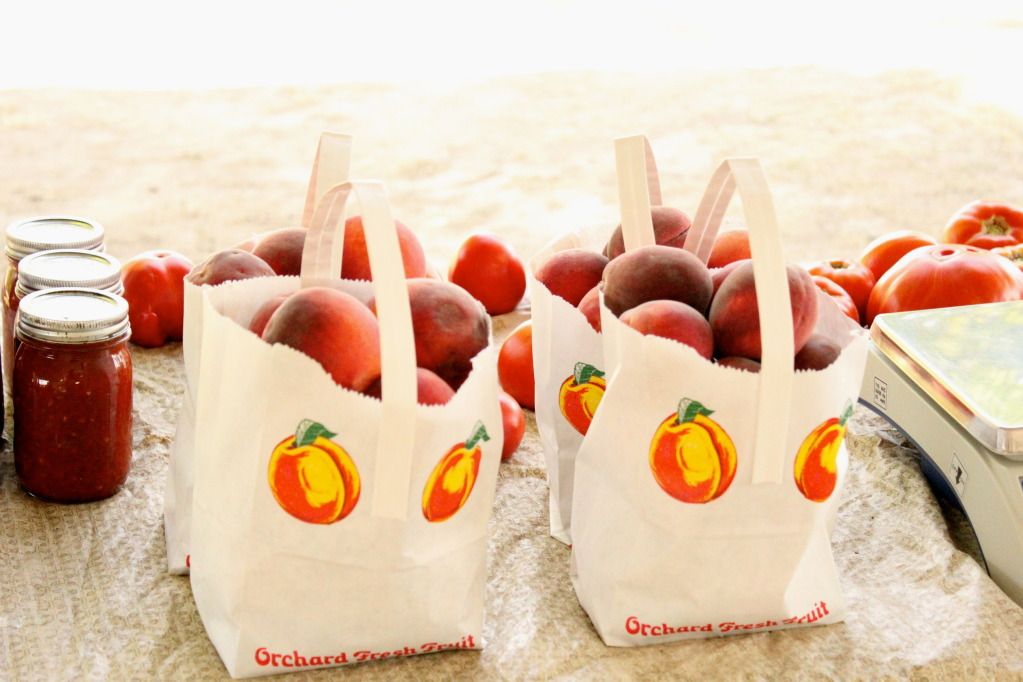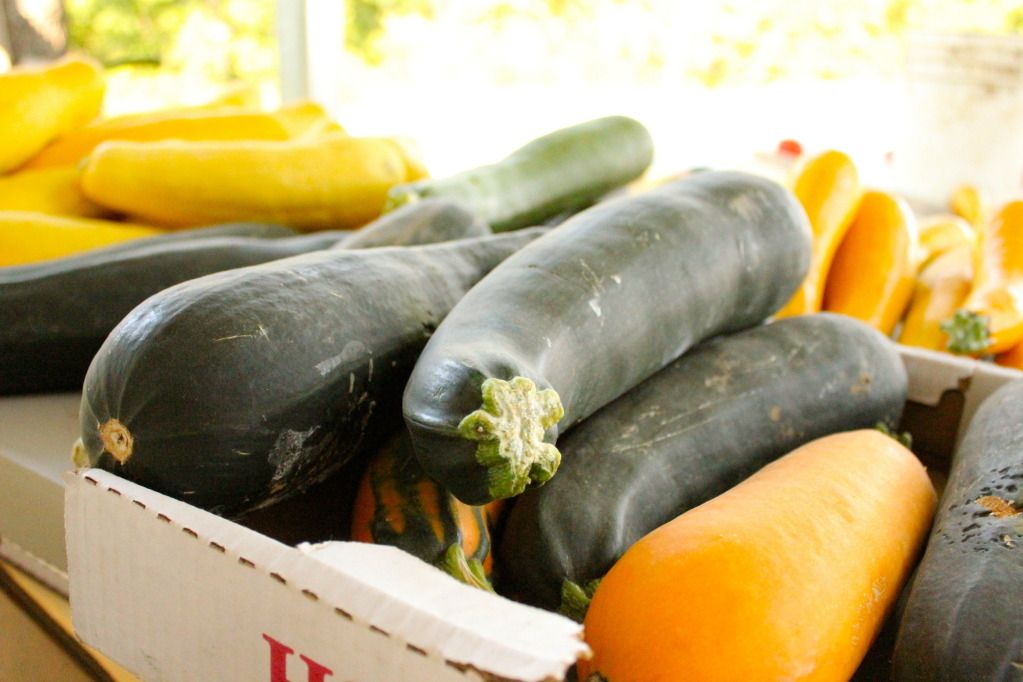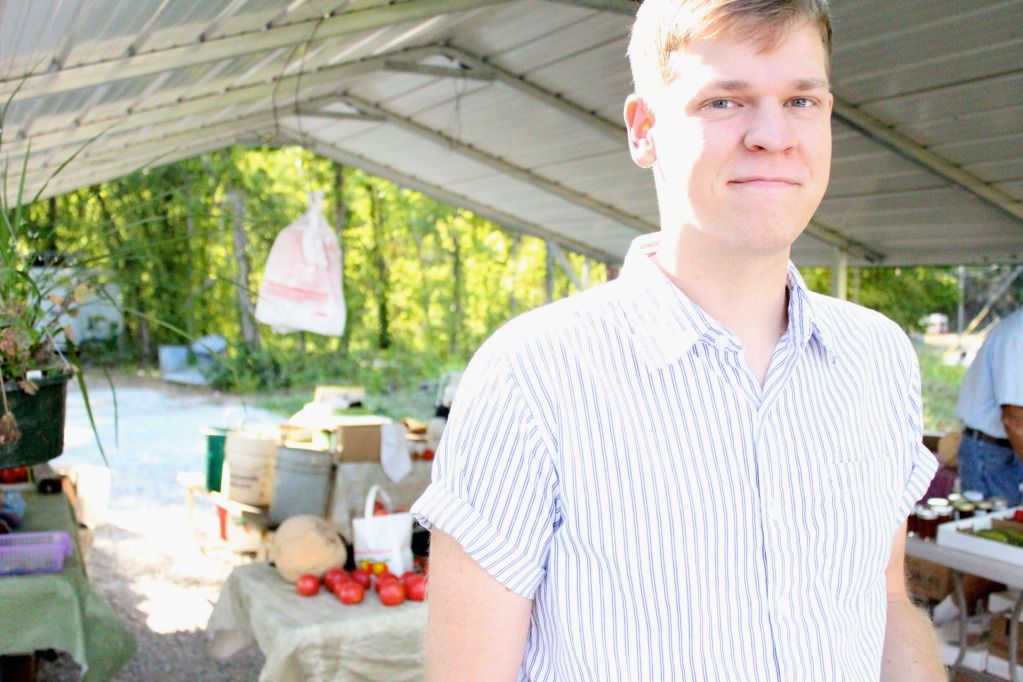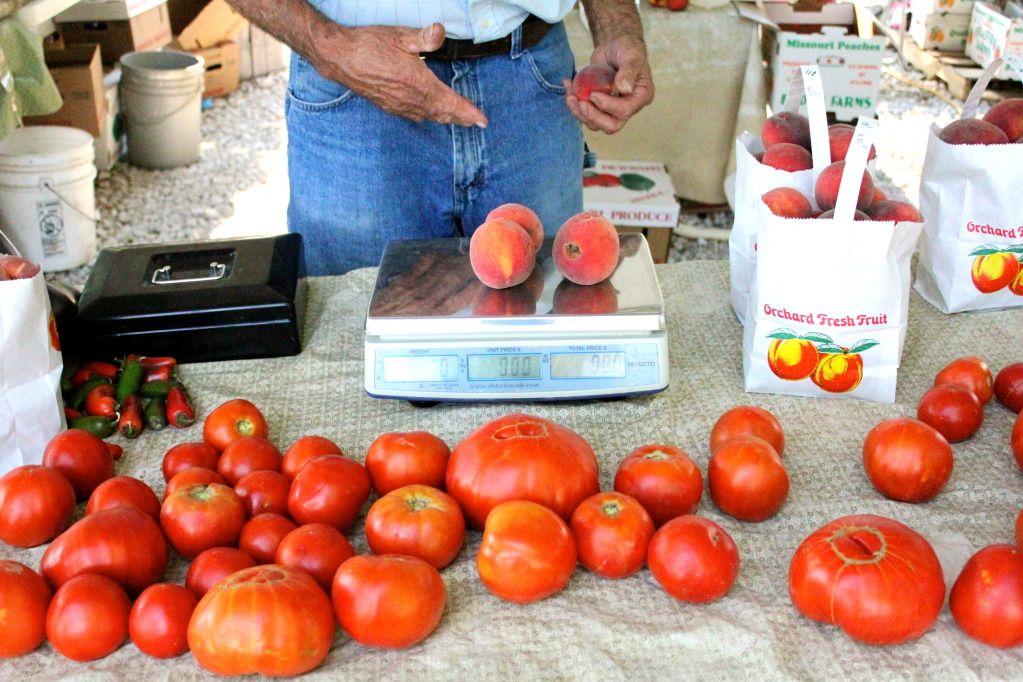 We did not come prepared. Thus, paid in change.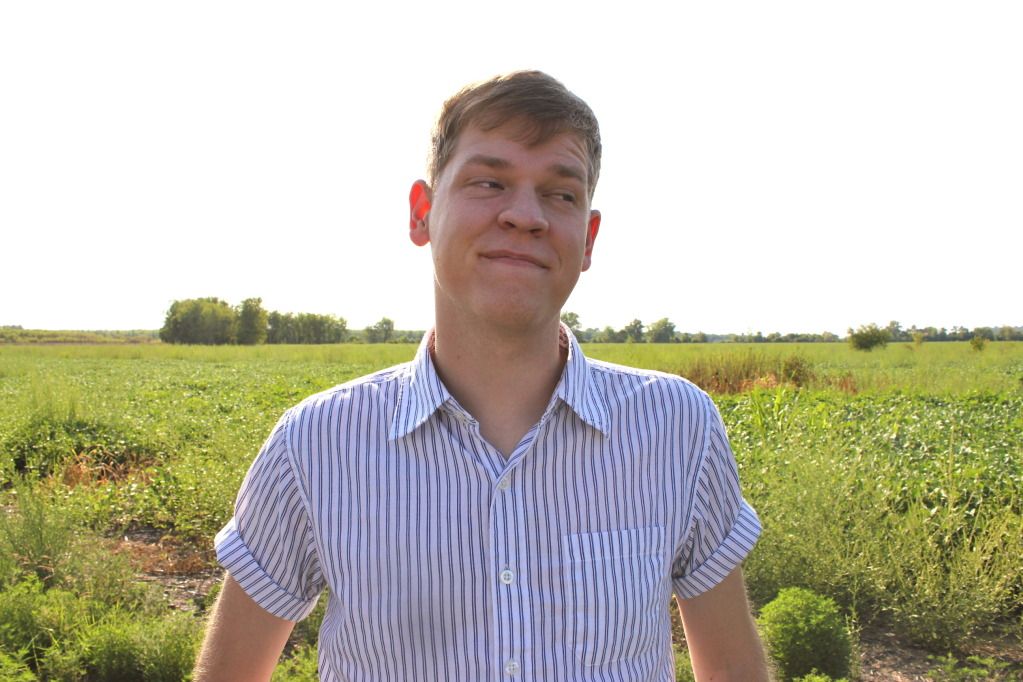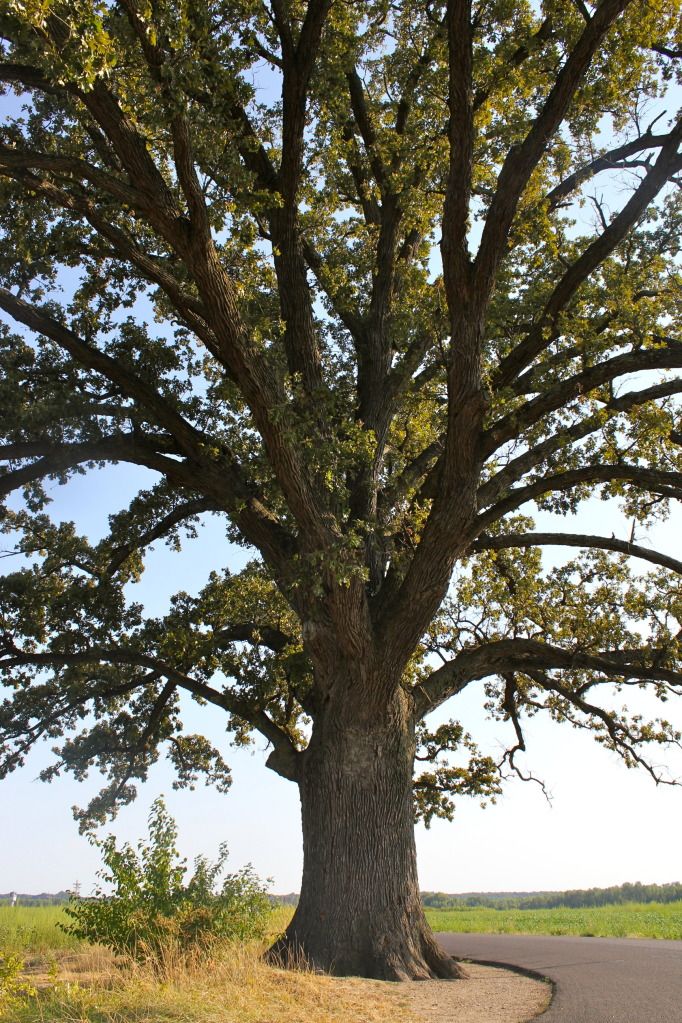 Though it's moniker is primitive at best, this tree really is a beauty. It's surrounded by fields of nothing for miles, which allows any onlooker to
really
appreciate its size (
91 inches in diameter; one of the largest Burr Oaks in the country
!).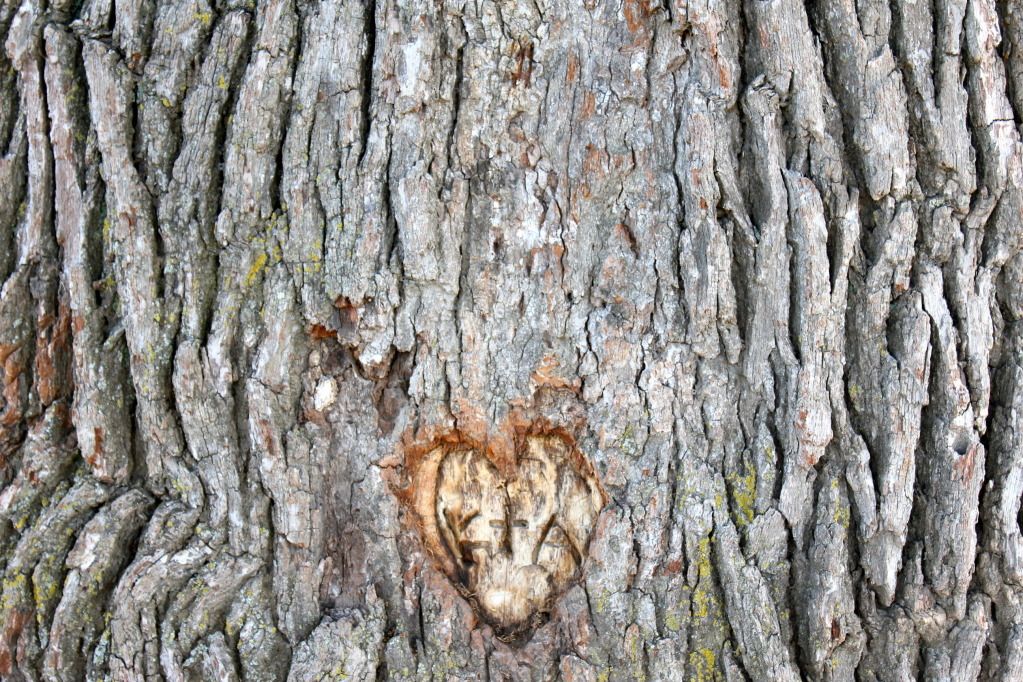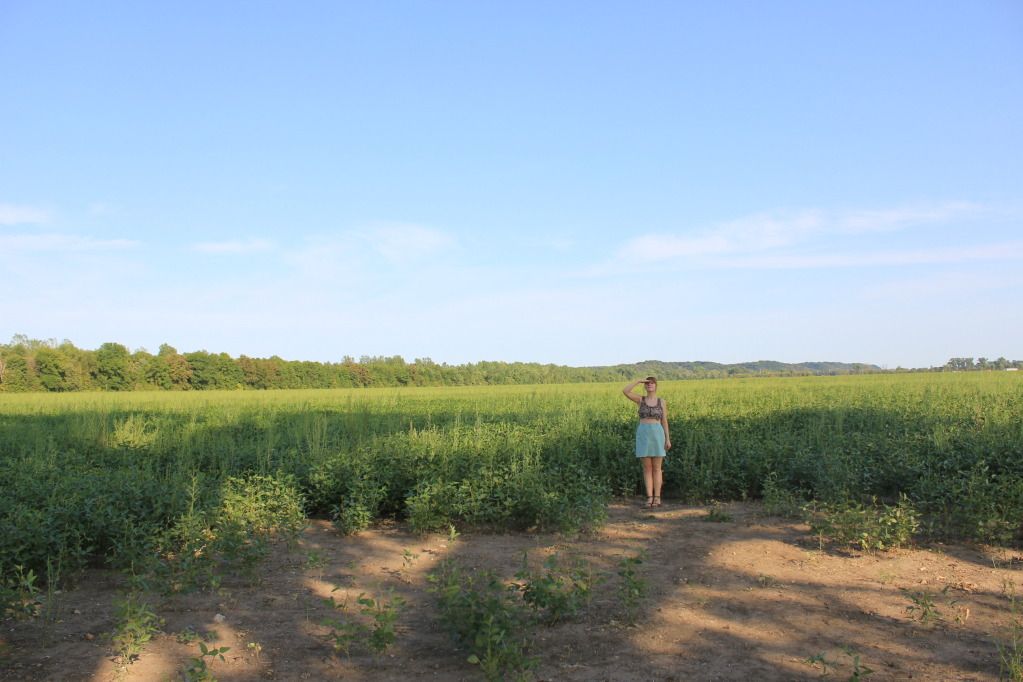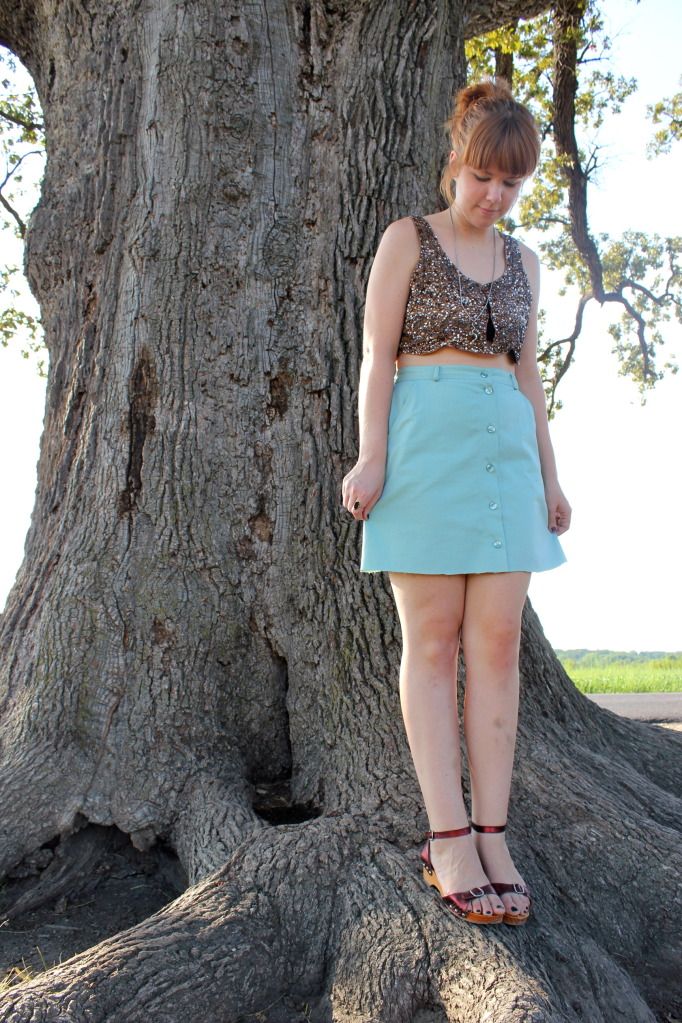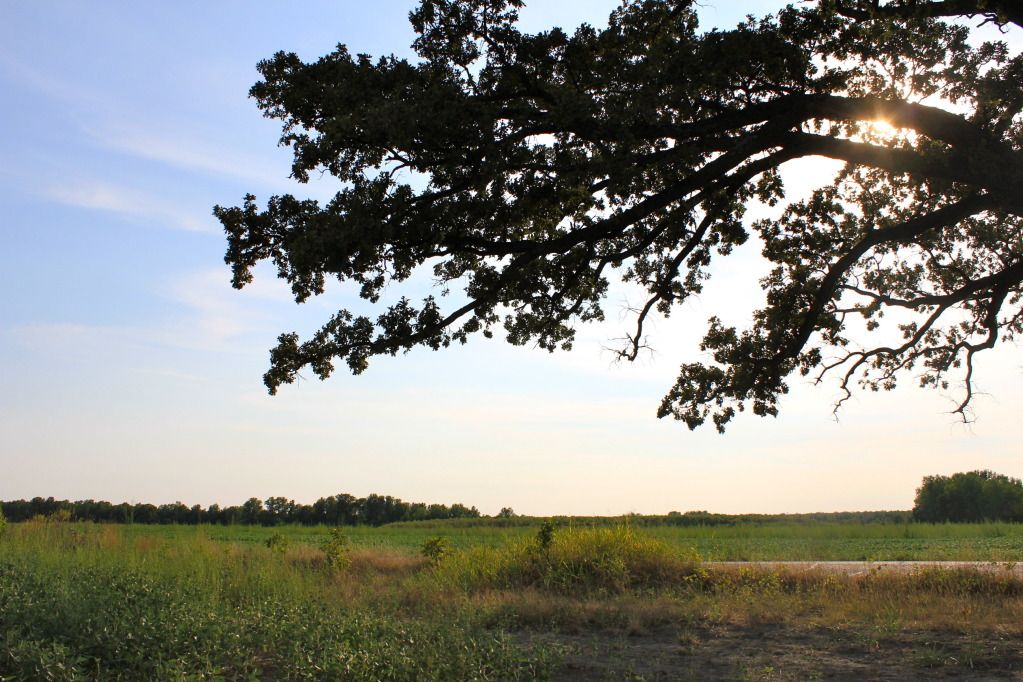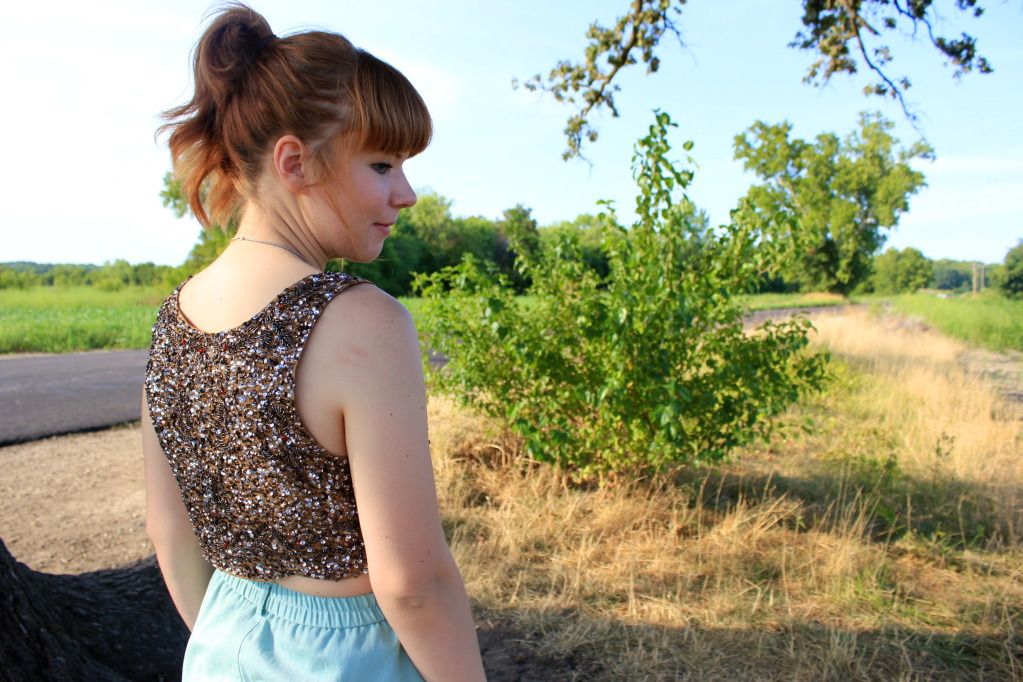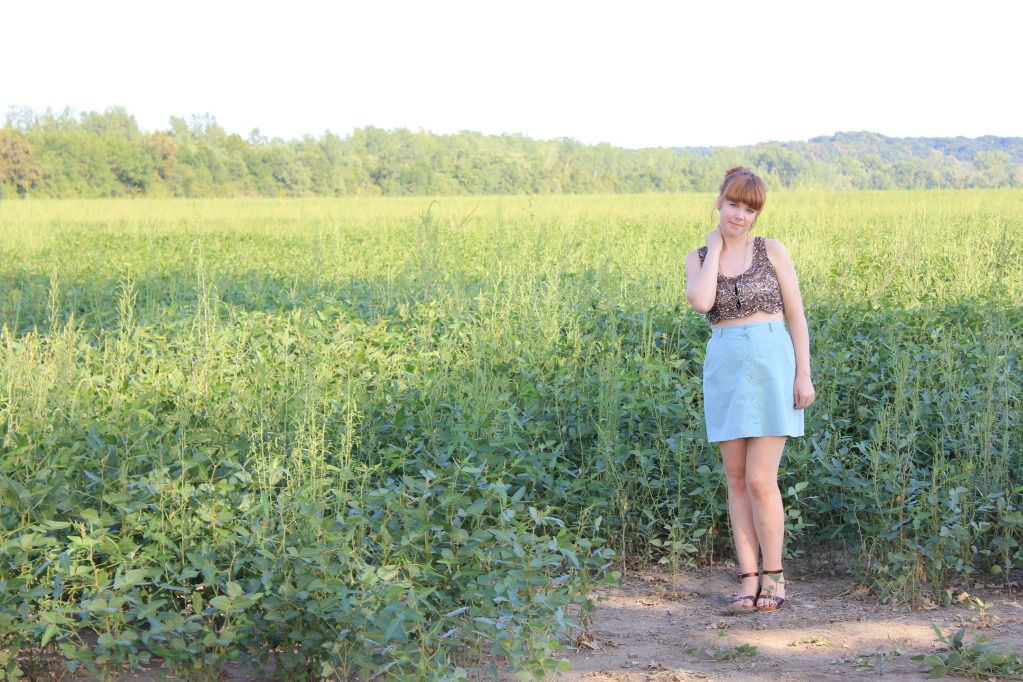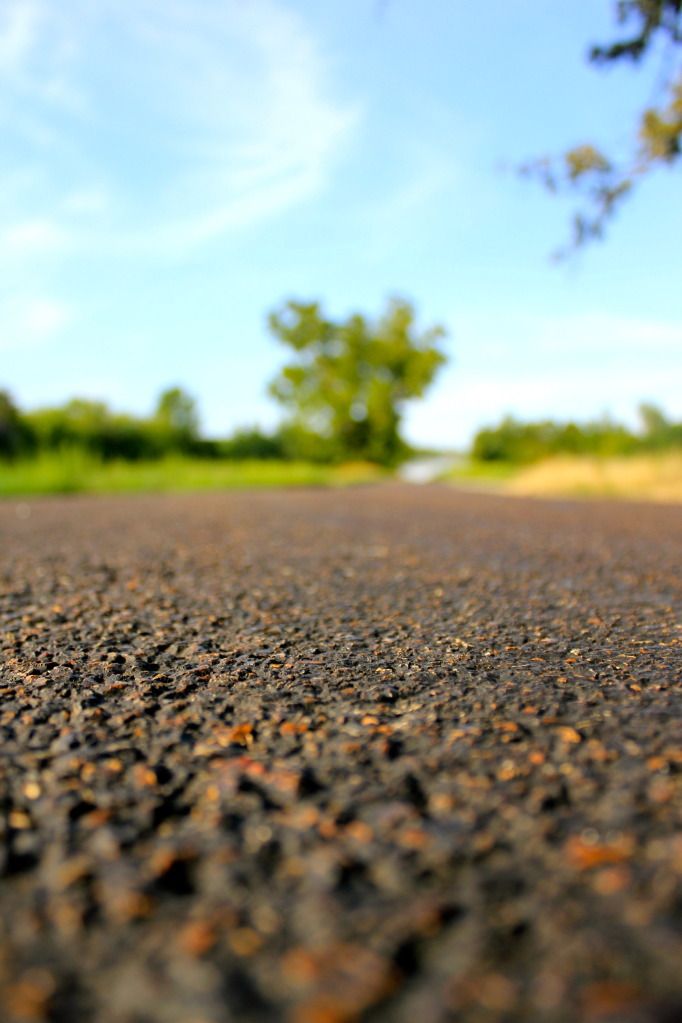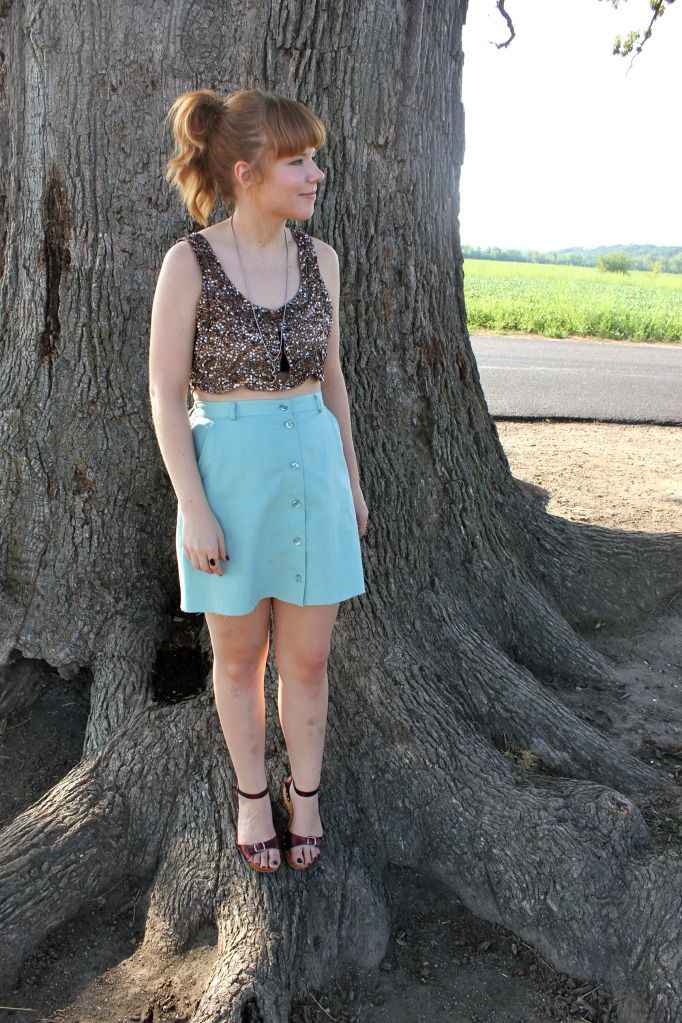 Vest: Thistlepearl; Skirt: Thrited; Shoes:
tuto
I have to say, driving out to the middle of nowhere with the windows down, listening to Bonnie 'Prince' Billy, eating a peach just acquired at a roadside stand
almost
completely made up for any hassles we experienced while moving. It was that special.