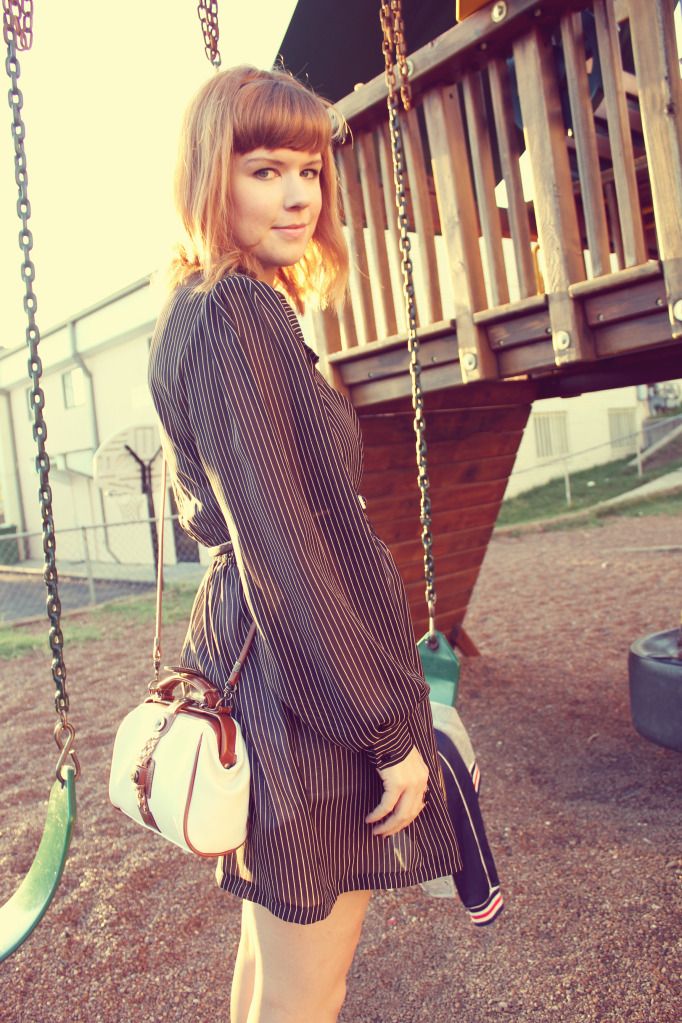 Since our new internet service provider
bribed us with
generously offered us a gift certificate to one of our favorite local restaurants, we decided to get a group of friends together and
redeem
that baby last weekend. Note to those residing in college towns:
know when your football game are
. We'd forgotten about game day, and thus our chosen local brewery/eatery was cray- to put it mildly. There's nothing like trying to have a conversation amidst abrasively loud televised games and their on-par dedicated fans. Oh well- live and learn, people.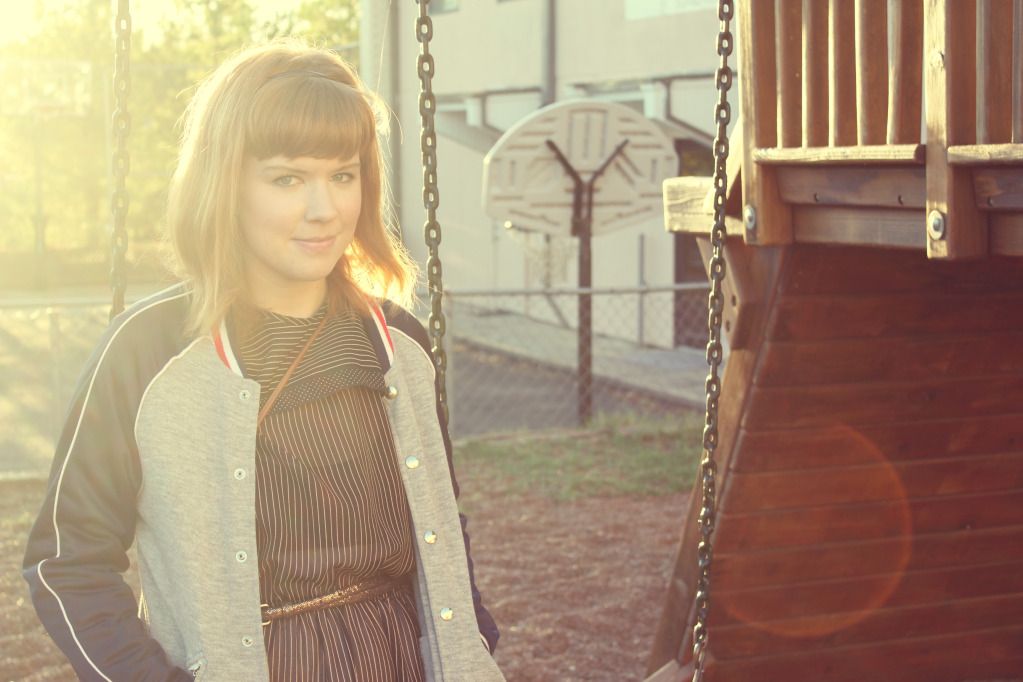 Luckily, we were able to find a photo spot at a school near the restaurant before the madness ensued. It was, I believe, the first legitimately chilly day of fall (we're saying it's fall now, yes?), thus I took no time in breaking out the bomber jacket (you'll be seeing it all too often this fall- count on that).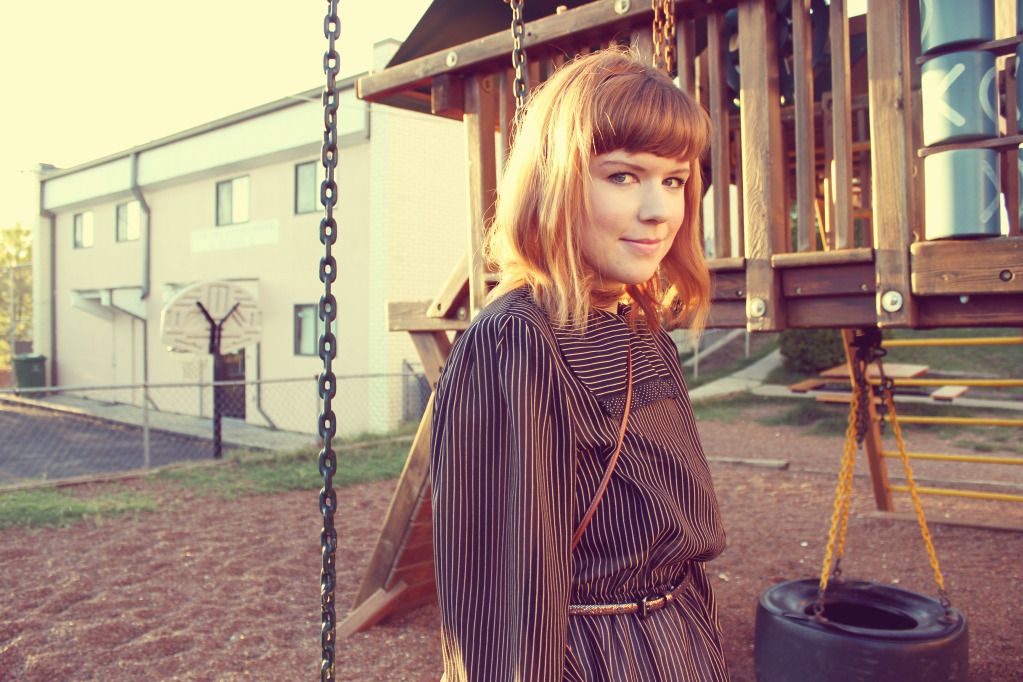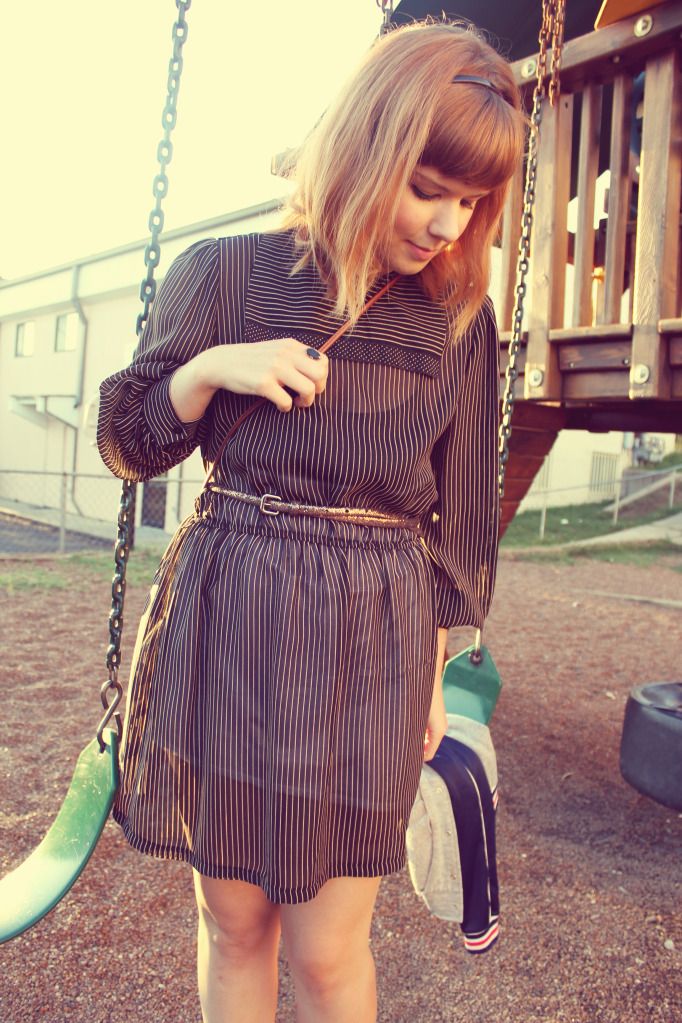 Okay, I'm out! Have a great start to your week, and check back tomorrow for another decor DIY!

P.S.- Anyone get the title reference?