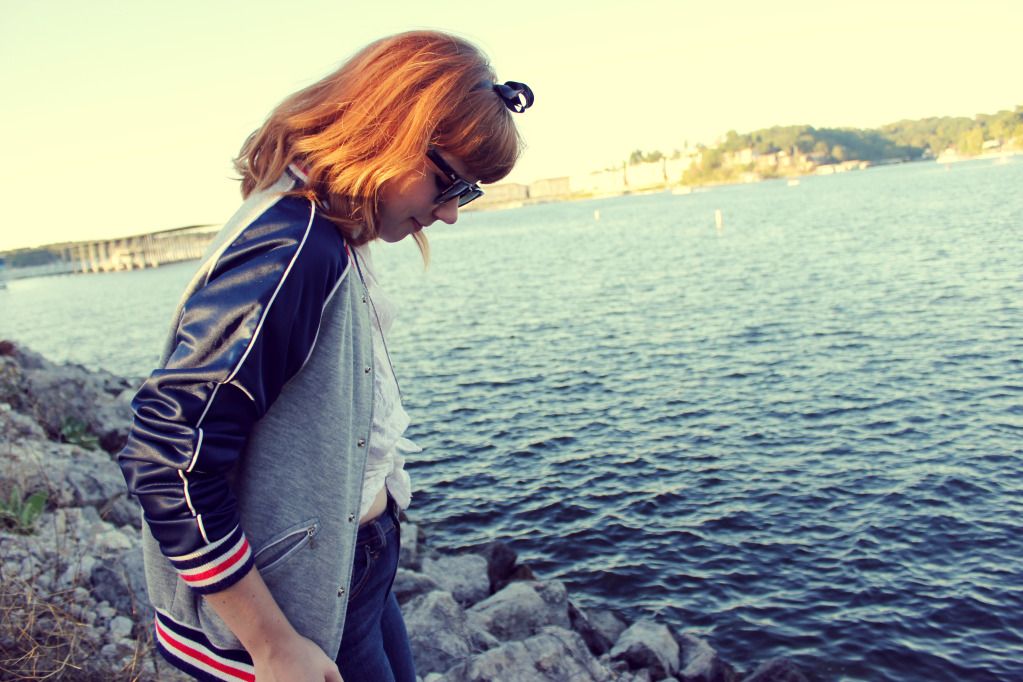 A couple of weekends ago, on a Sunday afternoon, Matt and I had the shared feeling of "I need to get out of here." So, we hopped in the car and ventured to Osage Beach, a summer town near Lake of the Ozarks. I say "summer town" because, upon arrival, it was apparent that this place clears out as soon as there's a hint of Labor Day.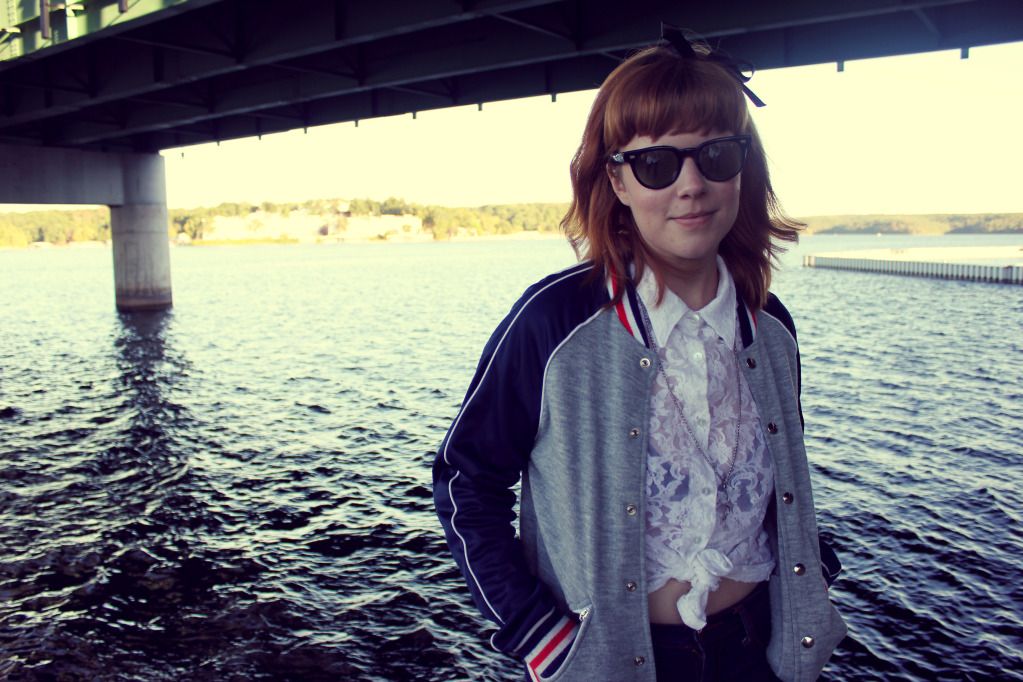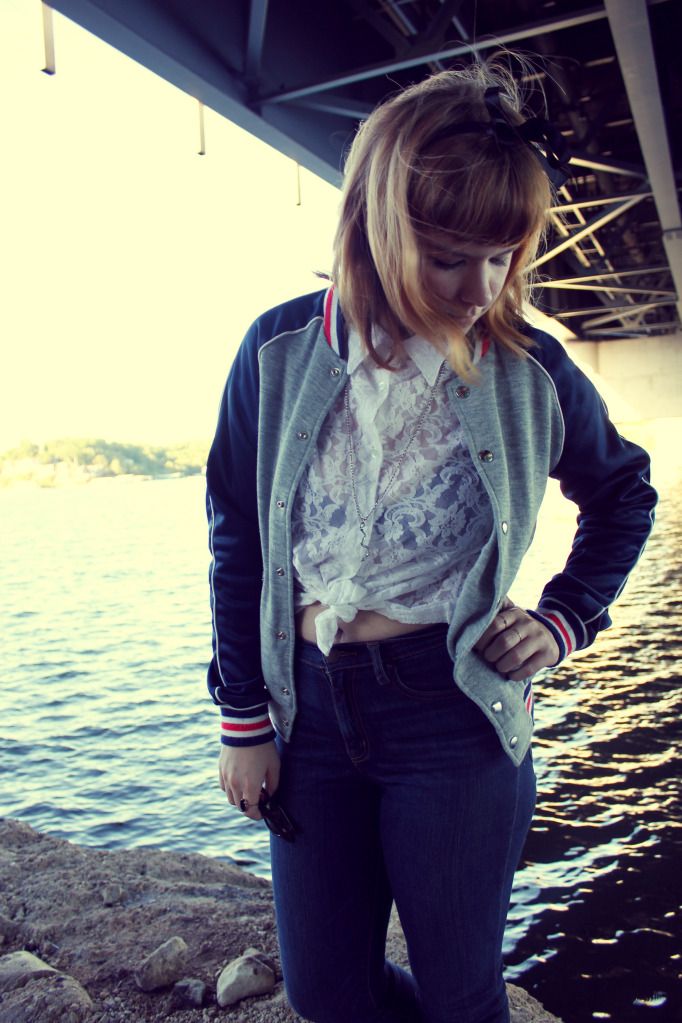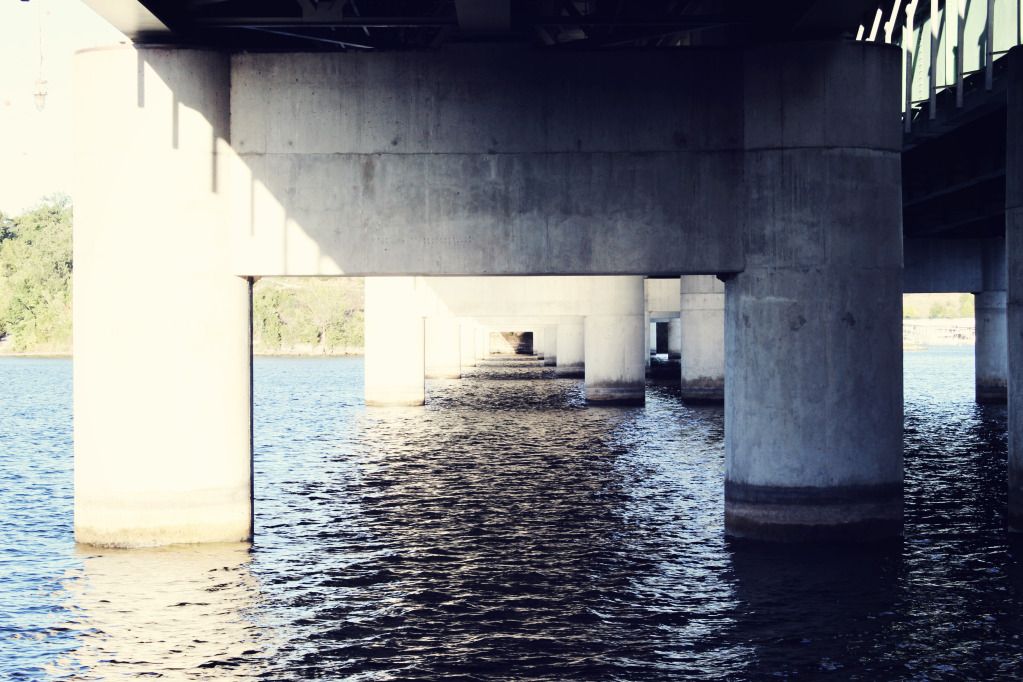 Even though the streets were nearly empty, Matt and I still had the chance to roam the shops (and waterfront) and experience some of the quirks this town has to offer. And of course, as you'll see below, we had to sample the local ice cream shop; which also seems to double as an animal statue/figurine shop. Like I said- quirks.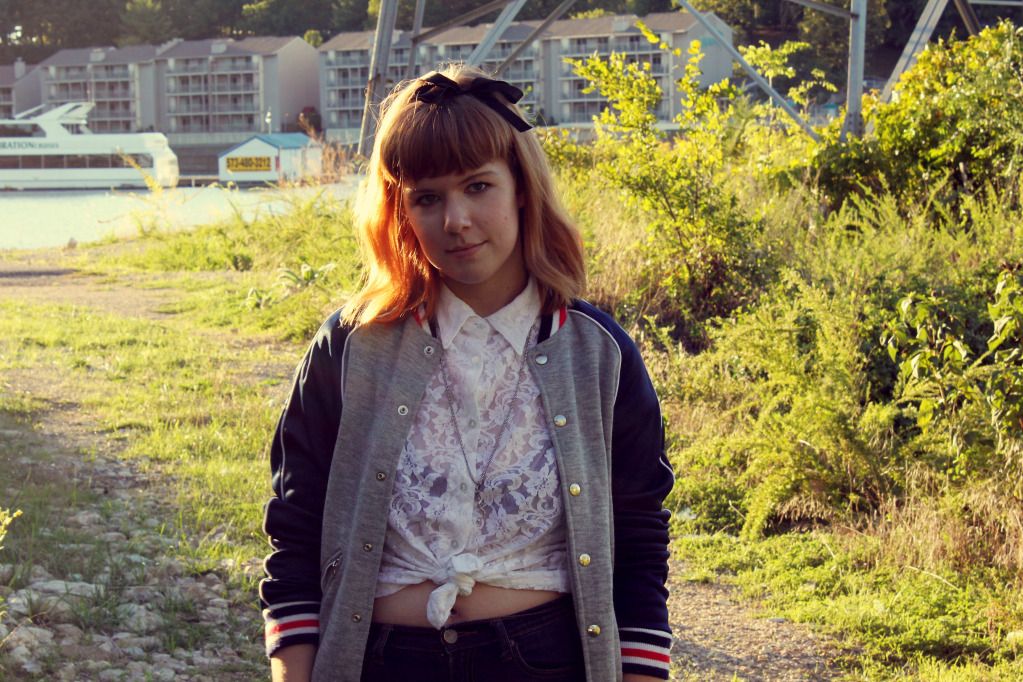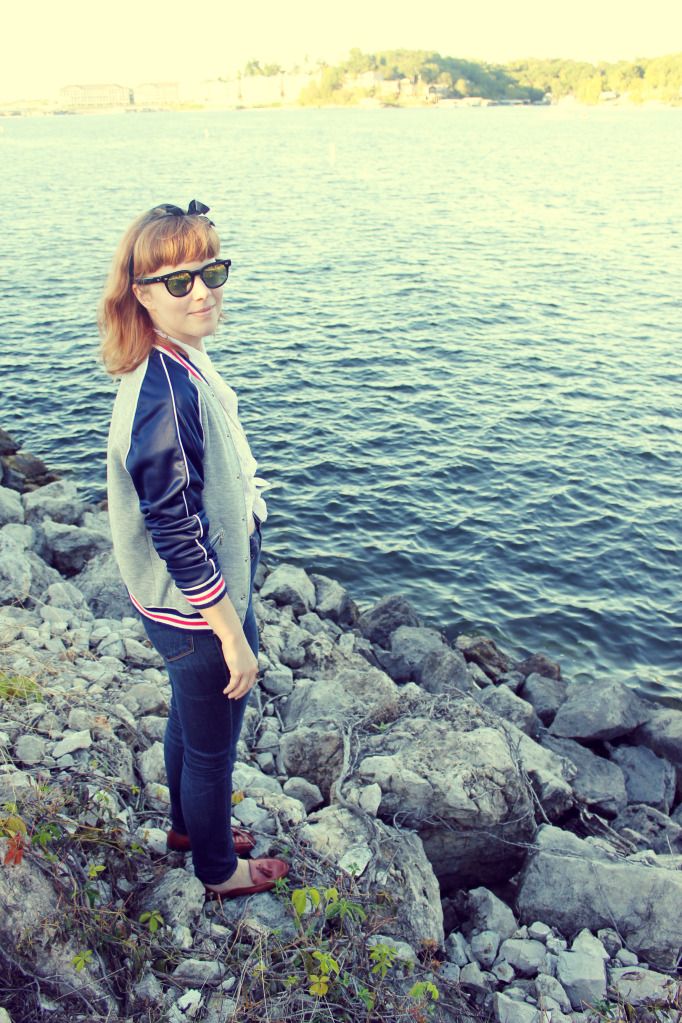 Shirt: Thrifted; Jeans: UO; Shoes: Thrifted; Jacket: Thrifted; Shades: Vintage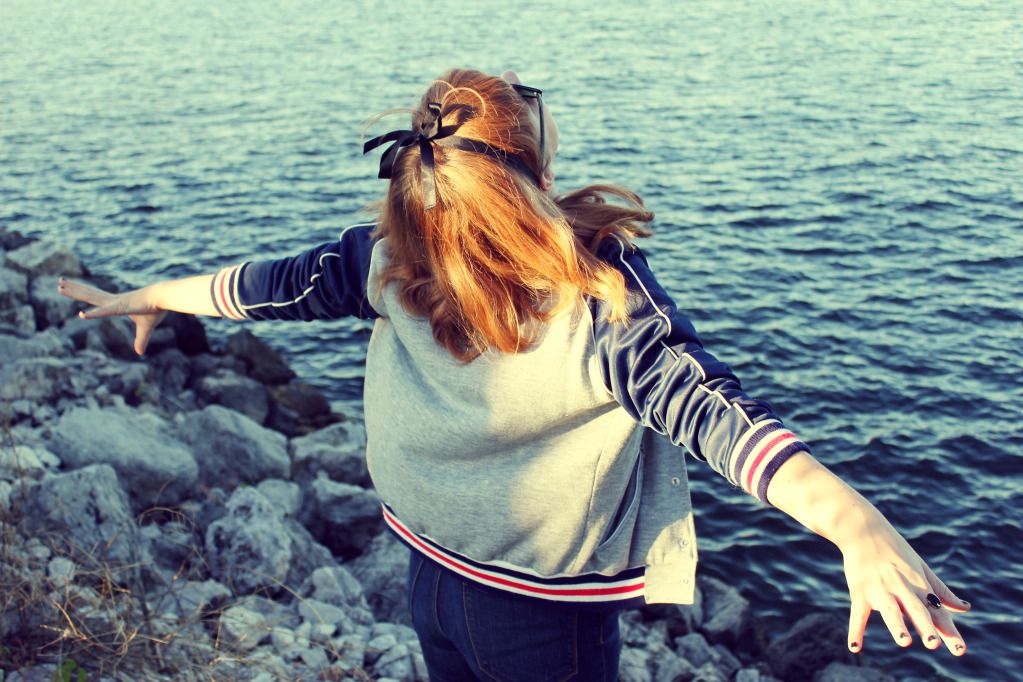 A small Titanic moment I had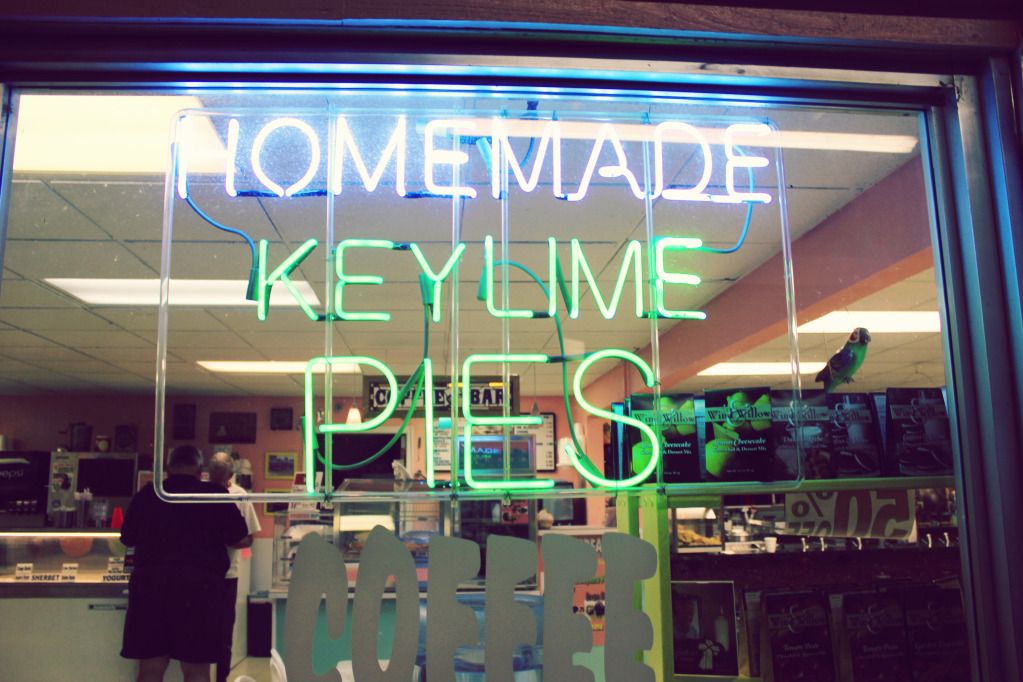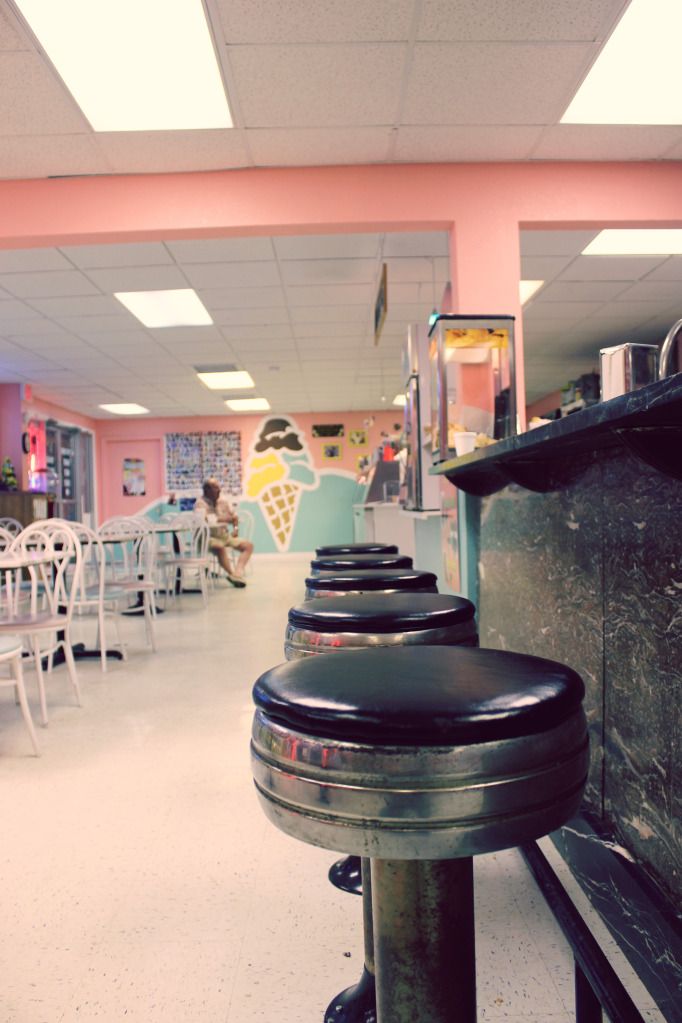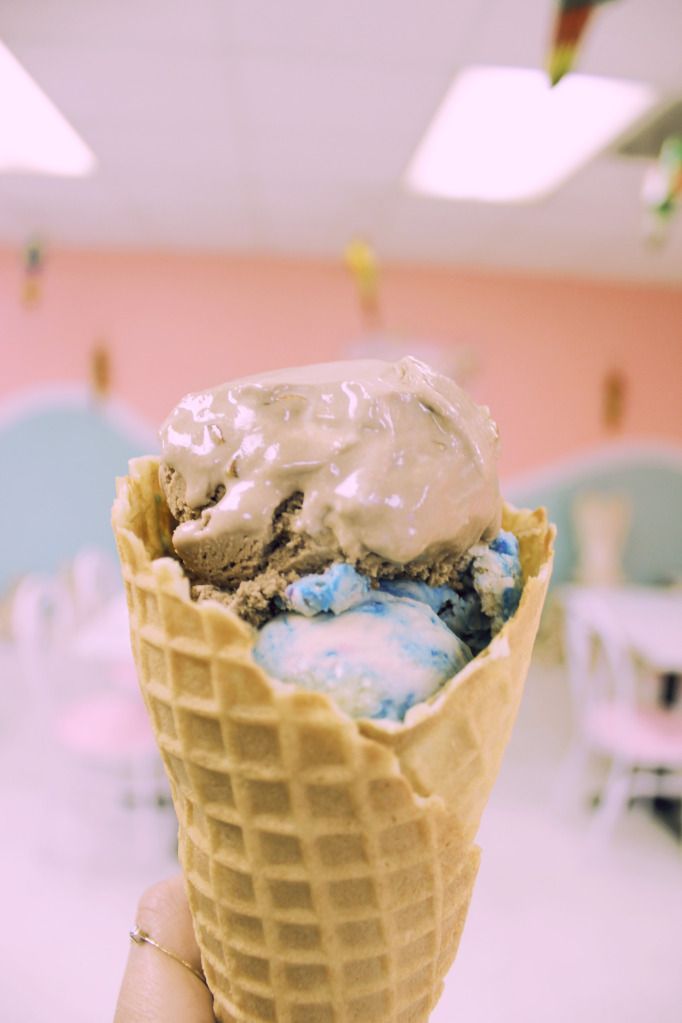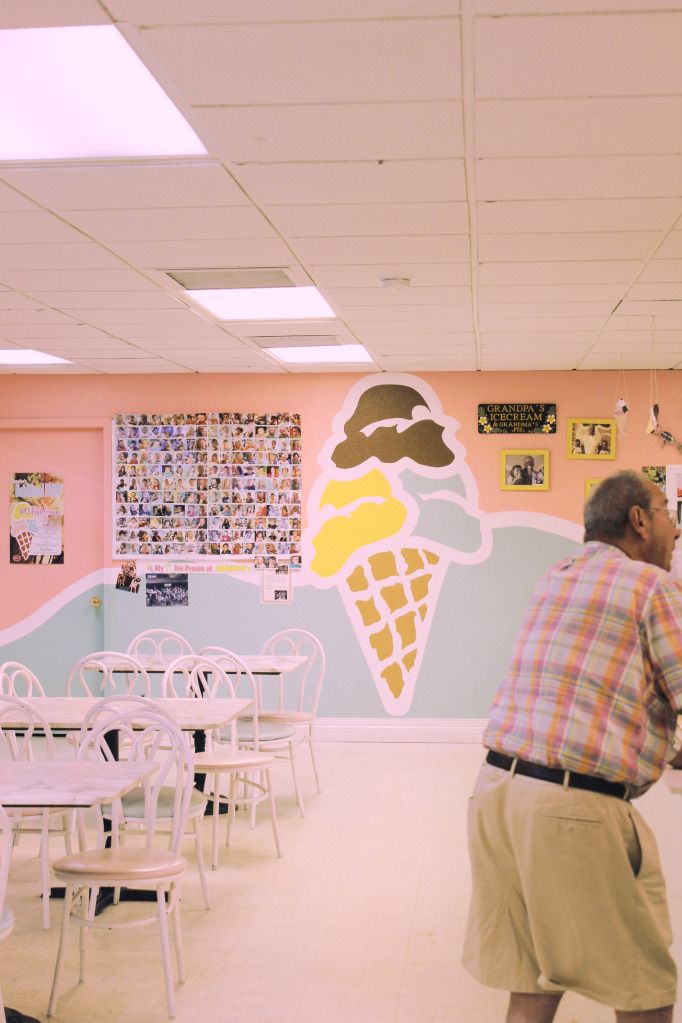 This man matched the shop impeccably well.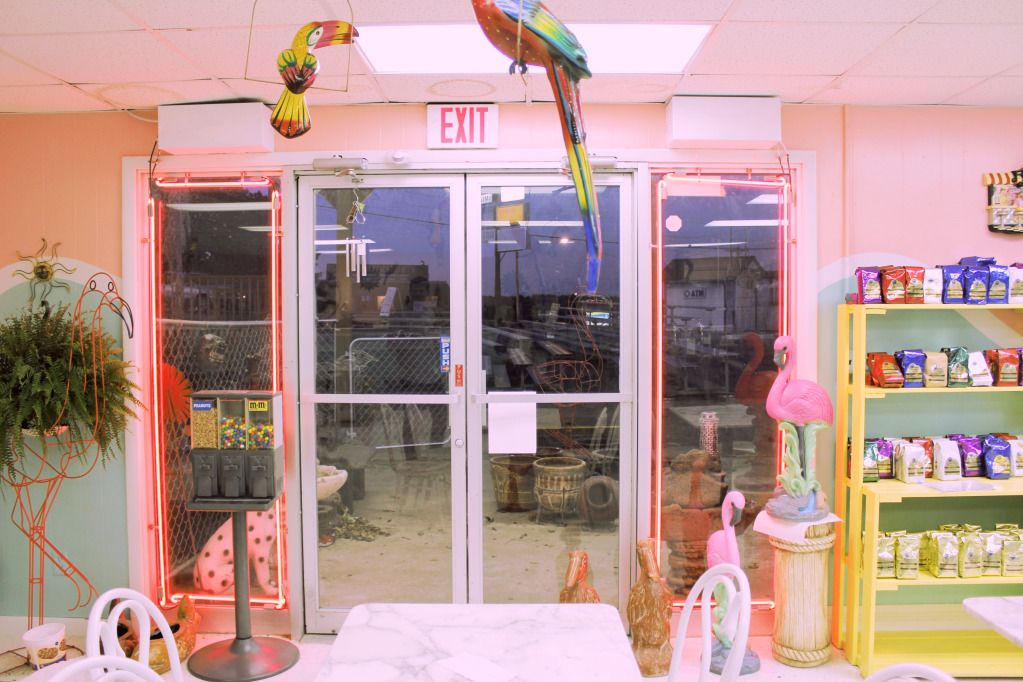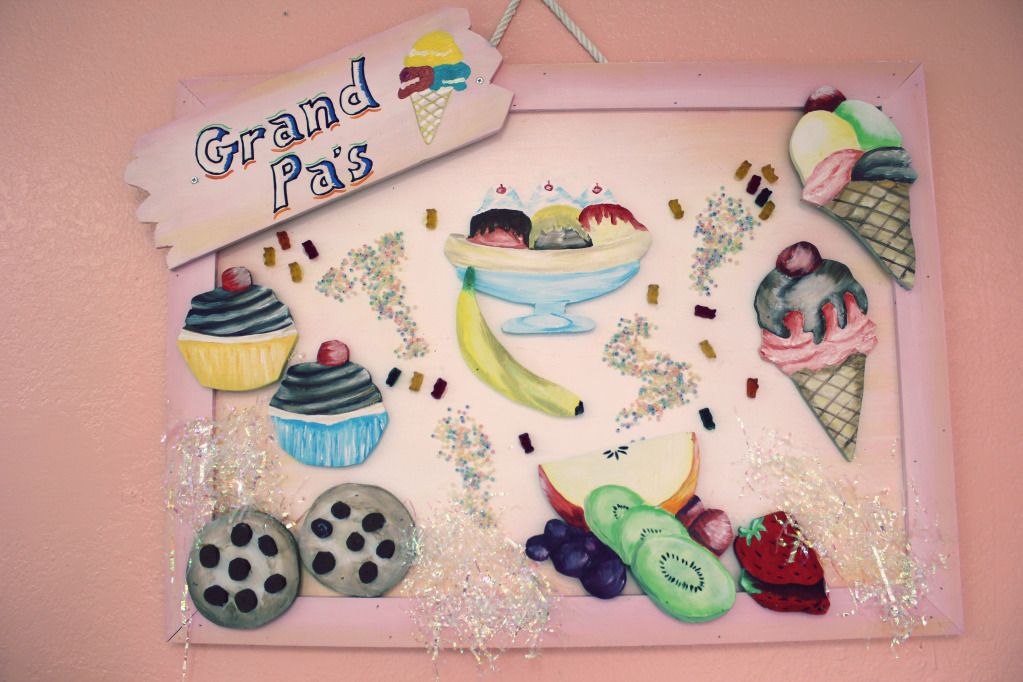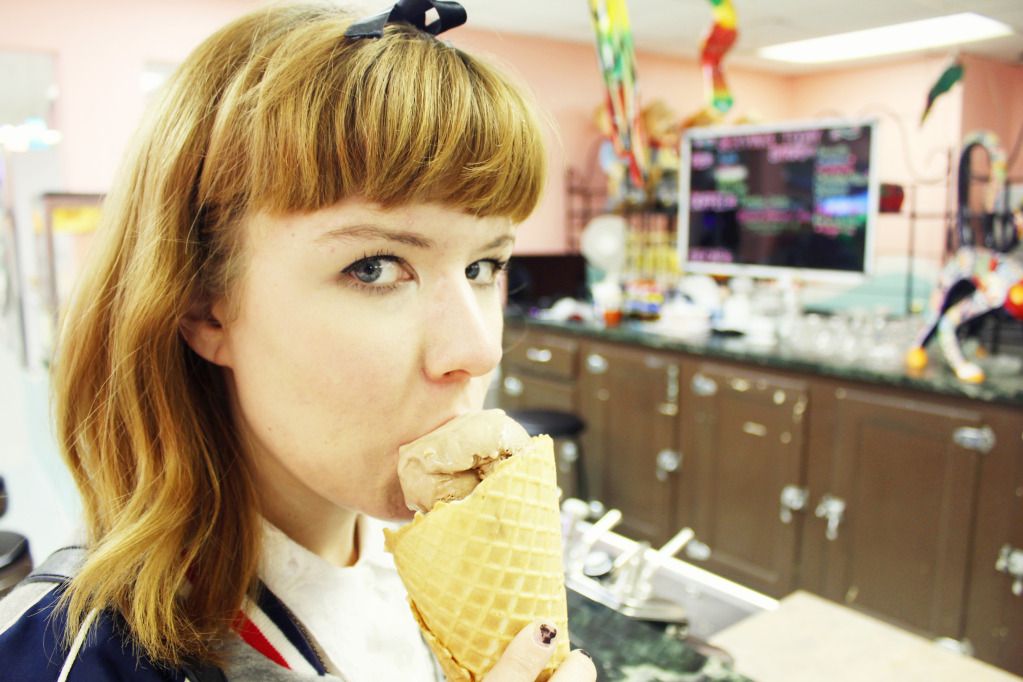 The ice cream shop was selling these for $15 each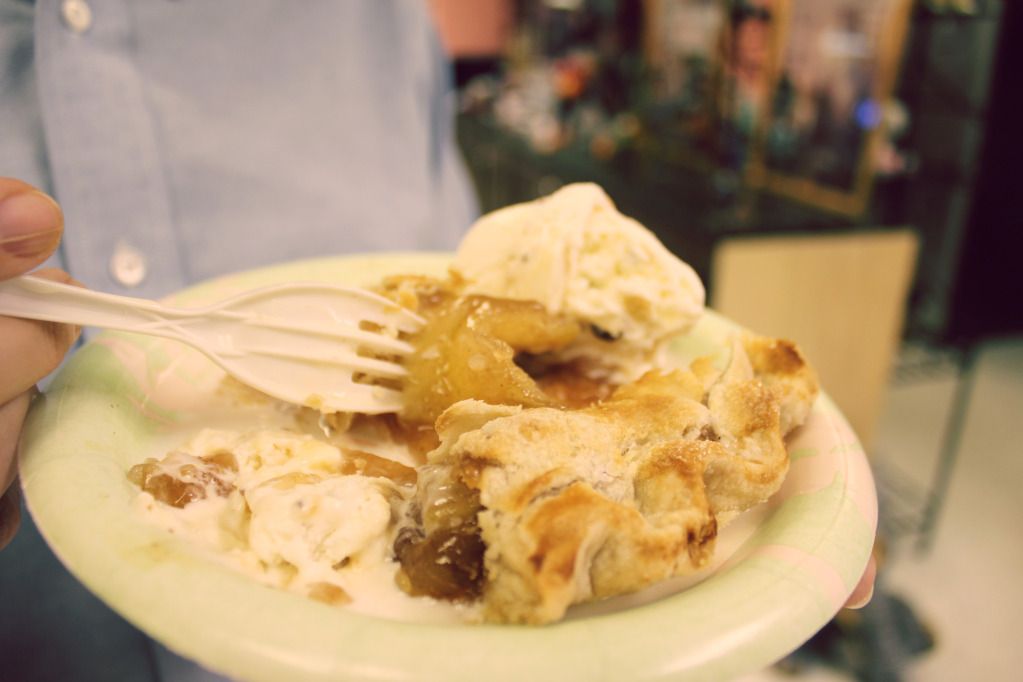 Matt's apple pie a la mode
Too bad it was closed : (. I've always wanted to have my palm read.
I can't wait to do more exploring! Stop back by tomorrow for one of my favorite breakfast recipes!