Having breakfast with one of your best friends at your favorite breakfast spots really sets the tone for a great weekend.
My mother came to visit; her last visit before she moves out of state. It's sort of surreal knowing that I will no longer have any family in Missouri with me, but our weekend full of good food, photo albums, and catch-ups will hopefully last me until our next visit.
She's currently still here, so I think I'll leave it at that. Catch another DIY here tomorrow!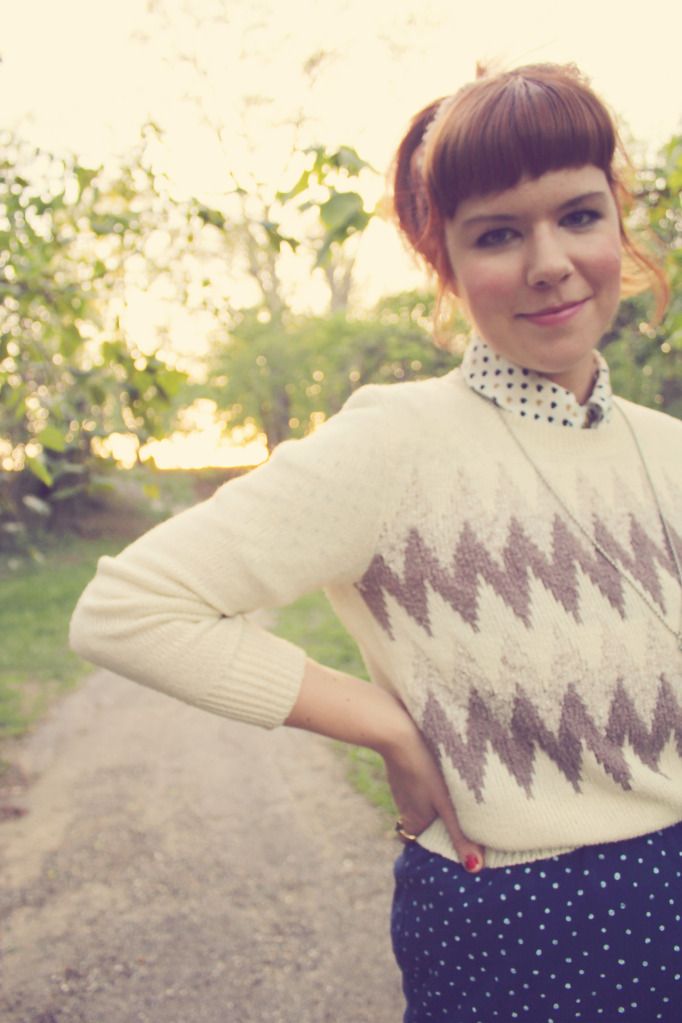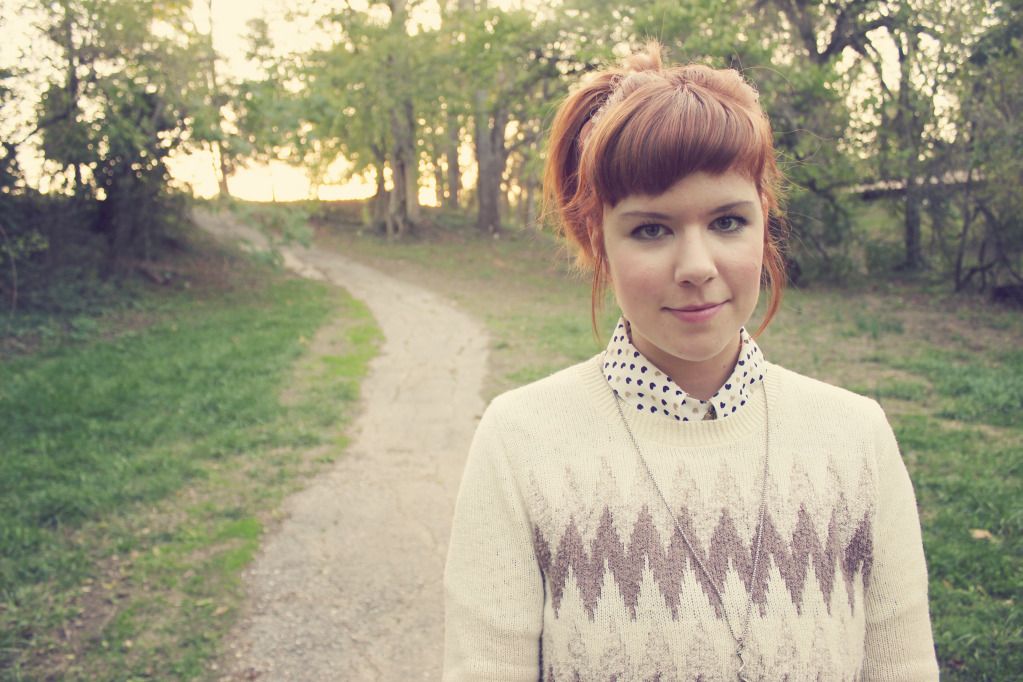 Sweater: Vintage; Shirt: Thrifted; Skirt: Vintage; Boots: Target (altered by me)