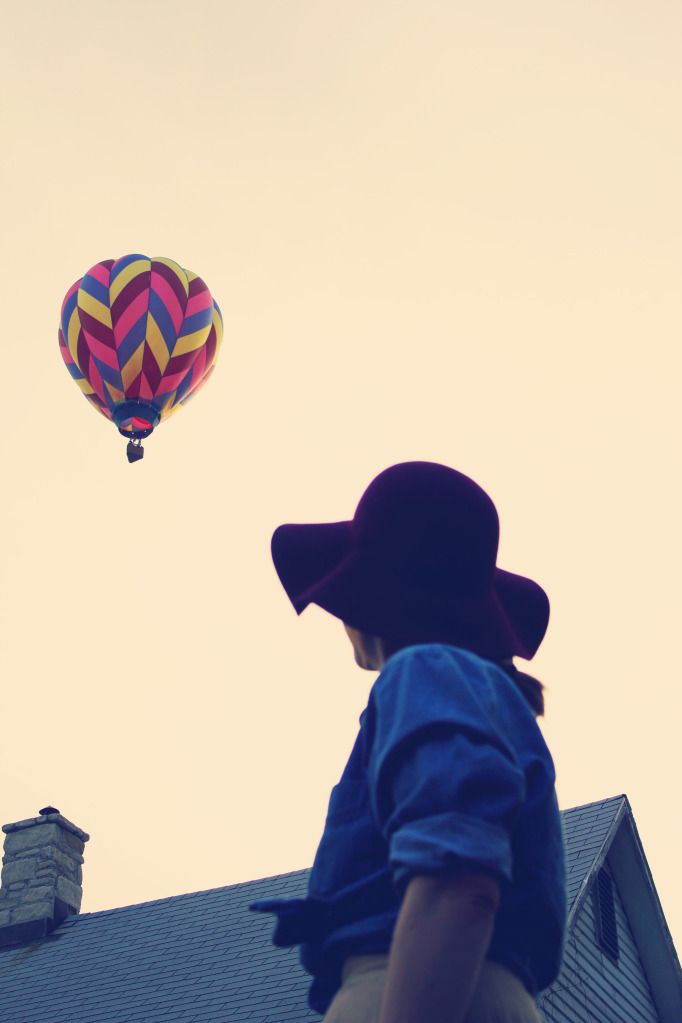 The above photo is how my Sunday ended last week. Though I was battling an insanely sore throat all weekend, seeing that gorgeous balloon so closely definitely raised my spirits a bit.
We laid around most of the day, then decided to venture down the interstate a bit to an antique store we've never been to. It had all sorts of (steeply priced) odds and ends, but what I was drooling over the most was the beautiful antique furniture and the masses of gaudy jewelry. Matt spent most of his time at the pinball machines : ).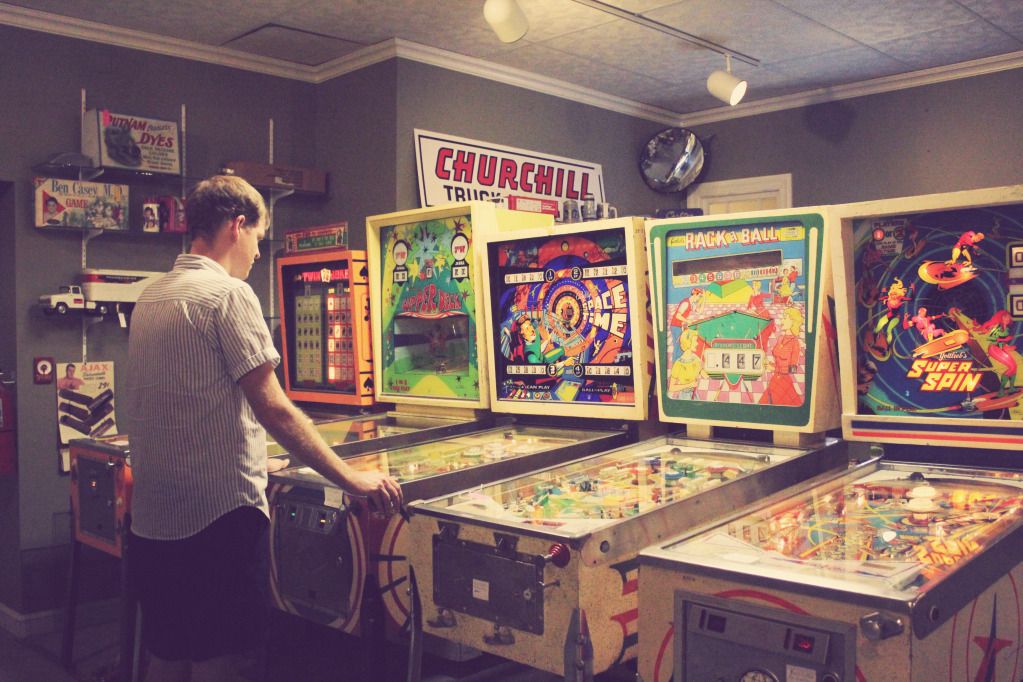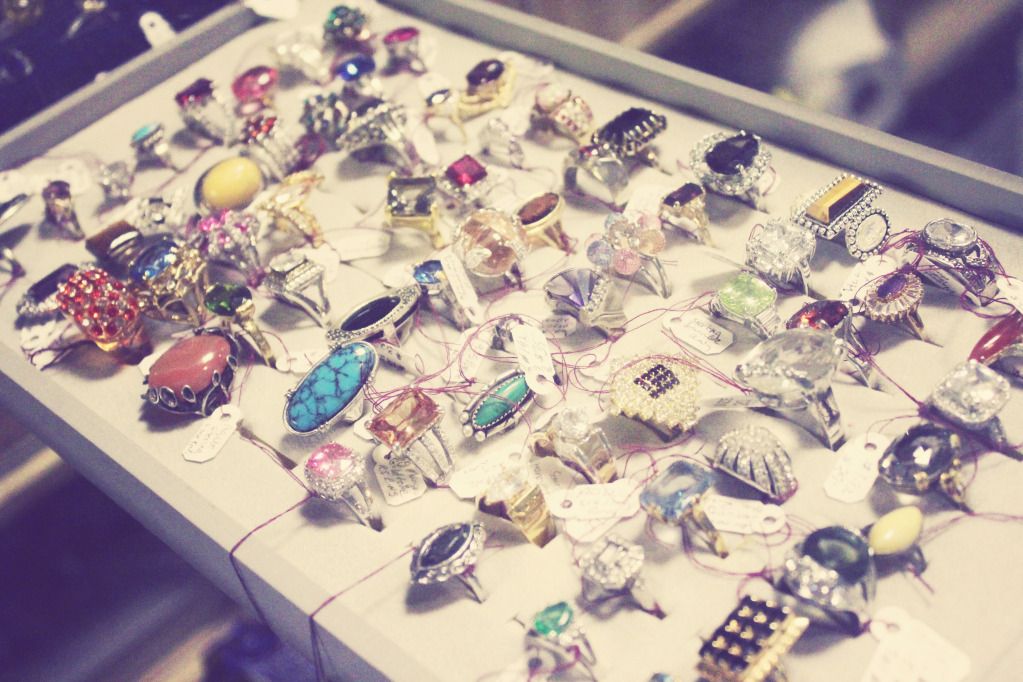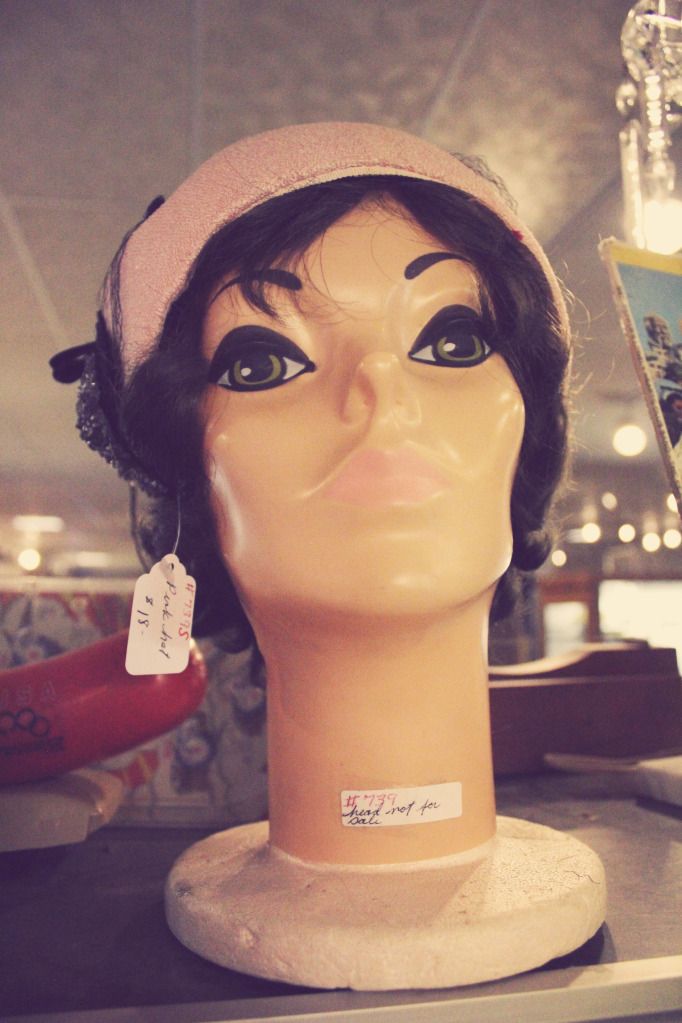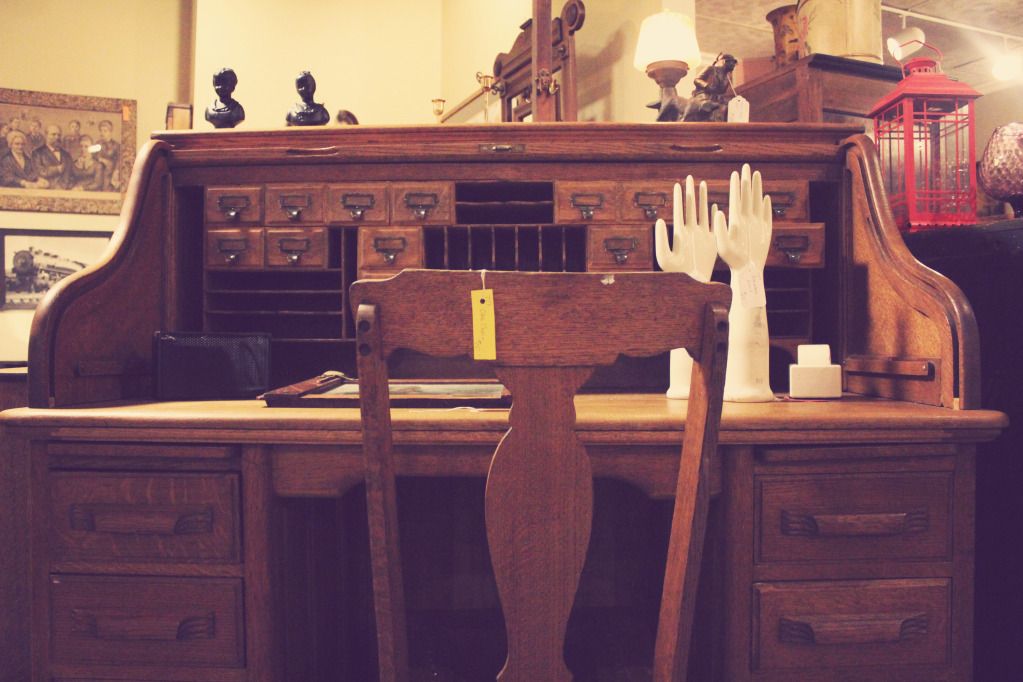 This desk broke my heart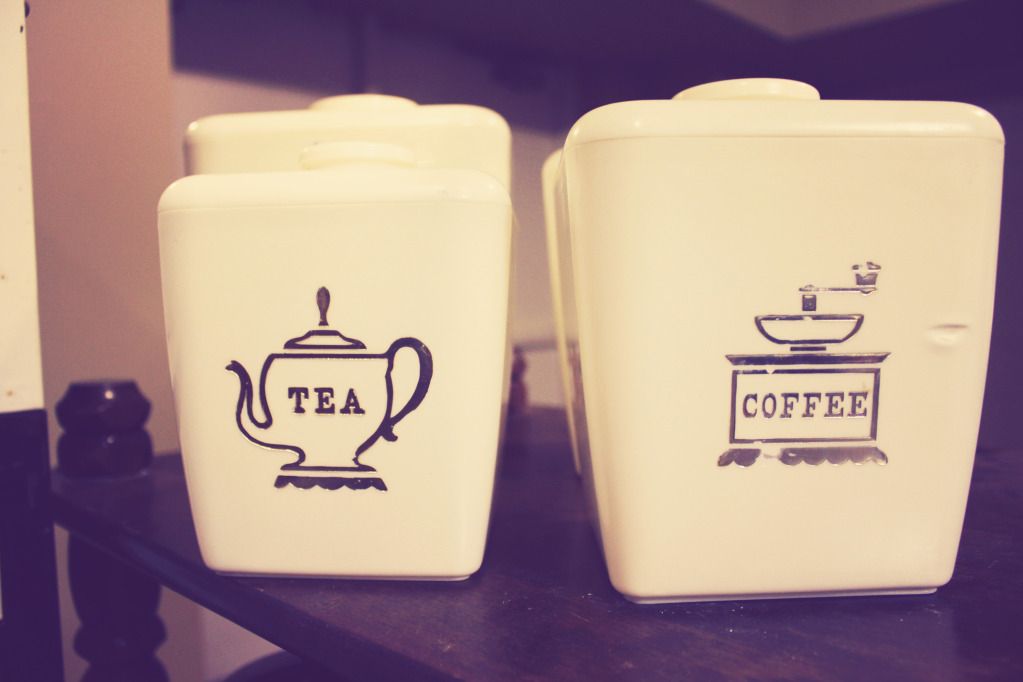 I love seeing old cameras
After the antique shop, we snapped a few outfit photos and laid out on a blanket in our backyard so Matt could do his reading for school and I could listen : ).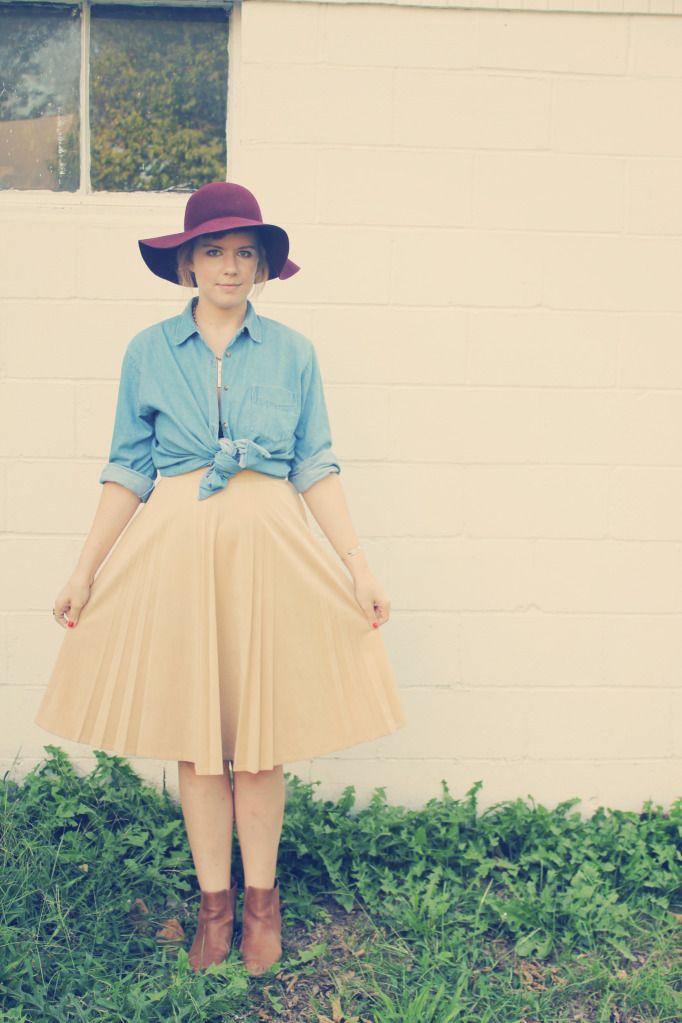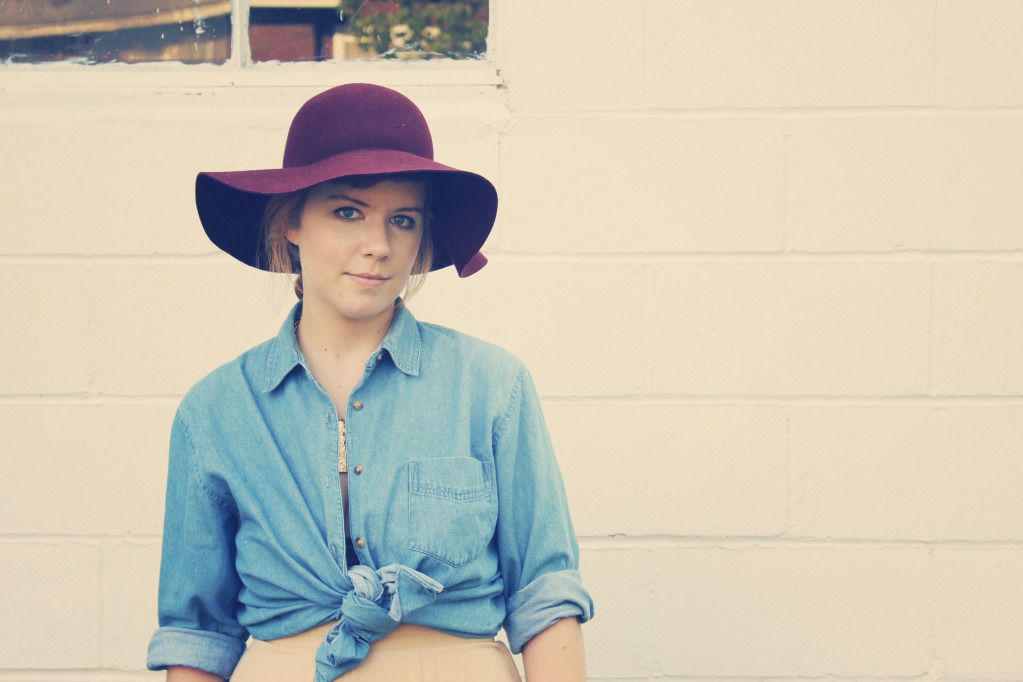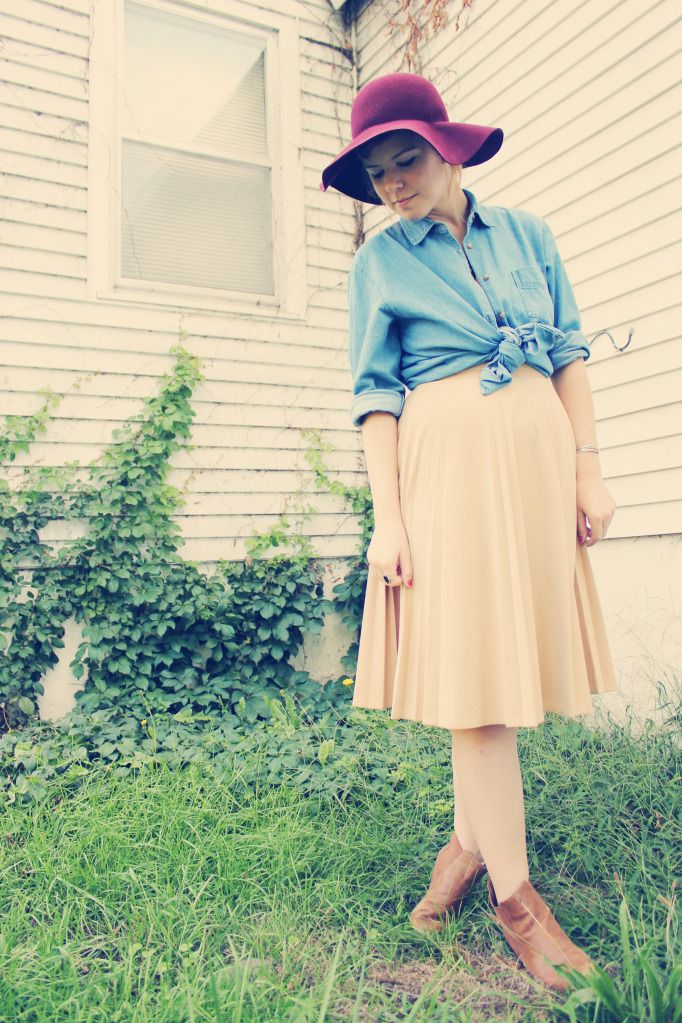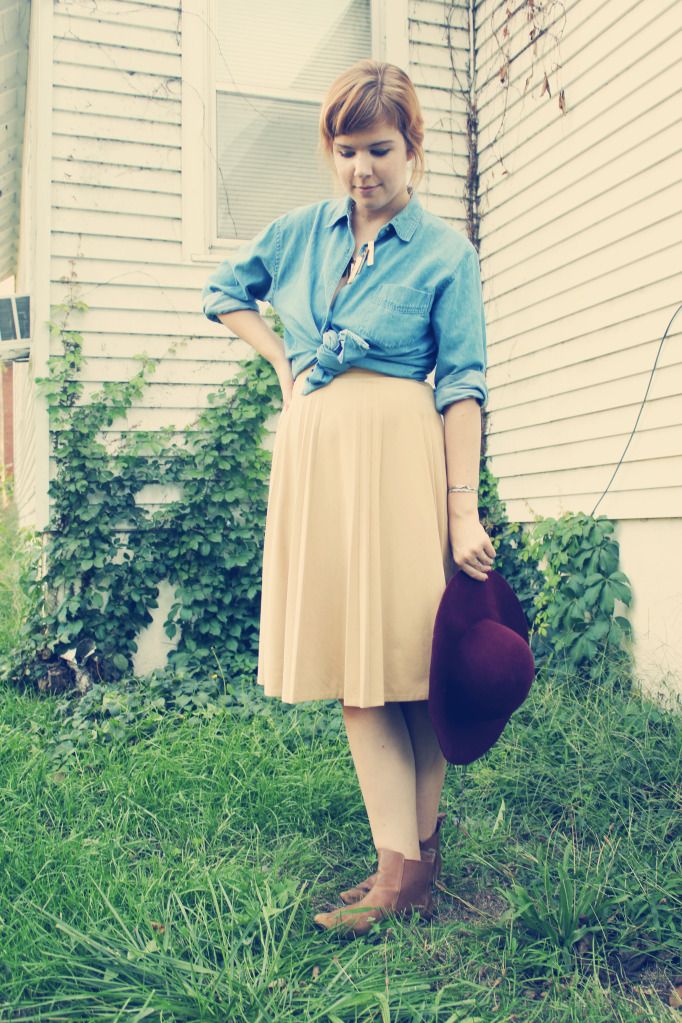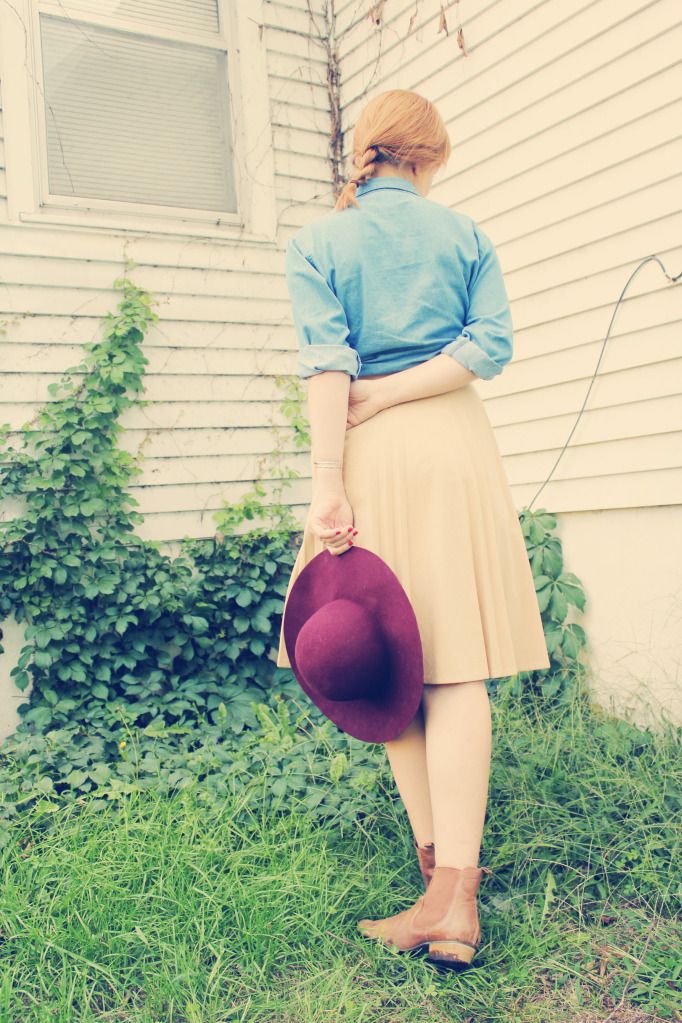 Shirt: Thrifted; Skirt: Vintage; Boots: Asos; Hat: JcPenney; Necklace: Target
We were just about to head inside when the beautiful balloon showed up, and I shrieked with delight when it did. It's on the list, people. It's on the list.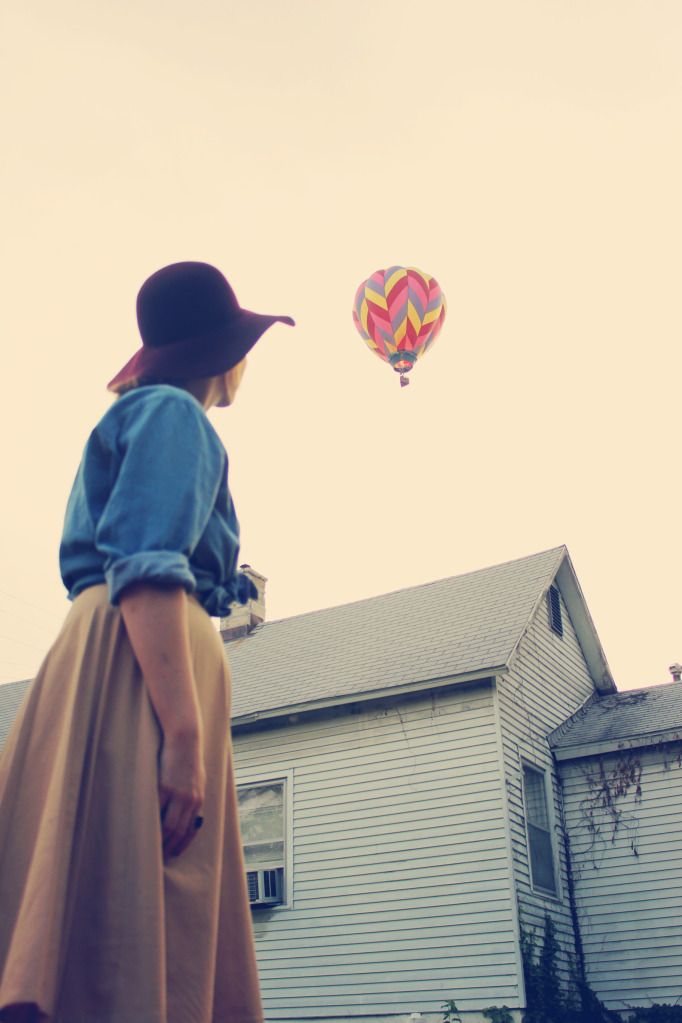 I hope everyone has a great weekend! Mine will be filled with a visit from mi madre. See you Monday!