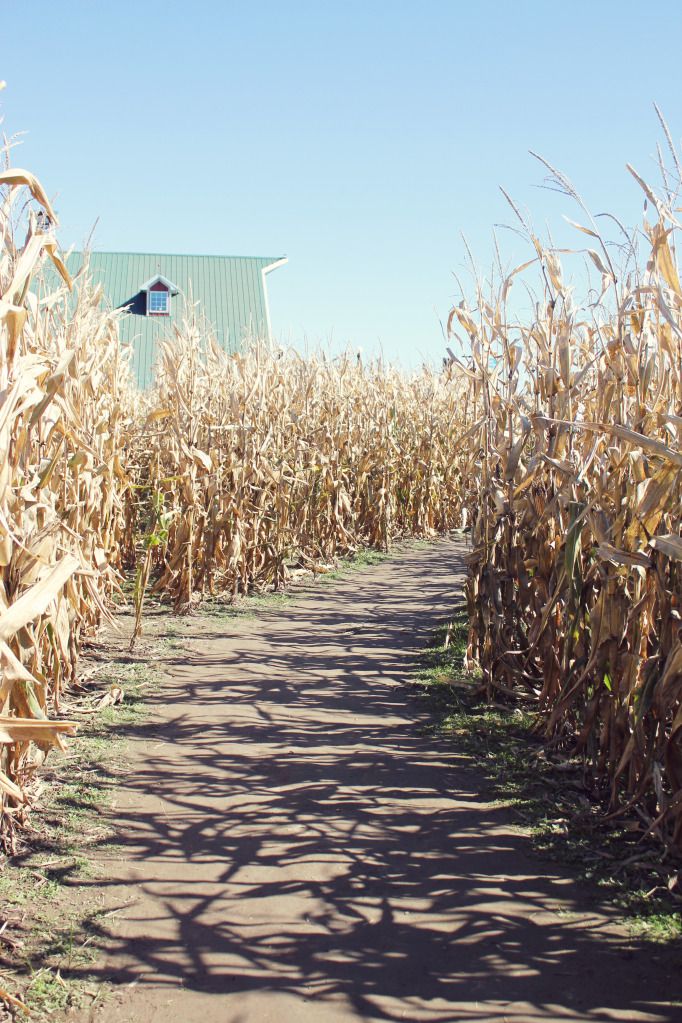 Last weekend, Matt and I ventured out to a local corn maze with some friends. With this being my first adventure of the sort, I wasn't too sure what to expect, but I'm happy to say the duration of the maze took more precedence than its difficulty- despite its being molded into the formation of a Mizzou tiger.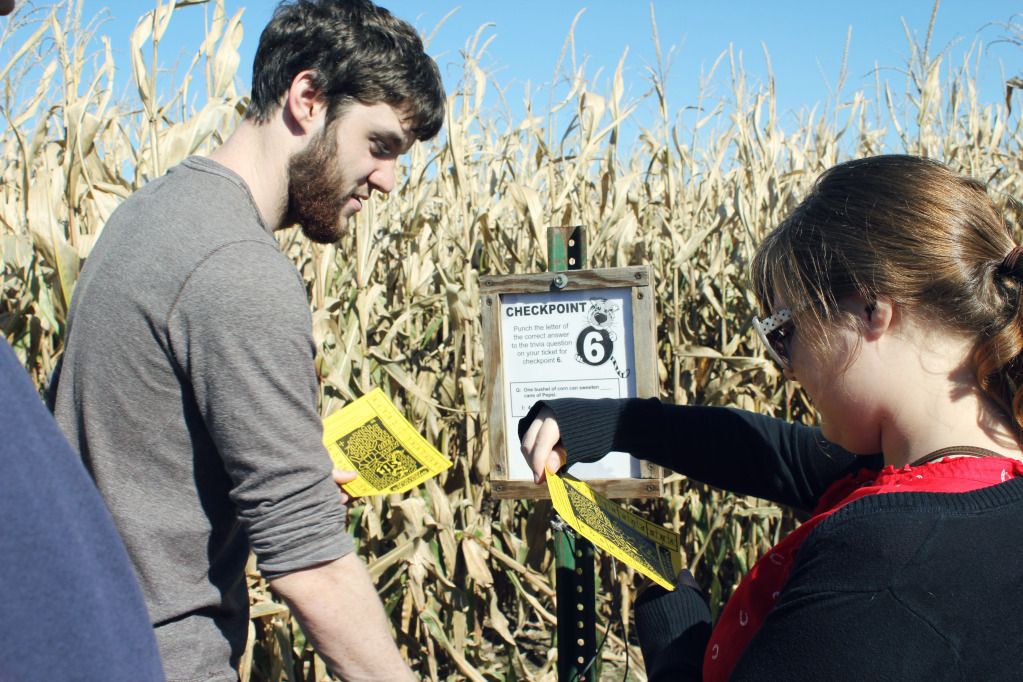 Trying to hole punch the correct checkpoint...it's all about the raffle.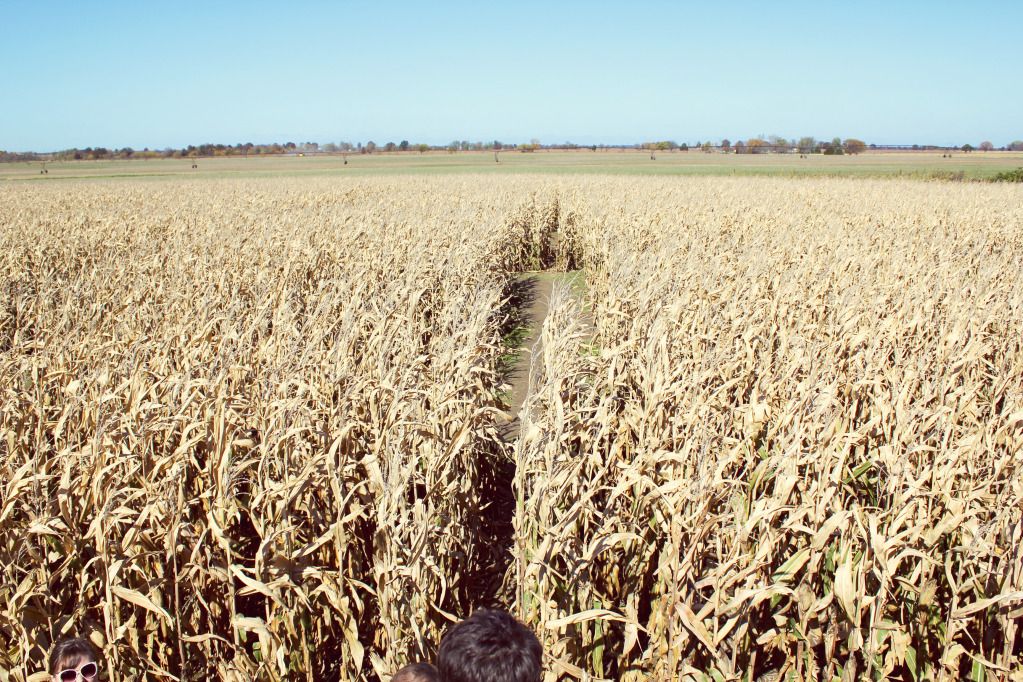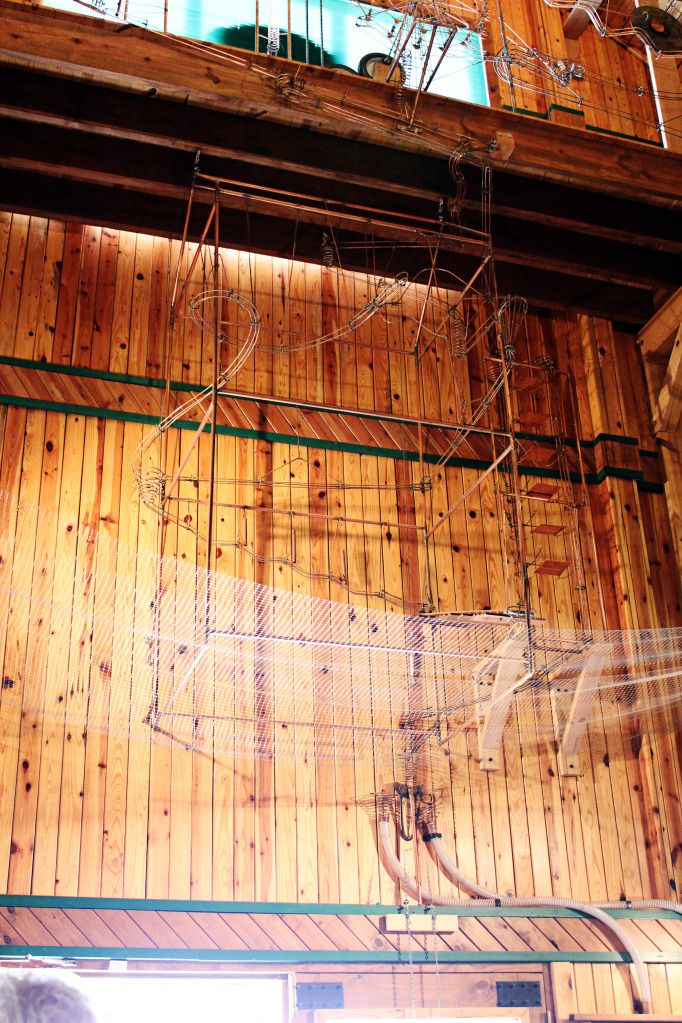 WIthin the on-site barn, there is a gumball machine whose pathways and fixtures stand at least three stories tall! You can bet I wanted a Dubble Bubble of my own, but, as I'm sure you can imagine, it took what seemed like a year to get what you paid for. Plus, I didn't want to be the only grown person putting a quarter into the machine.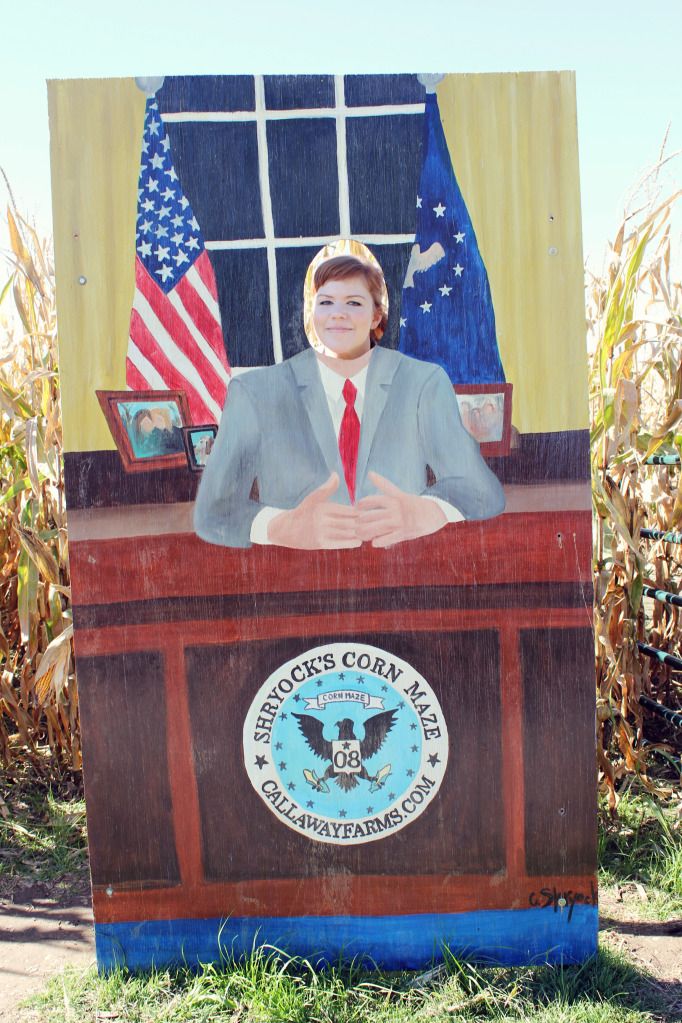 President Leah, thankyouverymuch.
Has anyone else taken advantage of any local fall festivities? I'm sure you haven't read a million blog posts of the same topic by now or anything... ; P.
See you tomorrow!