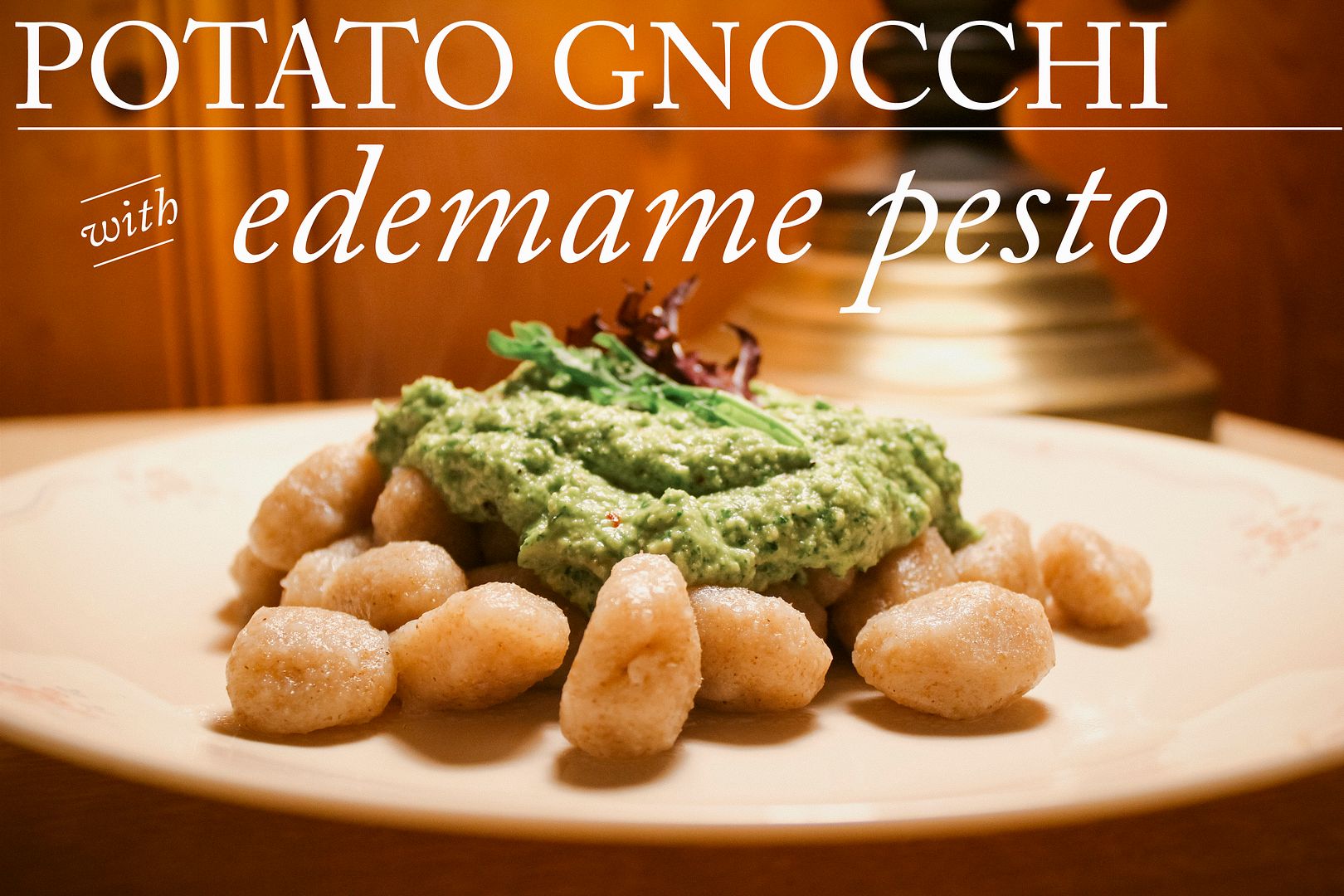 I have loved this alternative pesto recipe (basil is typically the main ingredient) for years now, and it was nice to put it with a pasta again. Mostly due to the fact that we bought the pasta already made, this took about 10 minutes to make. Right up my alley.
If you don't have it, go get it:
-1 1/2 cups shelled edamame
-1 large clove garlic
-1/2 tsp. salt
-1 1/4 cups packed cilantro leaves
-1 Tbsp. fresh lime juice
-1/2 cup extra virgin olive oil
1. Cook edamame in small saucepan.
2. In a food processor, process the garlic and salt until finely minced. Add cilantro and puree.
3. Add edamame and lime juice and process until well-blended. Add the oil while the processor is running, and blend.
4. If you're topping a pasta with the sauce, add up to 1/2 cup of the hot pasta water to make it more sauce-y.
That's it! I hope you enjoy : )
P.S.- I am aware that I spelled edamame incorrectly in the first photo, but that doesn't make this recipe any less delicious. Live and learn, kittens.