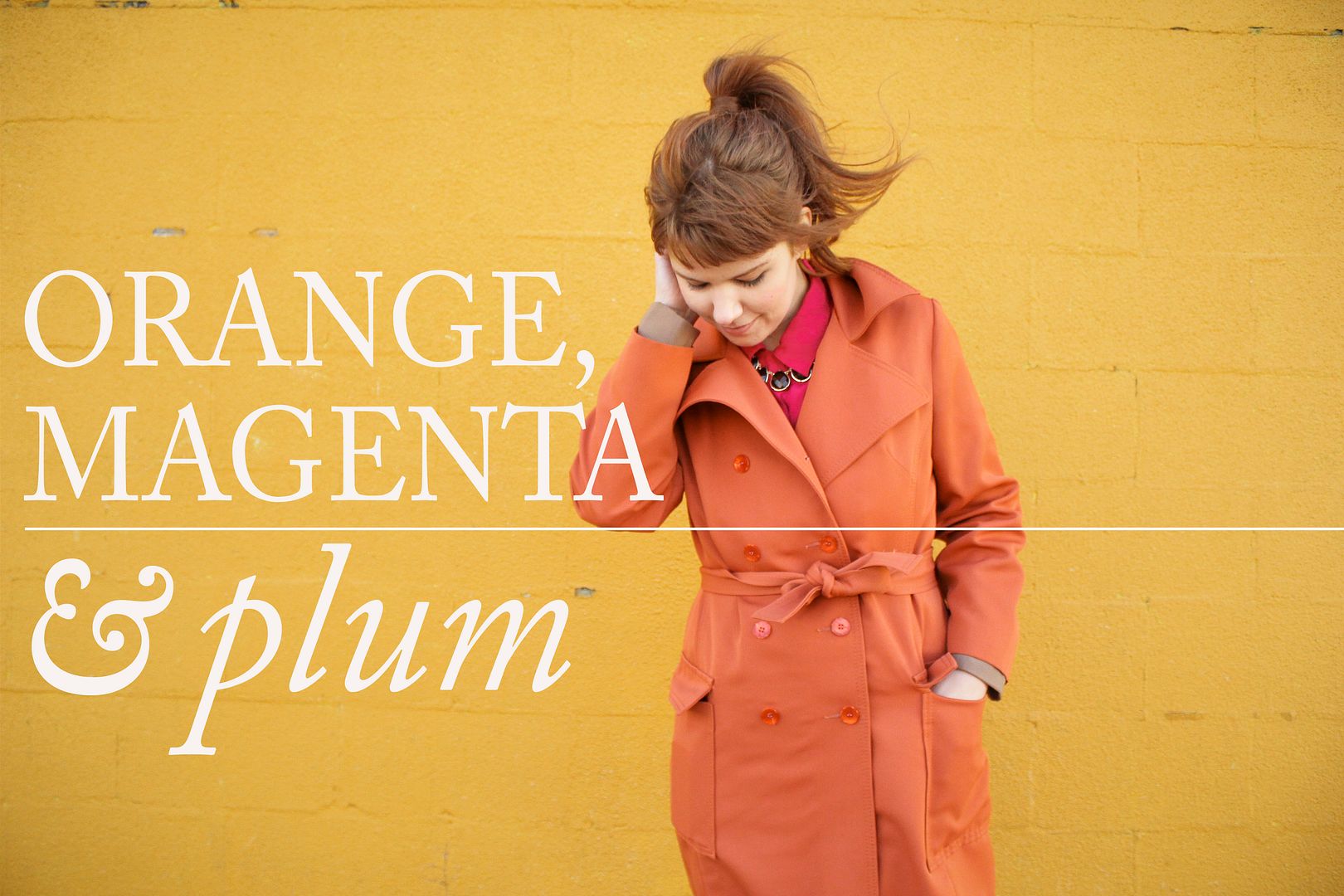 So, I know I said
this
was the windiest day ever, but after this doozy of a Sunday, I'm not sure anymore. These photos were taken, oh...maybe a month ago?...and they're just now going up because that's how much I have
not
wanted to edit lately. Matt and I have joined a gym and perhaps it's the spillover from the go-getter attitude I have there, but Photoshop is just not something I want to sit my bum in front of right now. I do, however, thoroughly enjoy the blogging experience as a whole, so hopefully this phase passes quickly. Also,
I told you I'd be back
. See you tomorrow, maybe?