I will probably spread my wedding photos out over a couple of weeks, so as not to induce wedding photo vomit from you all. However, I am really excited and proud to show them to you!
These are the "getting ready" photos, which ended up including straight razor shaves and drinking champagne out tha bottle (#notashamed). Enjoy!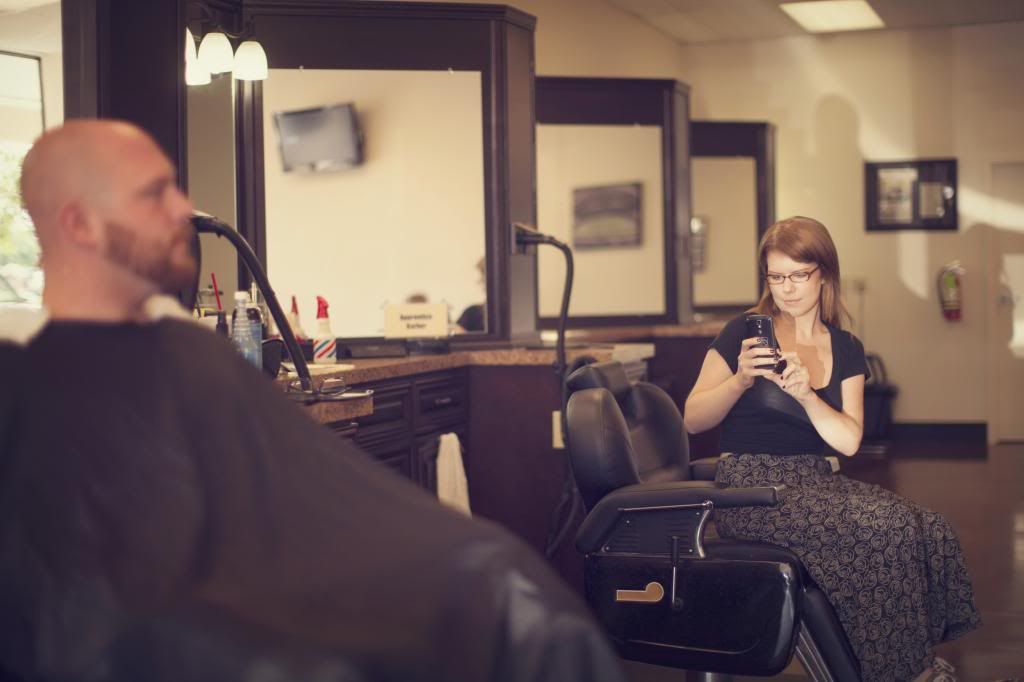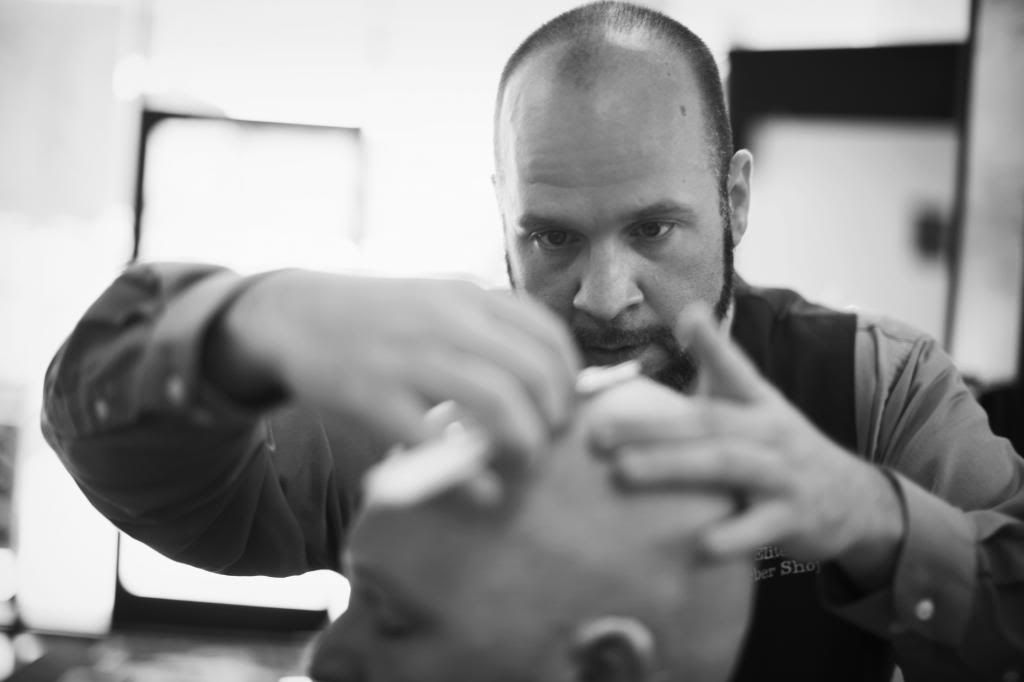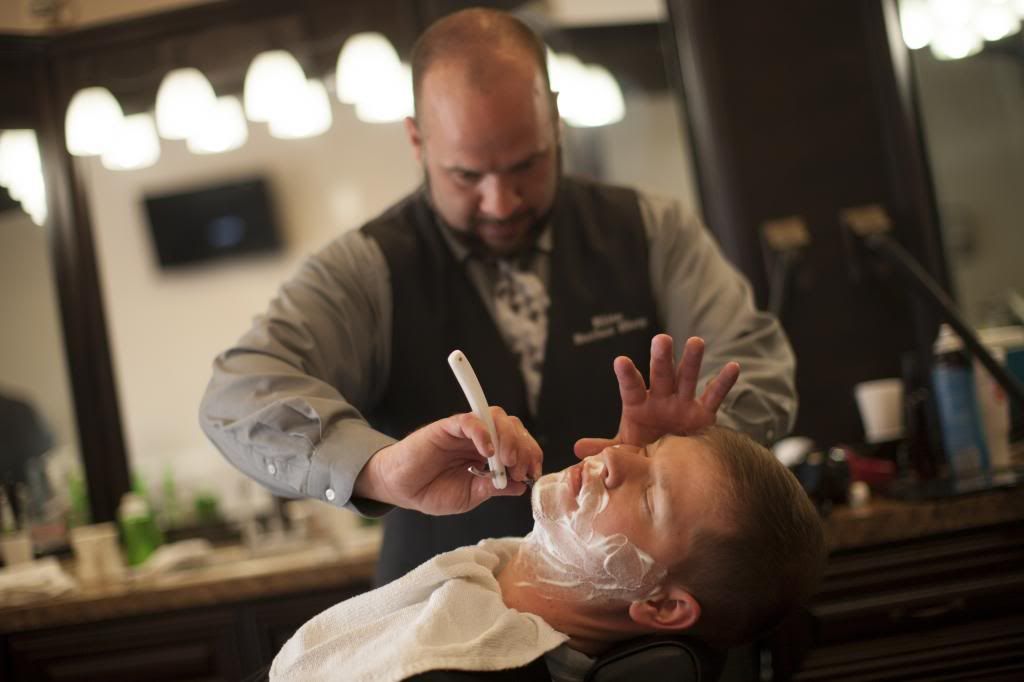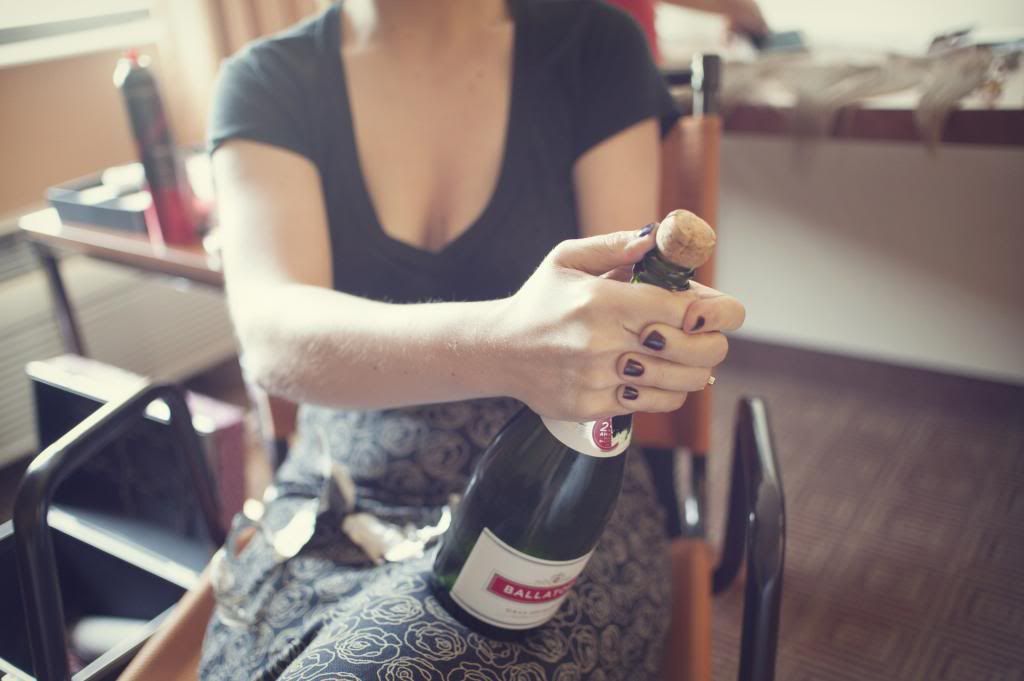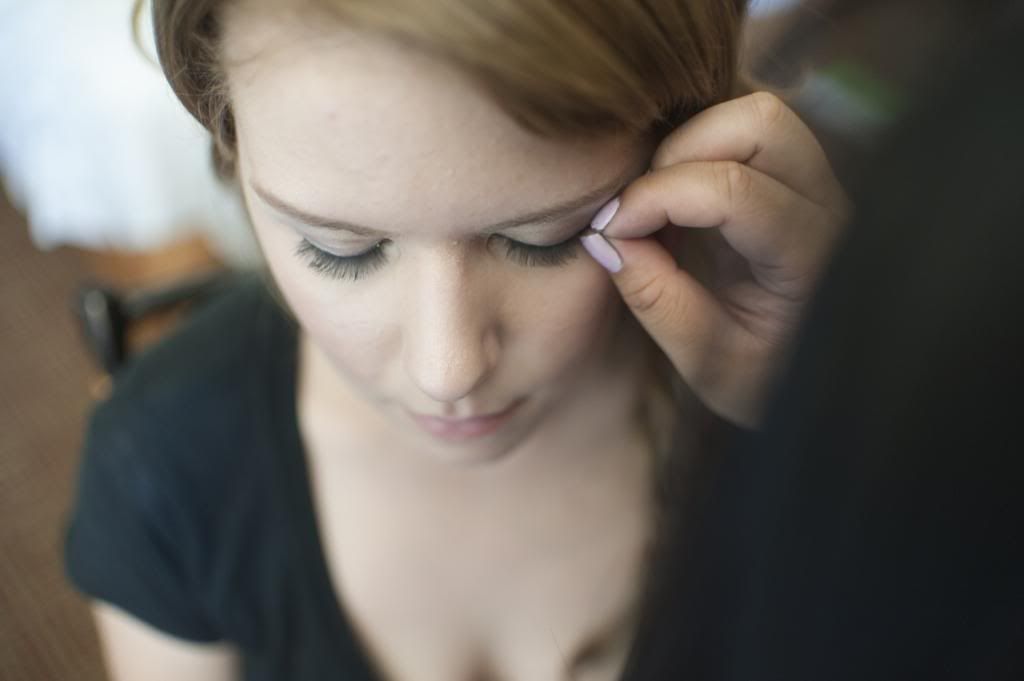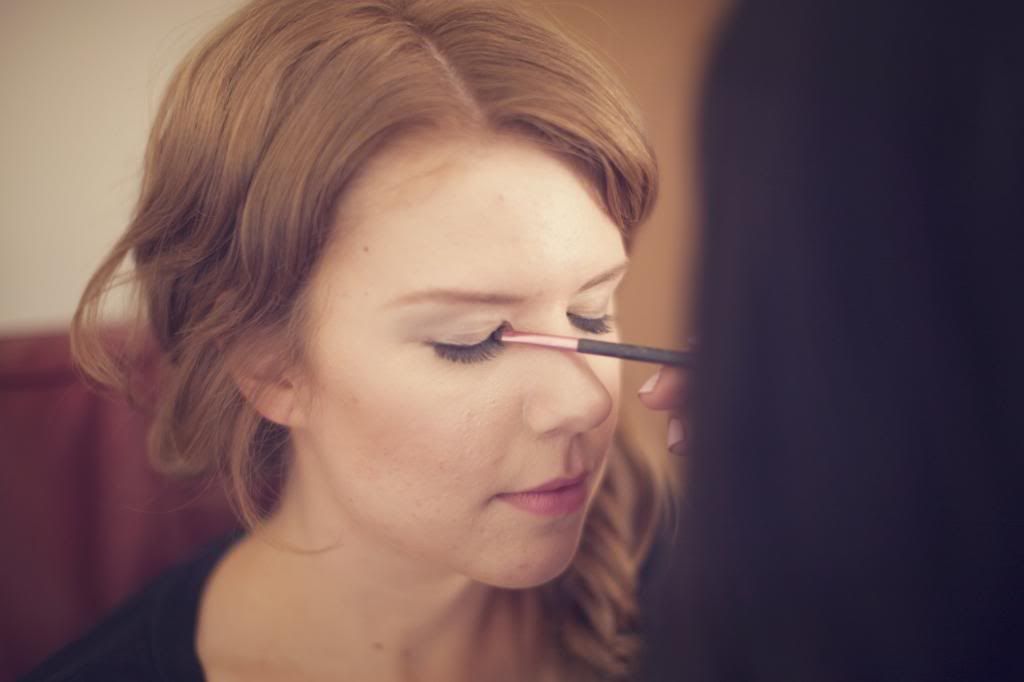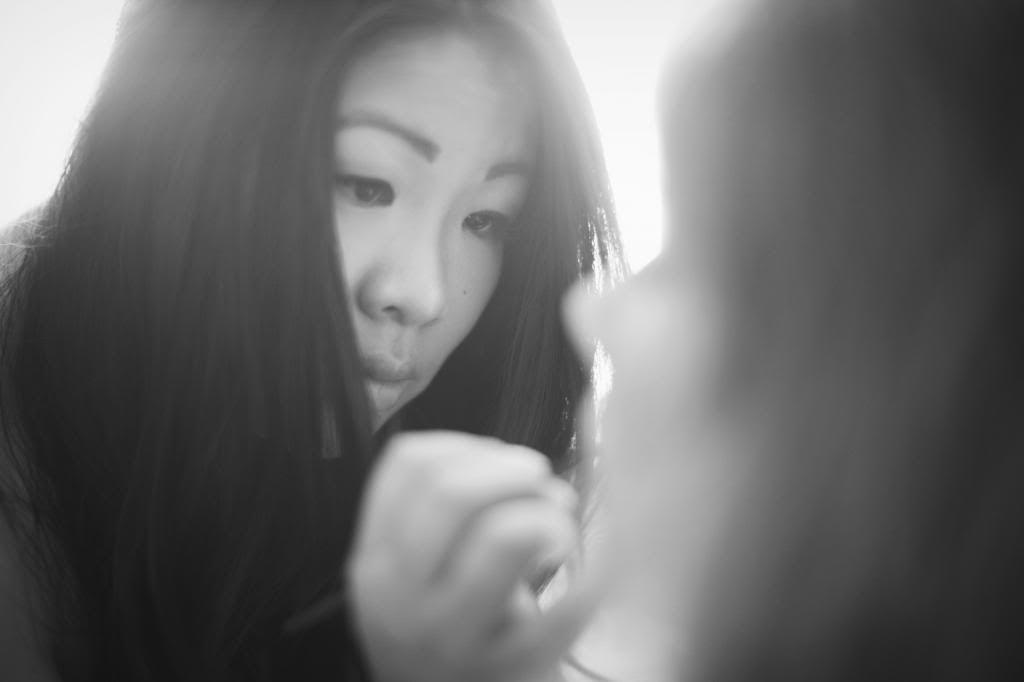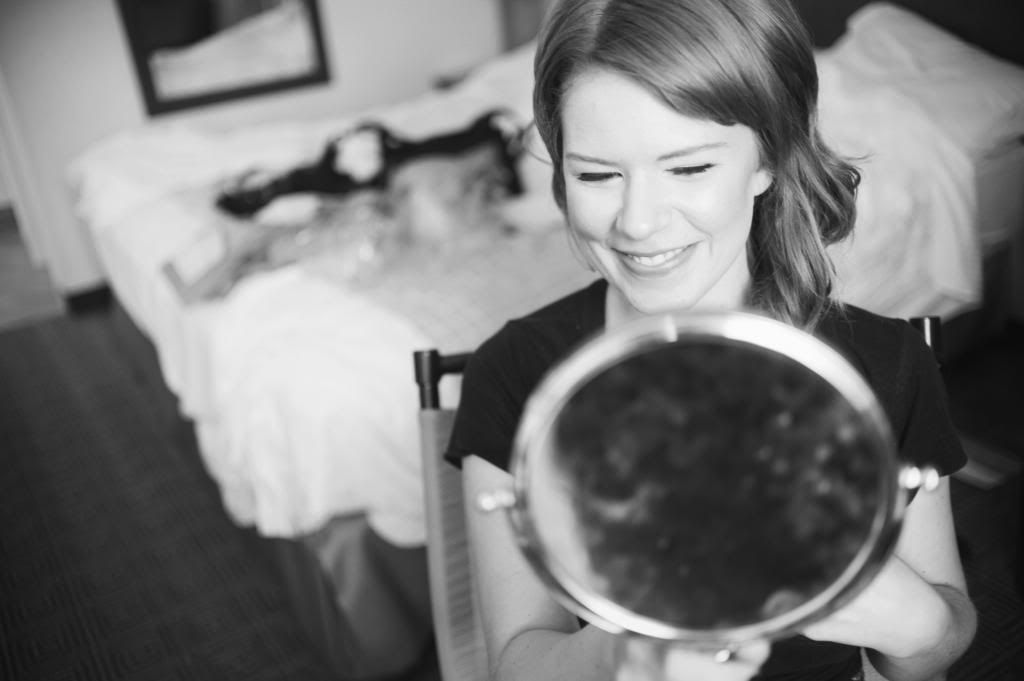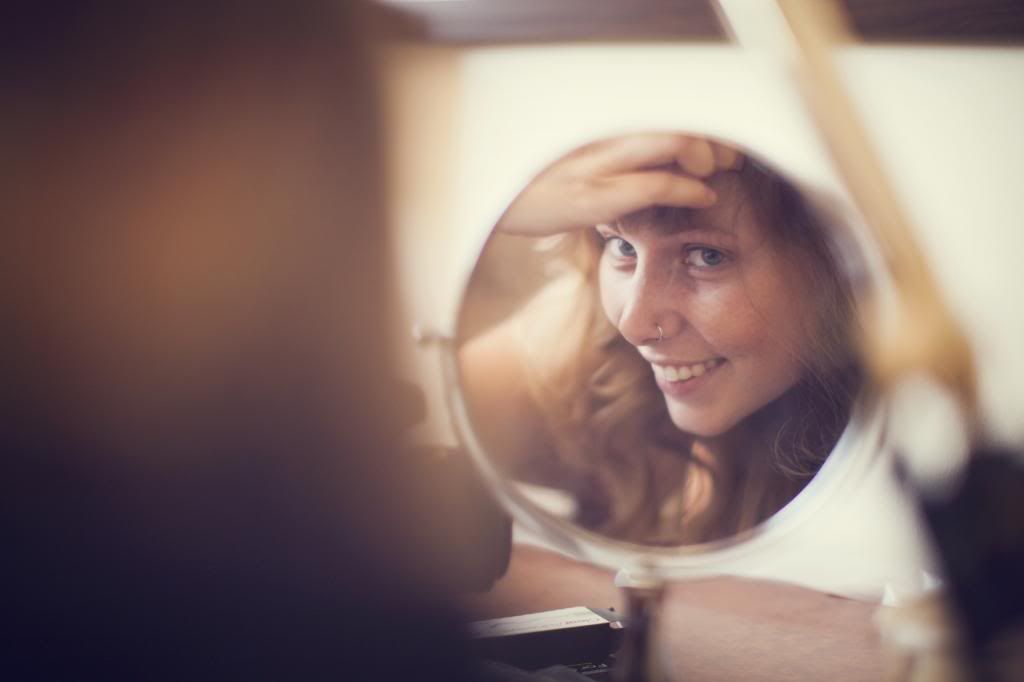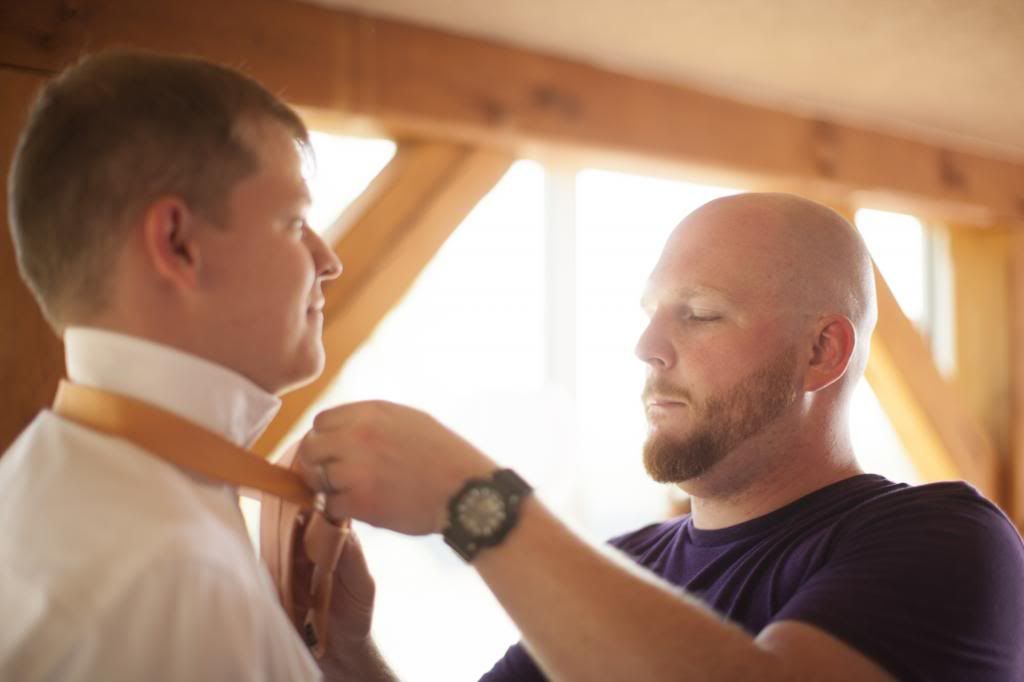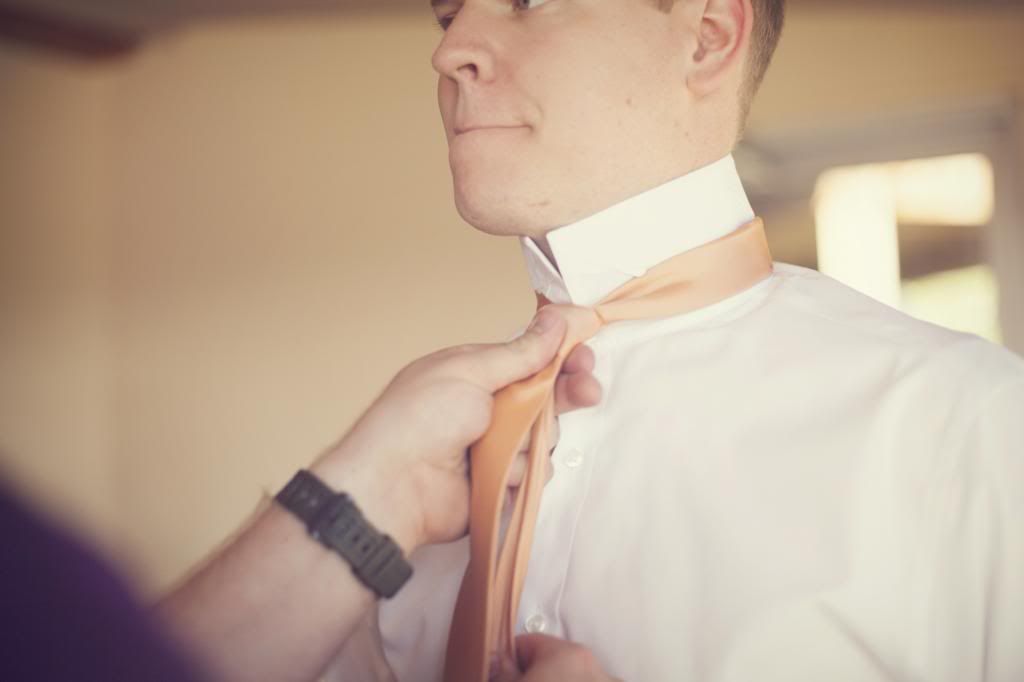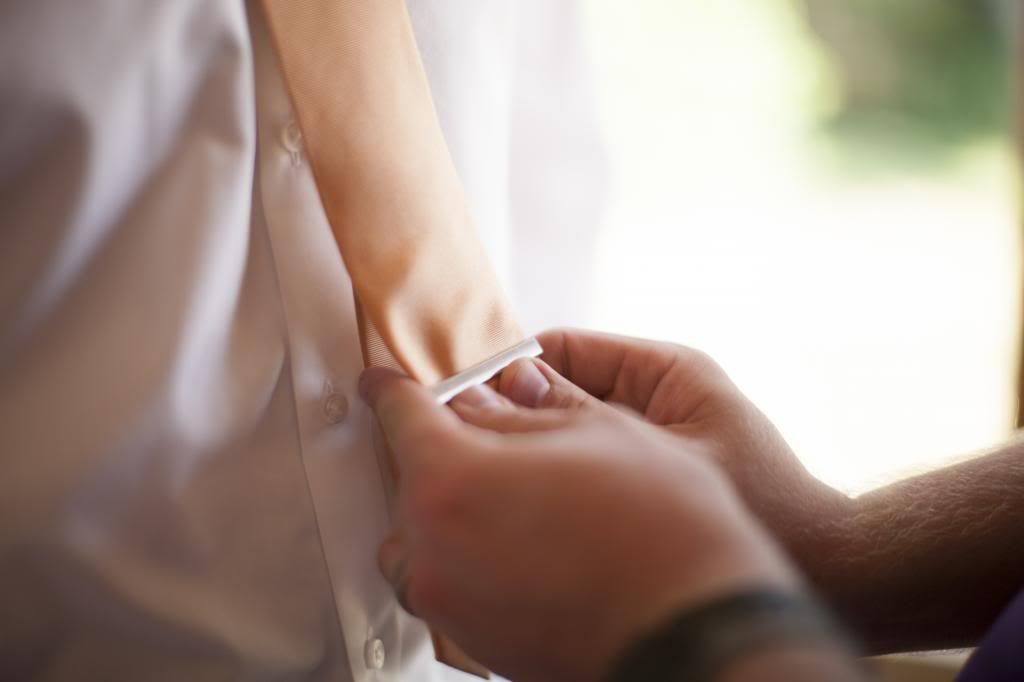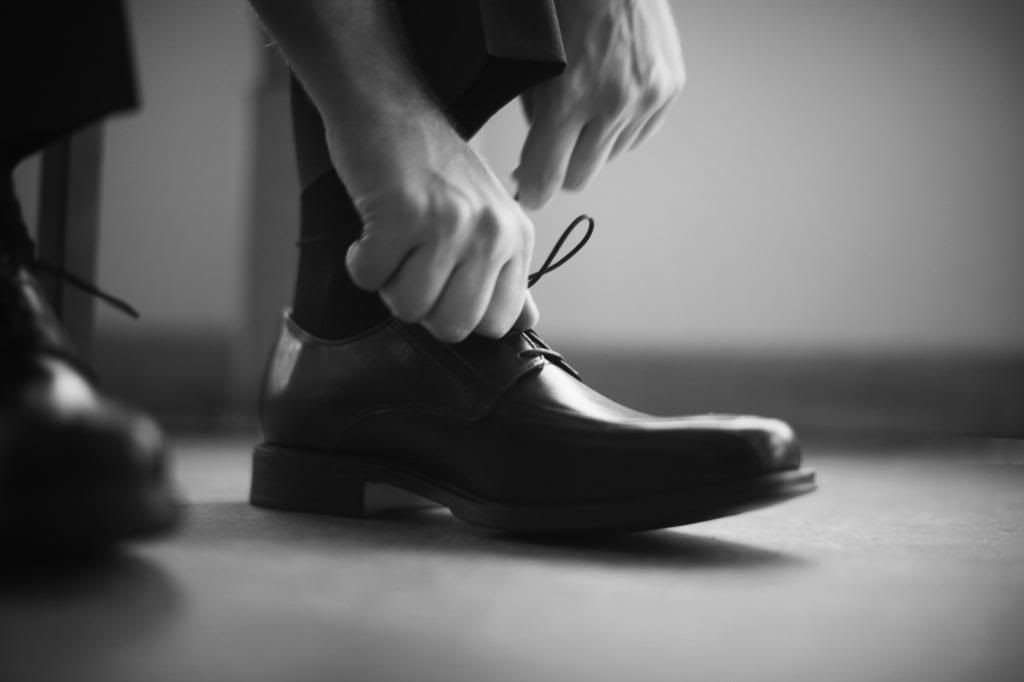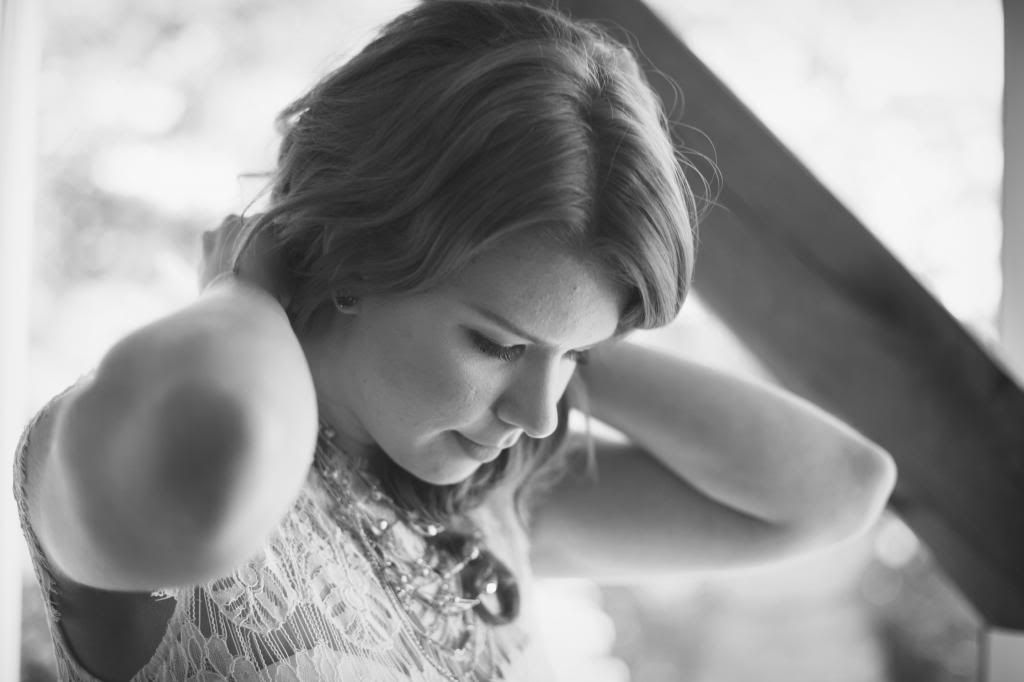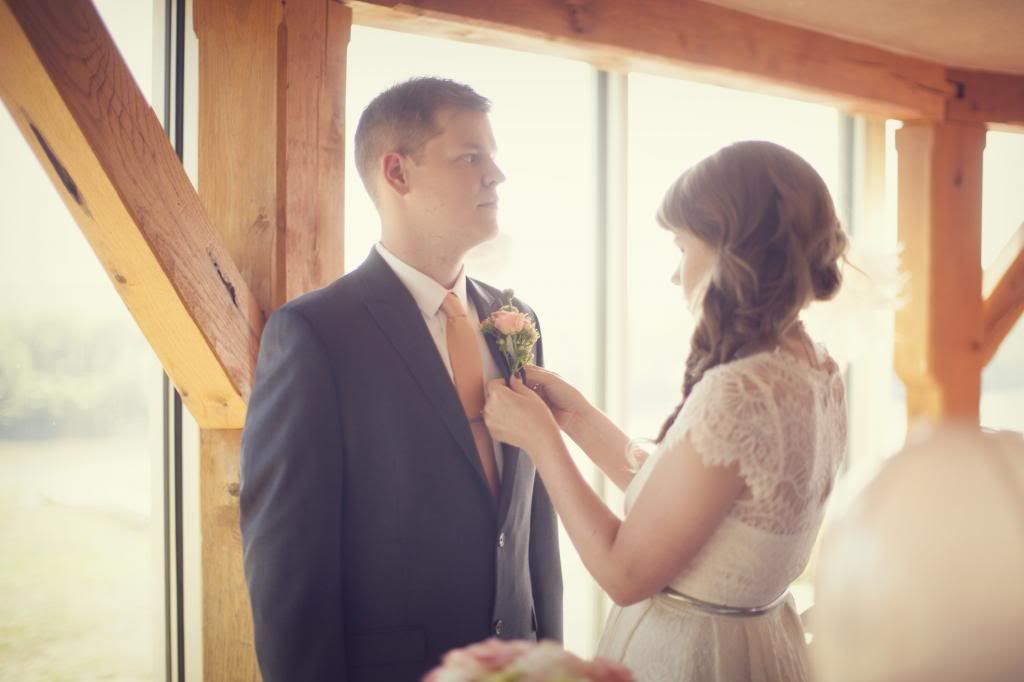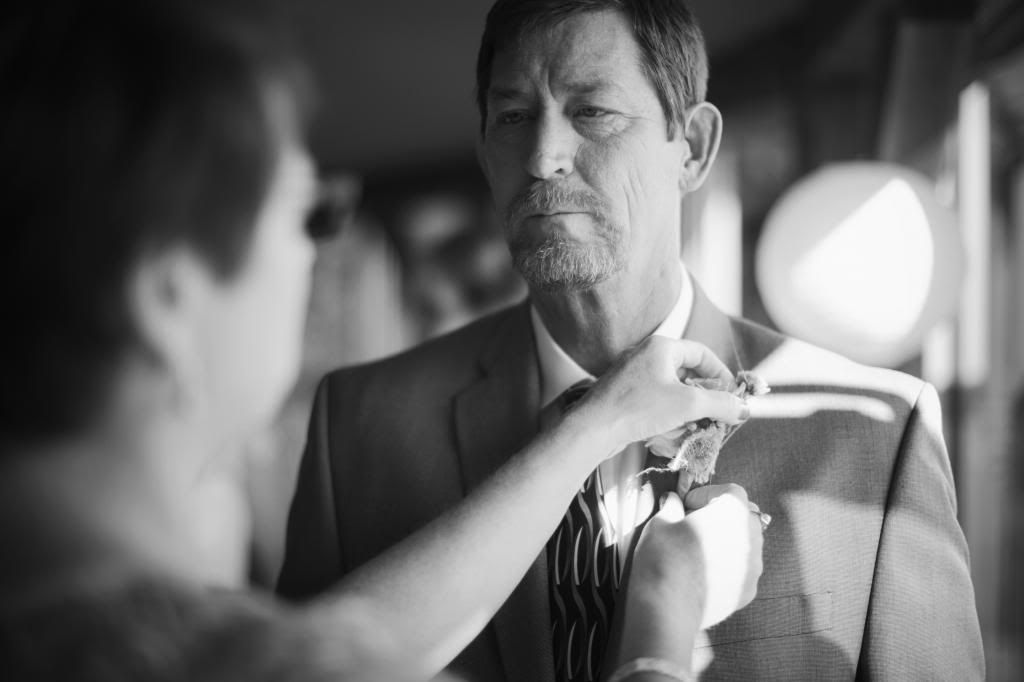 I will share some more next week!
Photos by
Kayla (champagne guzzler) and Peter
<3