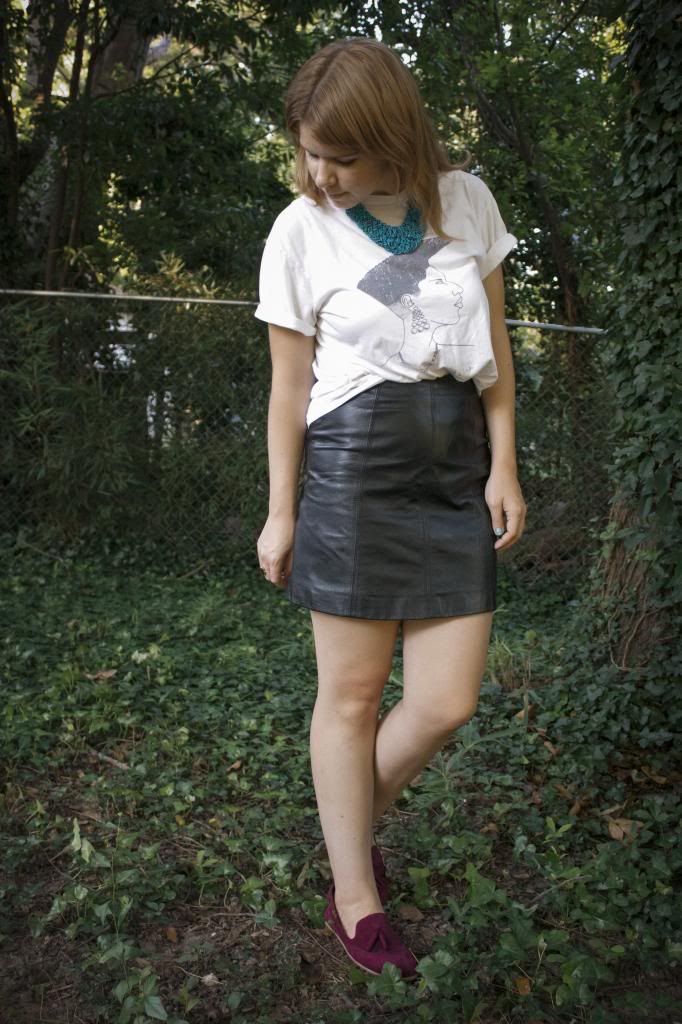 I've reached that point where I hate everything in my closet, and I don't know how to overcome this frustration because I'm #brokefolk...time to get (real) creative, I suppose! What do y'all do (other than shop) when this feeling hits? Desperately needing some inspiration right now.
Anyway, this is what I wore to meet some new friends for coffee earlier this week. One of my favorite things to do in a new place is explore the local coffee spots, and it's even better when you're doing it with some good company.
During said visit, Matt and I realized that it was our one month anniversary, which gave us an excuse to actually go get the margaritas we'd been craving all day. Sometimes life does throw you a bone ; ).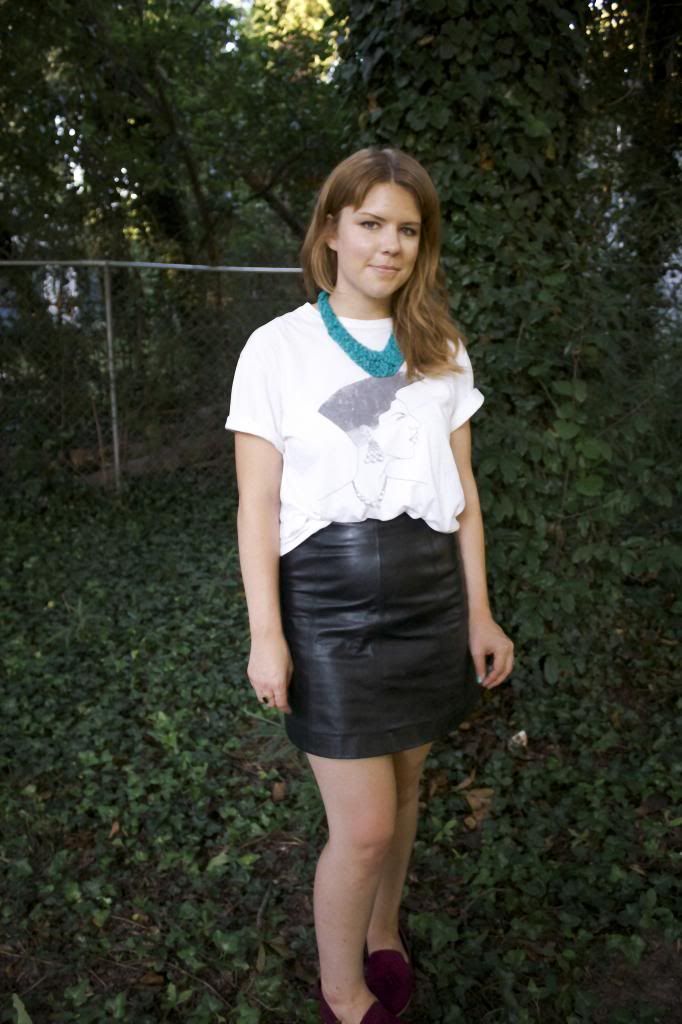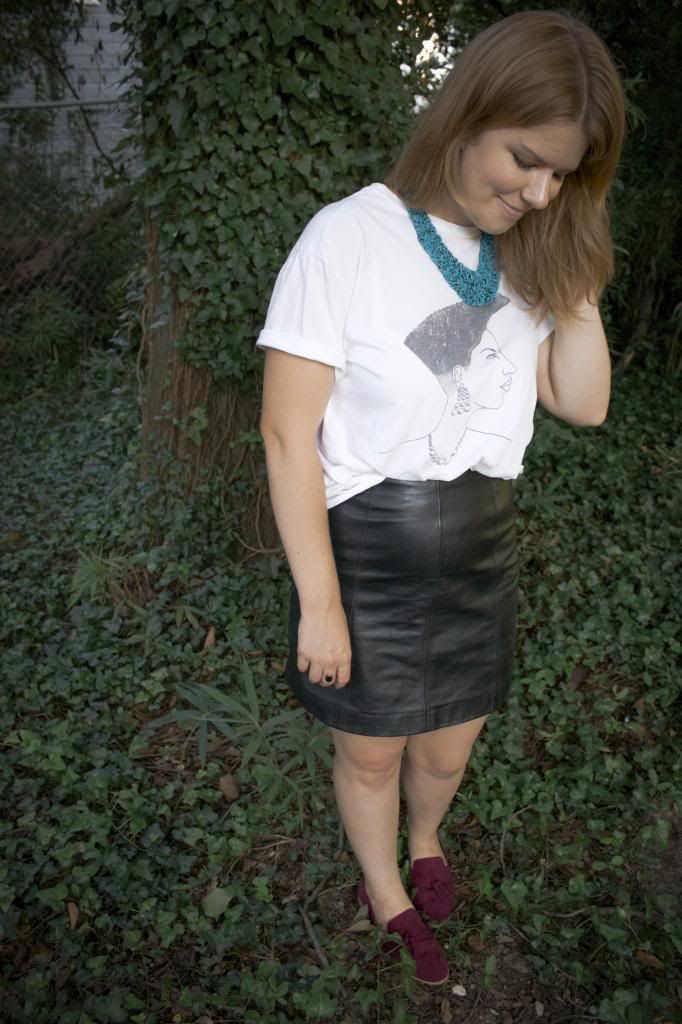 Wearing:
That's it for me! Have a great weekend!