First off, I want to thank Lauren from
Tastes Like Love
for featuring me in her
Fancy Folk
series today. I had fun with the questions and her blog is a gem!
Go check it out
!
The striped shirt has been a classic since the beginning of time, I think. It's minimalist, fresh, easy, and just...cool. However, if you have a million striped things in your closet like I do, wearing them solo can get a little stale. How do we fix this? Pair it with something bold, like a floral, in the same palette. I don't know about you, but the pairing has become so innate and comfortable with me that it's almost as much of a staple as denim or chambray with stripes. To the new classics (this is where we "cheers" each other)!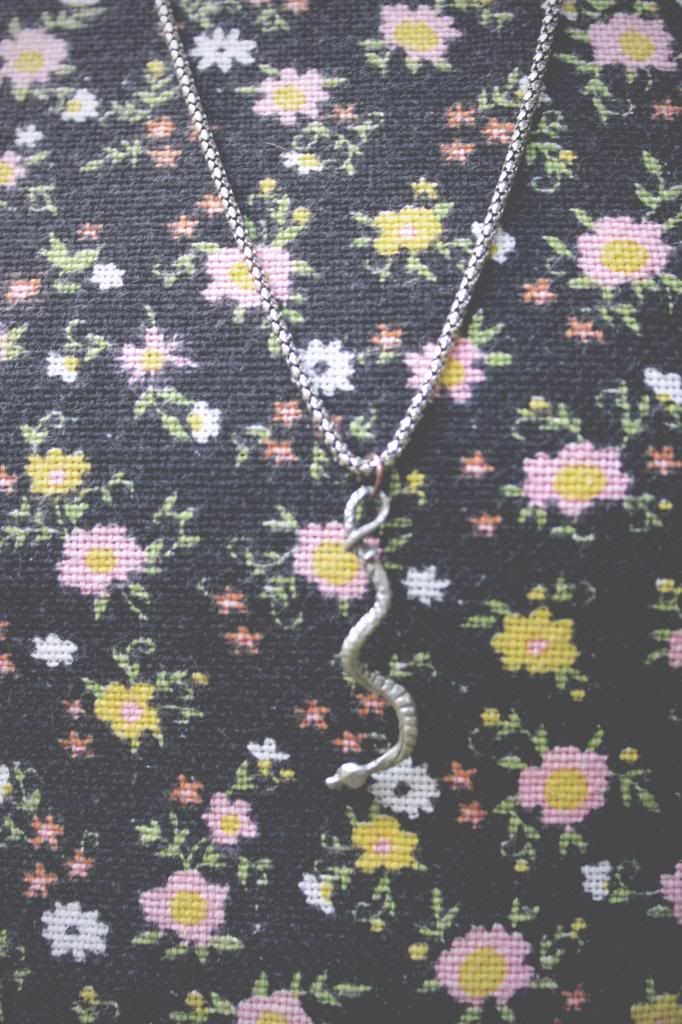 Wearing: Dress/Vintage, Tee/Thrifted, Necklace/Etsy, Shoes/Target
Also...to the weekend (double "cheers")! See you Monday!
P.S.- Today's the last day to enter the
Firmoo Giveaway
I've got going on! I'm choosing the winner tonight!
P.S.- If you have a minute, would you care to visit
this link
and "heart" my look? I'd really appreciate it! <3