Behold, the final installment of wedding photos. The most meaningful part of our wedding day was definitely the ceremony, but the reception was the most fun, without a doubt. All of our loved ones together under one roof, with wine, laughter, good food and dancing...what could be better?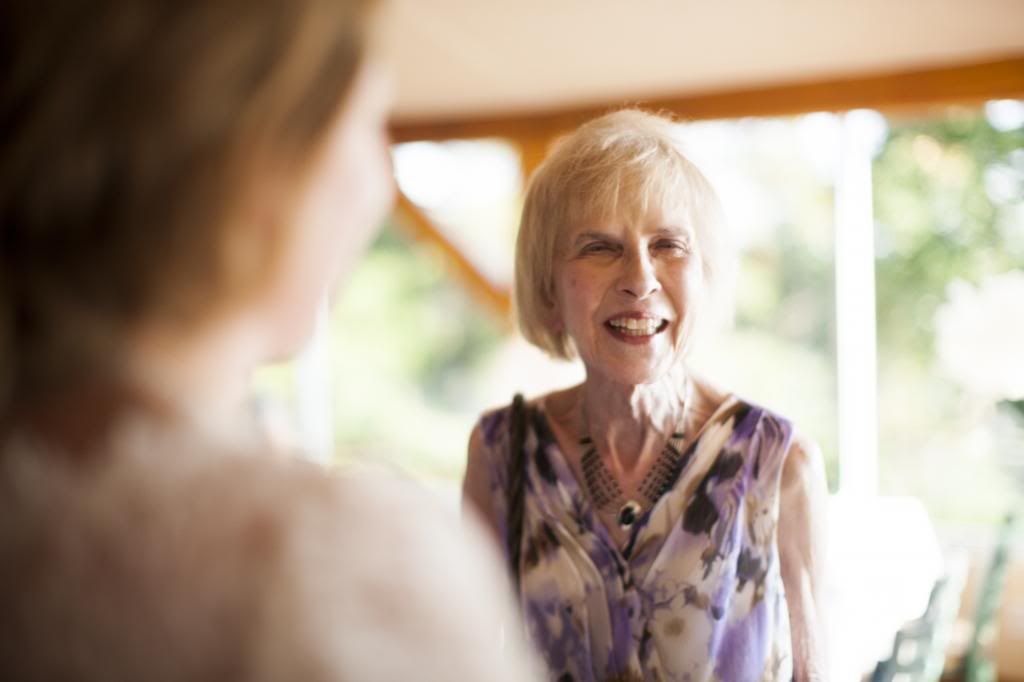 One of the sweetest people I'll ever meet/Matt's former employer, Carla.
Matt's dad & uncle.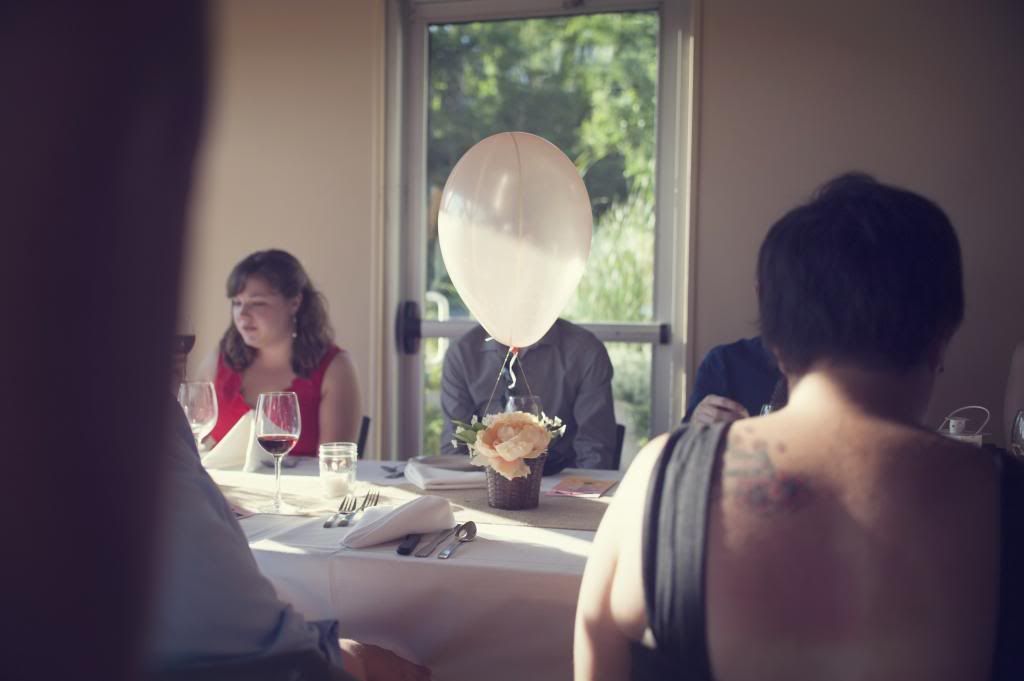 Balloonhead.
Matt and our nephew/ringbearer, Gavin.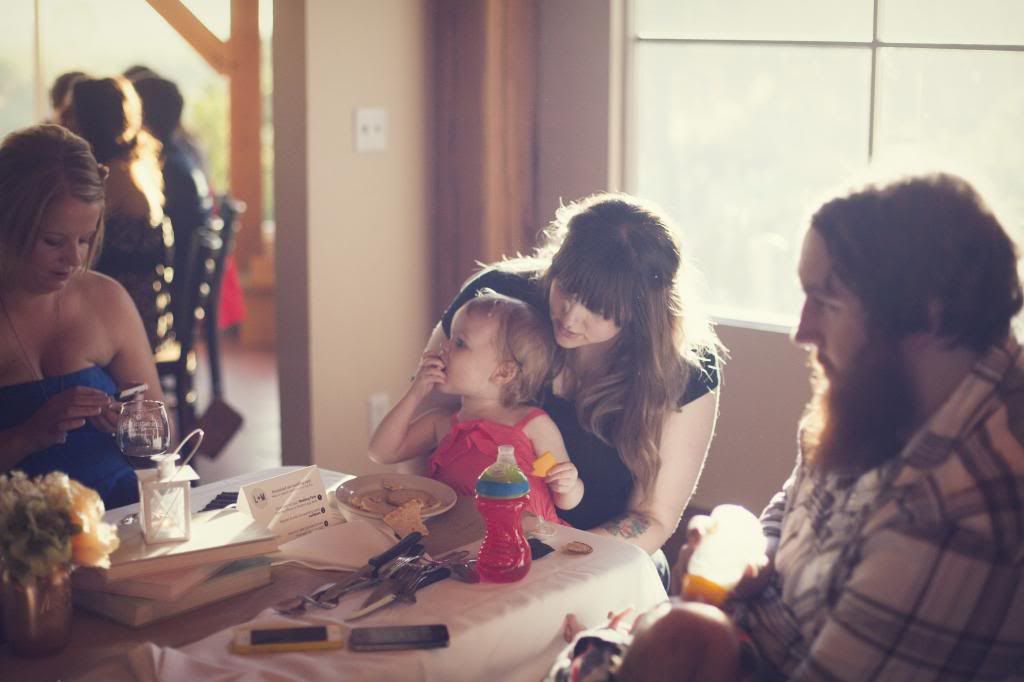 BFF Lydia and her beautiful family.
Our friend Hannah and her boo.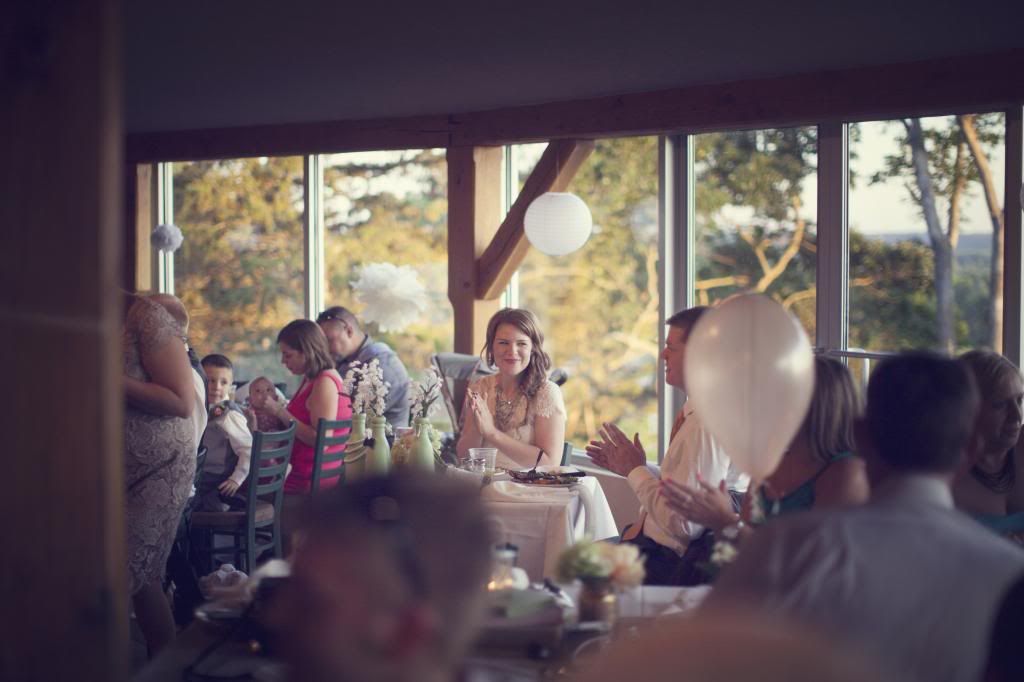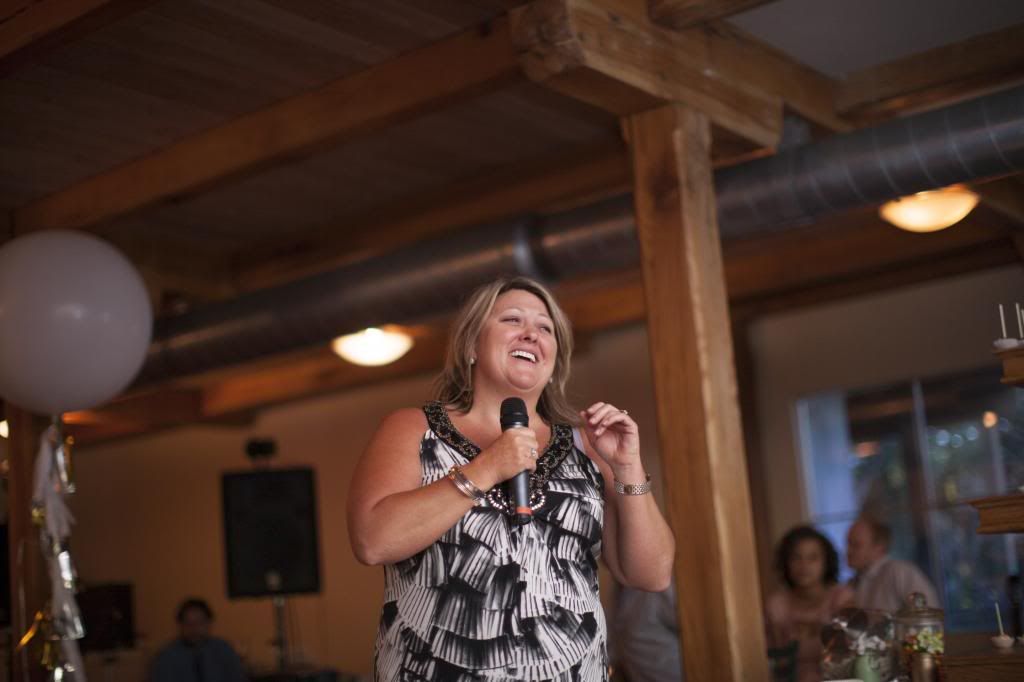 Aunt Jan giving an adorable toast.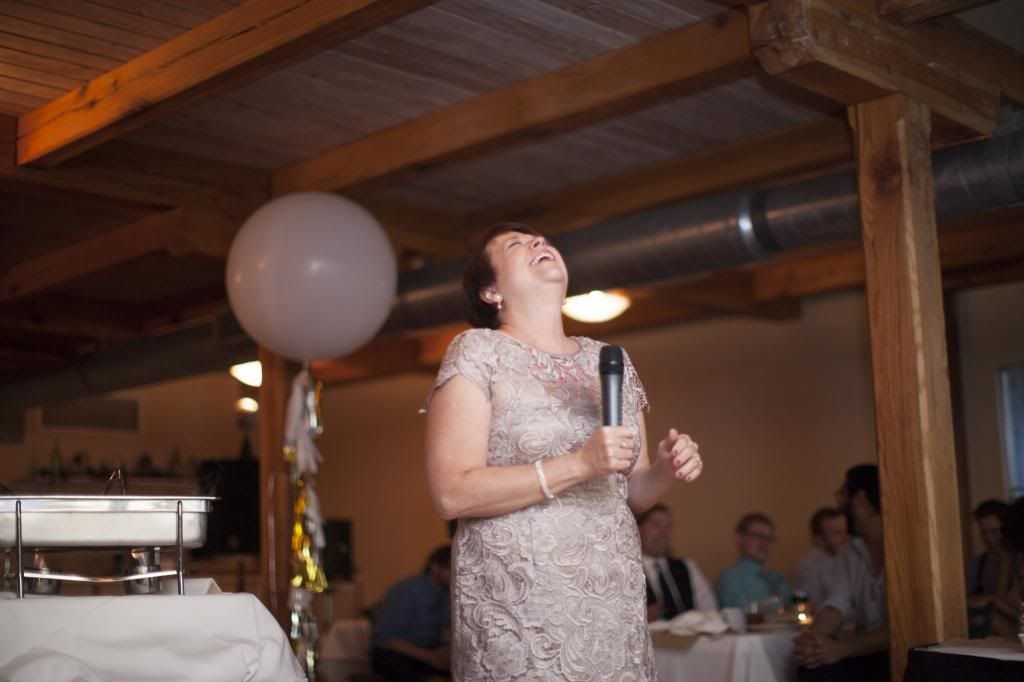 Matt's mom's toast was so precious and endearing.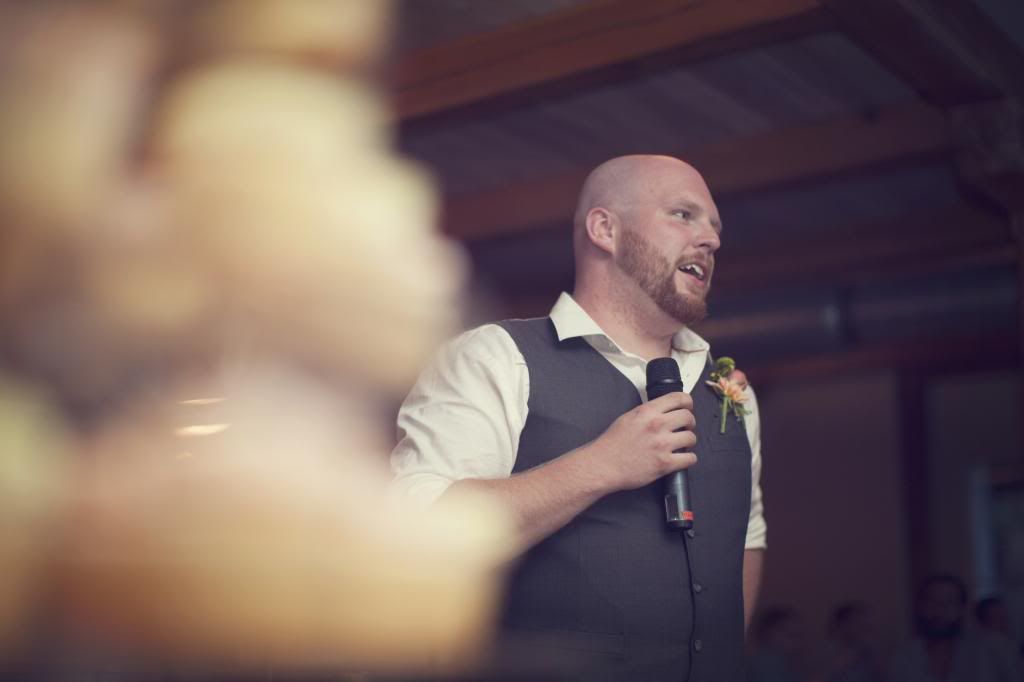 BFF/Officiant Brian.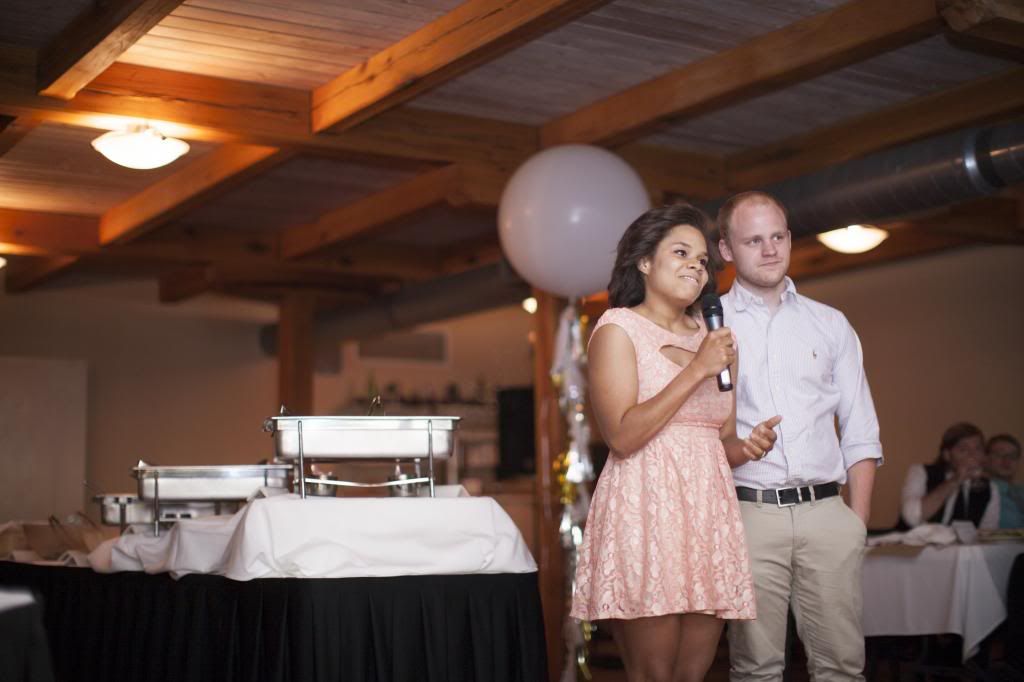 BFFs Tyler and Jasmine.
I became really fast friends with Carrie in high school. Shortly after, she moved to Sweden to be with her main squeeze (they're now engaged!) and just happened to be back in the states during the time of our wedding. I still can't believe that she got to be there. It's definitely one of the most special memories I'll have of that day.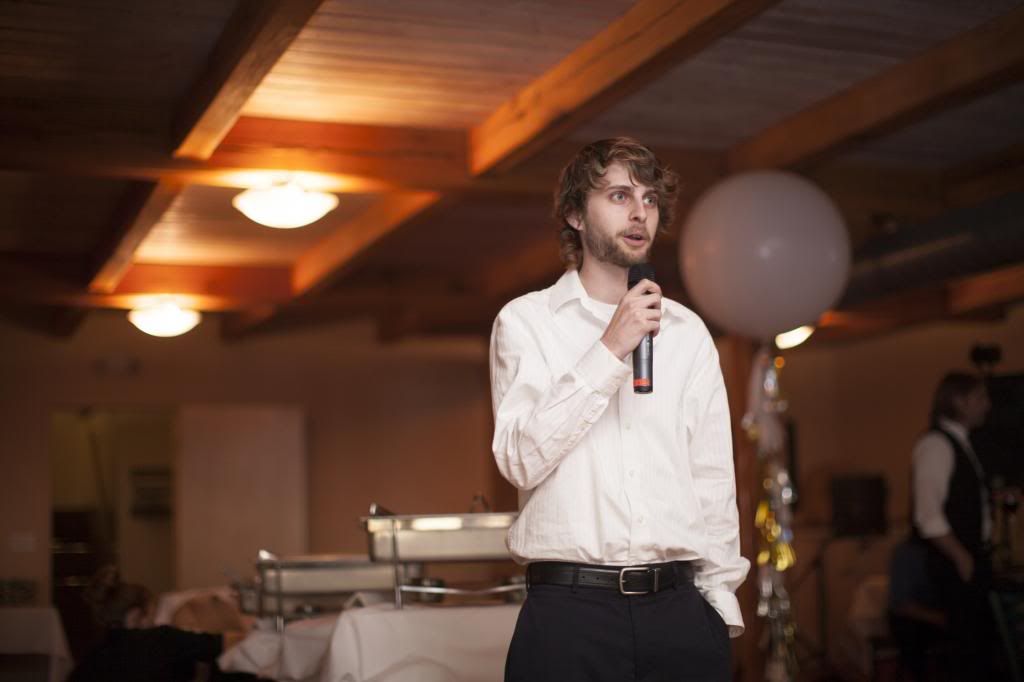 Matt's music soulmate, Jon.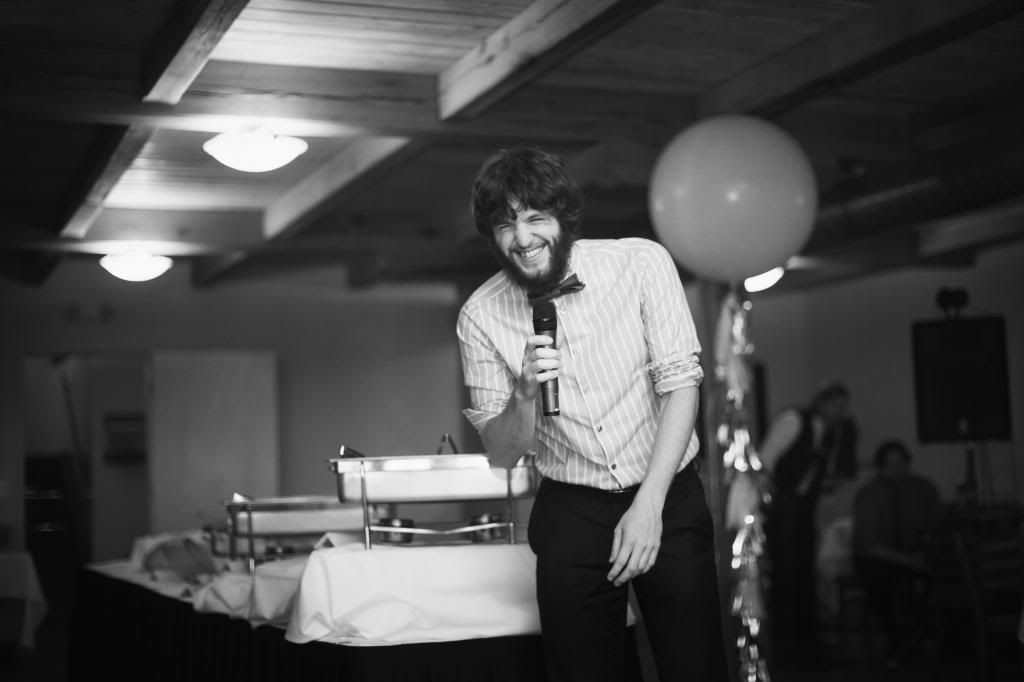 Gus AKA Abe Lincoln.
Robbie is a sweetheart and another L.A. import.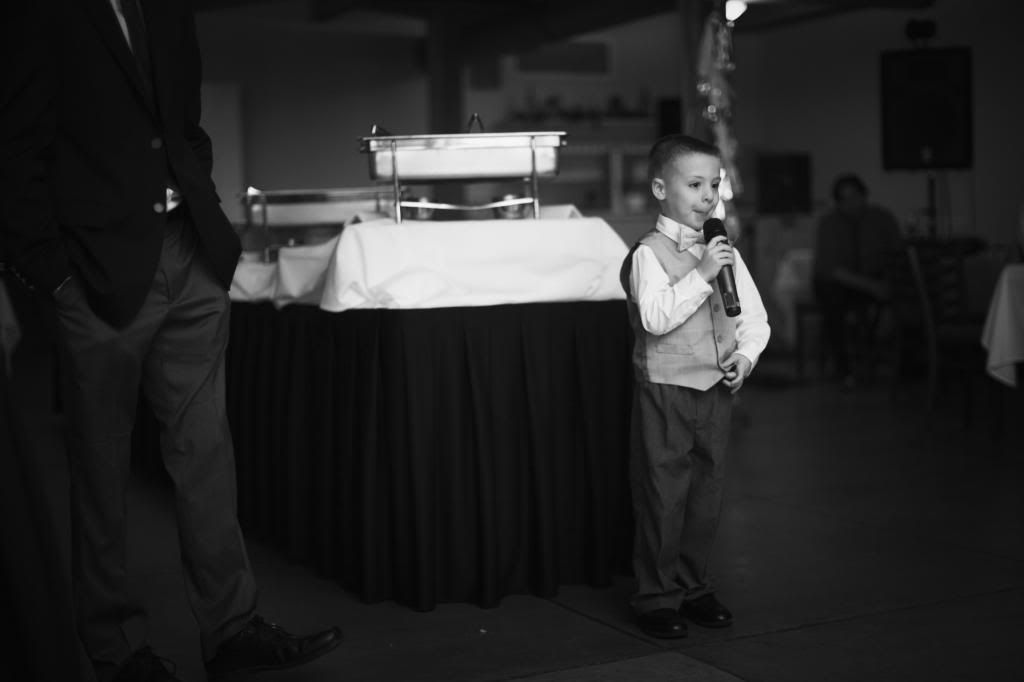 Gavin gave the cutest toast. It involved an anecdote about how Matt and I took him to the carnival (never happened) and how we are "so cool." Heartfelt and articulate, just like his uncle.
Our BFF/ceremony reader Kevin. This photo makes my heart so happy.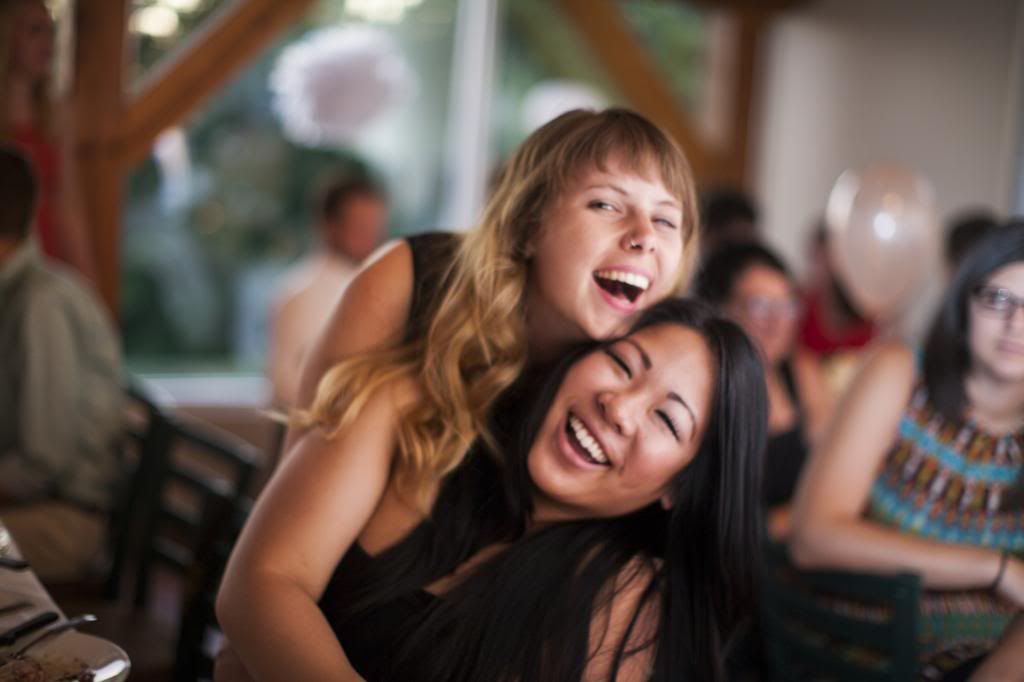 BFFs (everyone is my bff, k?) Kayla and Emily. Emily also did my (amazing, if I do say so myself) hair and makeup. Also, I owe my newfound love affair with gel eyeliner to her.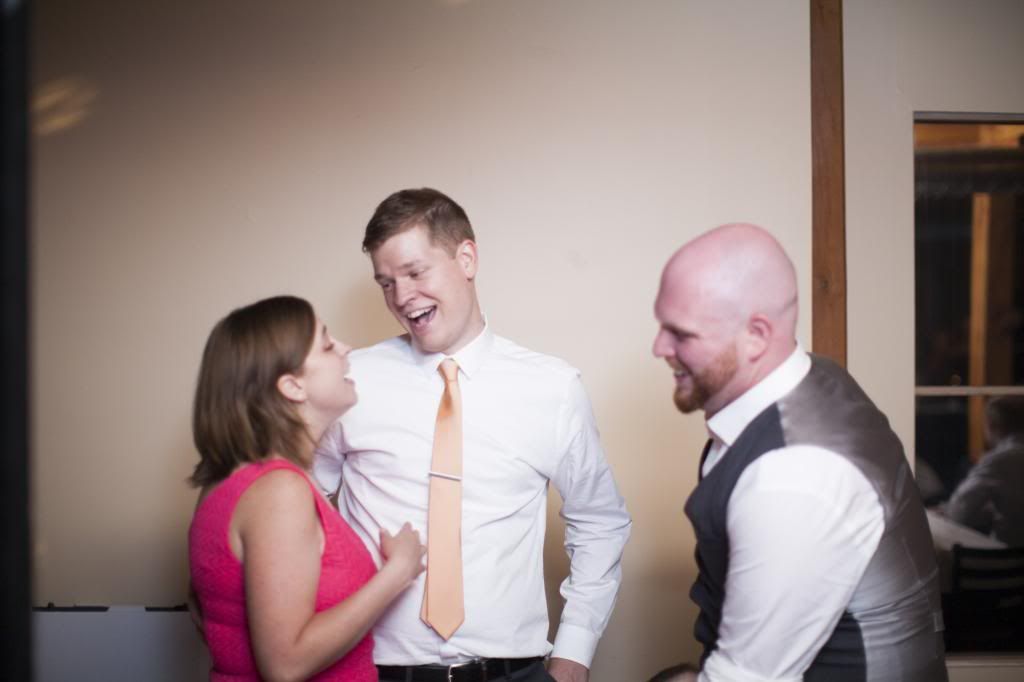 Matt, his sister Alicia, and Brian.
L-R: Samantha, Frank, Steve.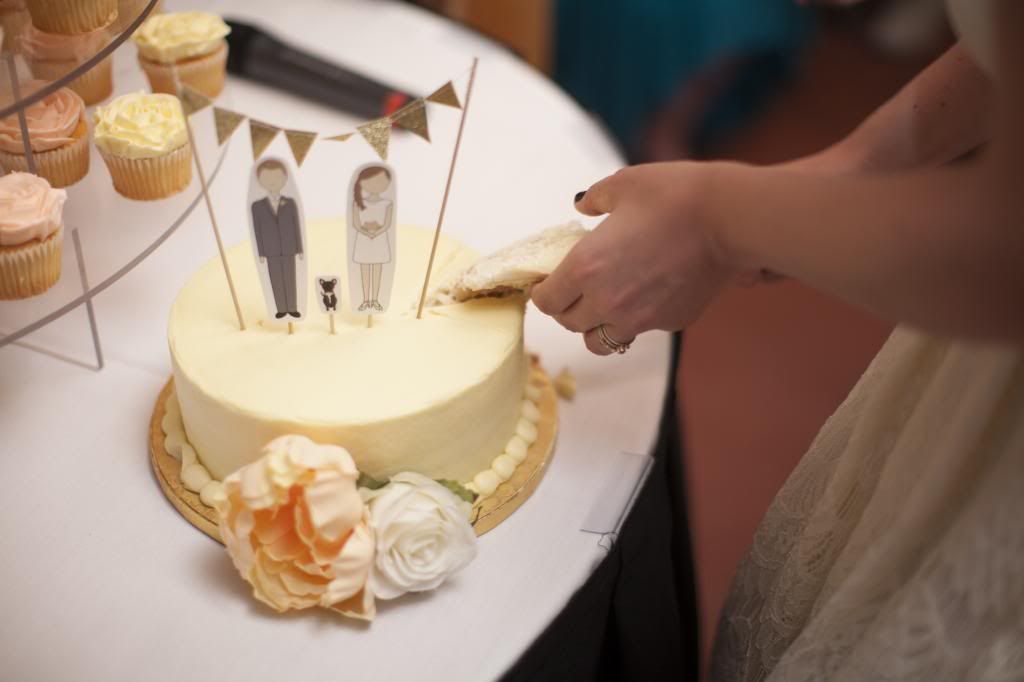 We forgot to get a plate/utensils, so it kind of just ended up in my hand.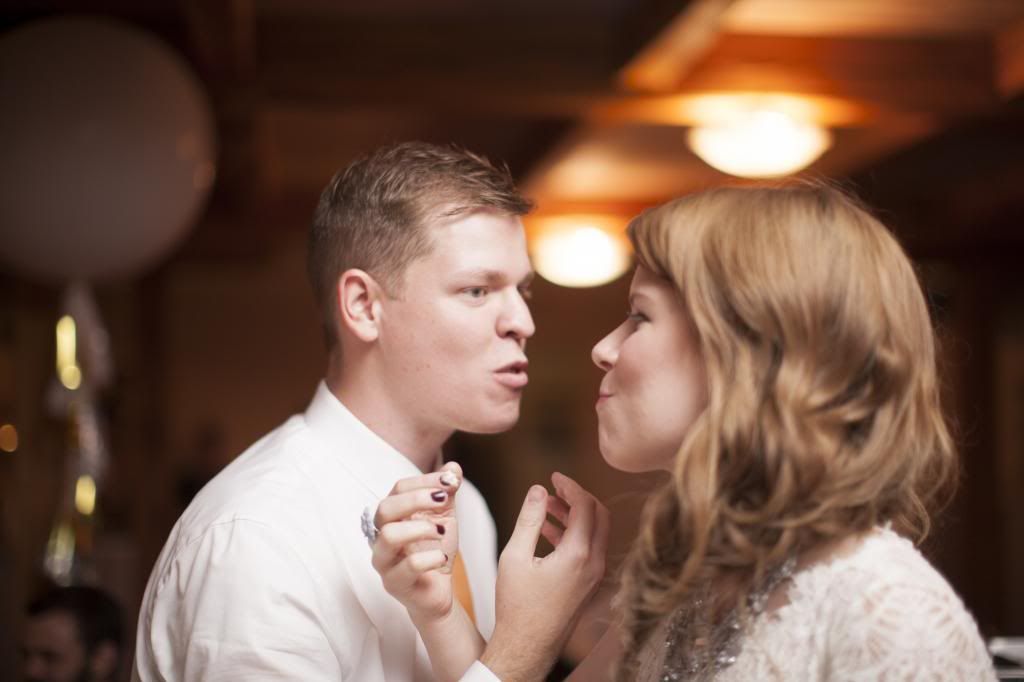 Matt's face.
If I haven't mentioned it already, and I don't think I have, Matt is musically inclined. He's been singing and playing guitar for most of his life, and has been in several bands. There's a song I've always wanted him to sing for me (Ebb Tide by The Righteous Brothers) that he's always held out on. Well, after we cut the cake, he gathered everyone around to watch as he serenaded me with the epitome of mo-town/romance. It was perfect and beautiful, though I am biased a bit.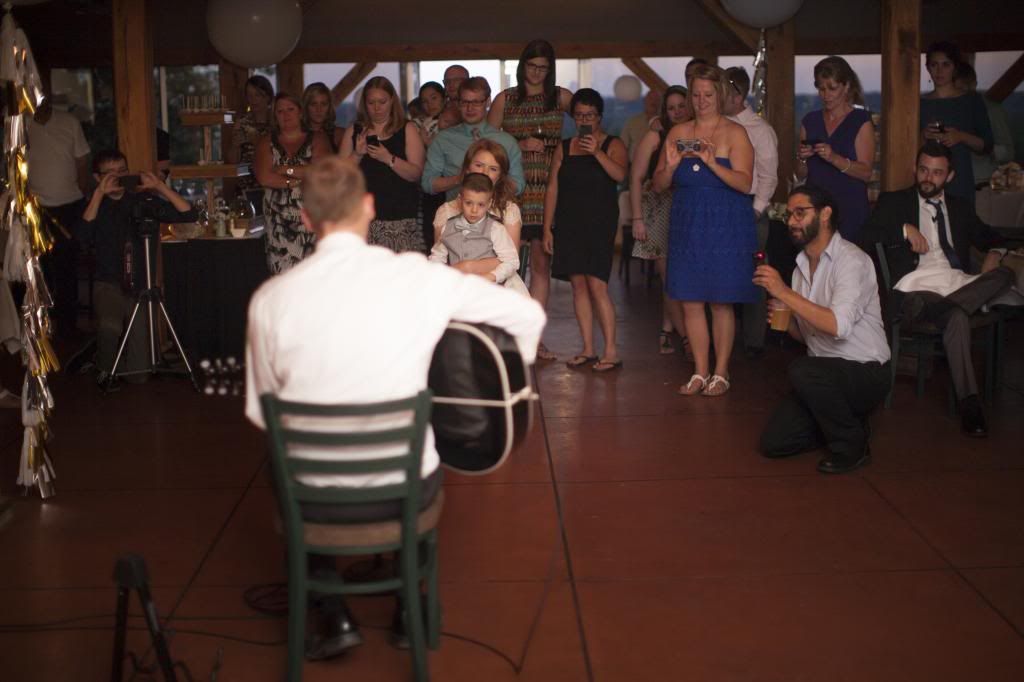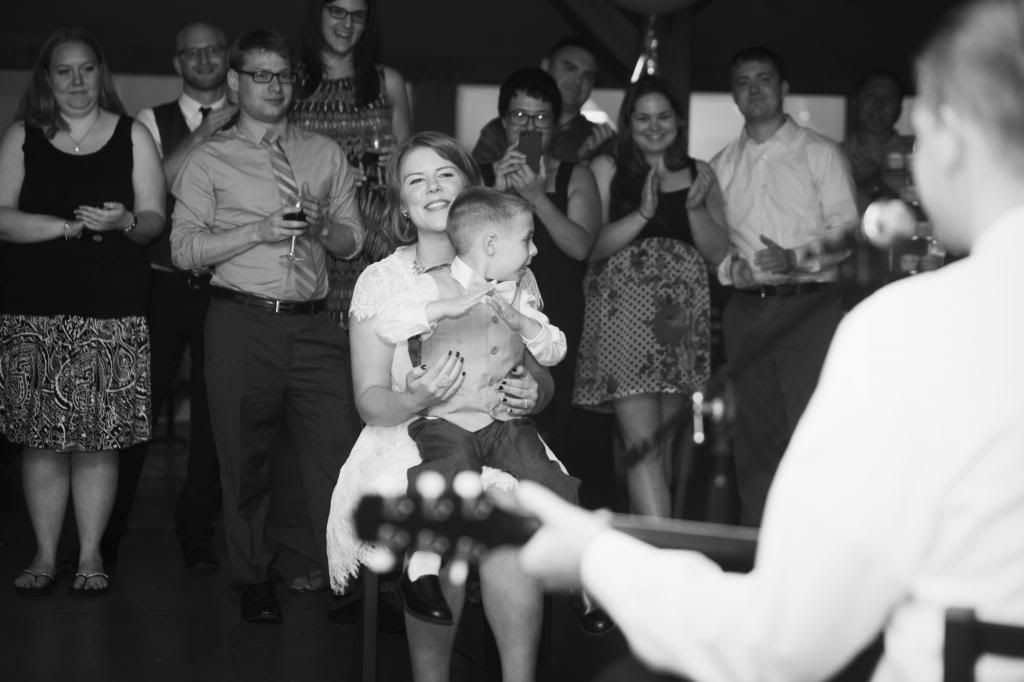 Our first dance was performed, albeit offbeat as hell (thx wine & nerves!), to this song.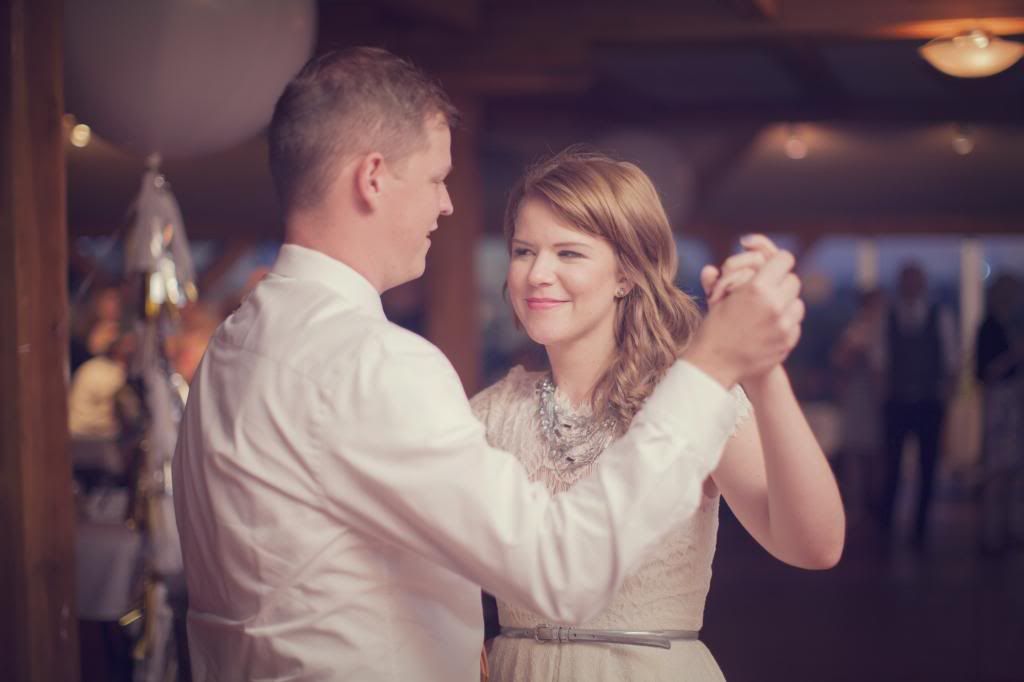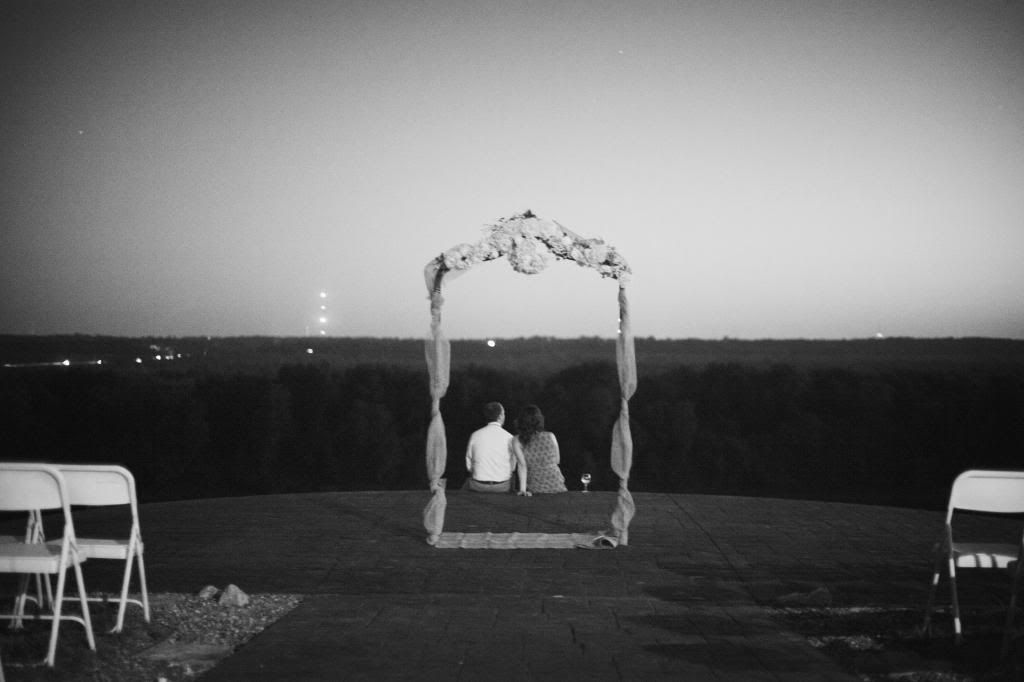 Friends enjoying the view.
L-R: Loooongtime friends Kayla, me, Dana, Daniel.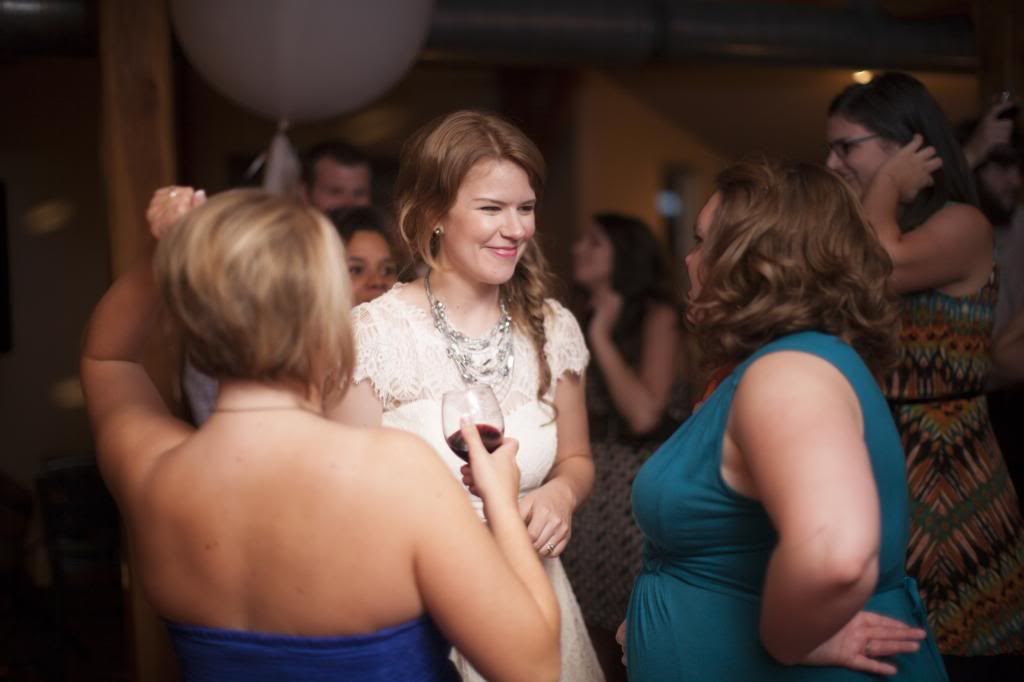 Other longtime friends Bobbie and Gretchen.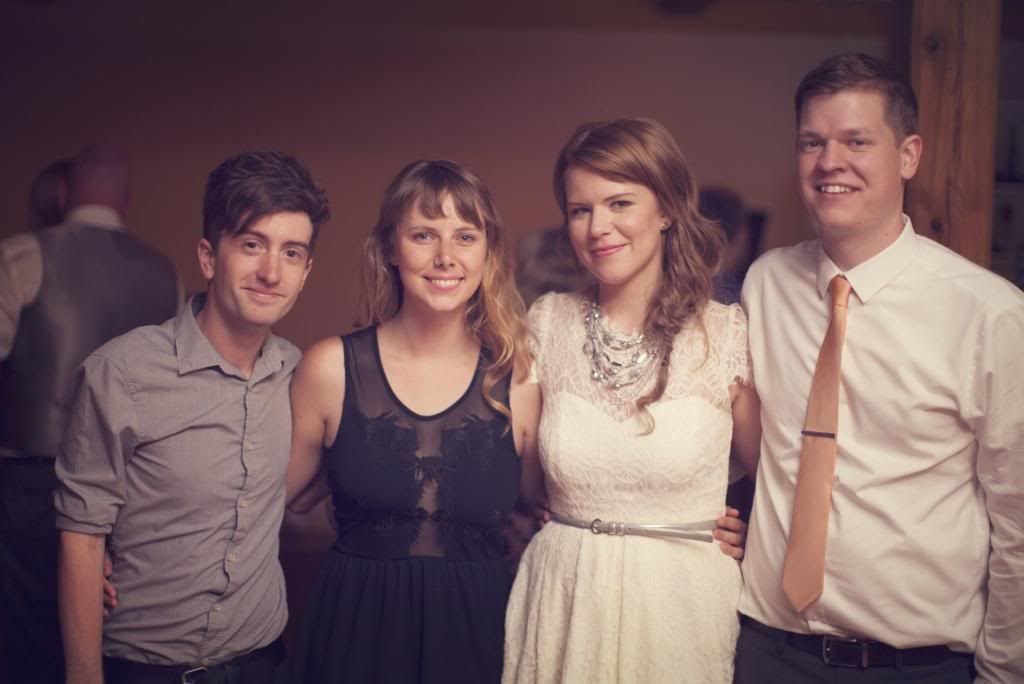 L-R: Jonathan, Kayla, me, Matt.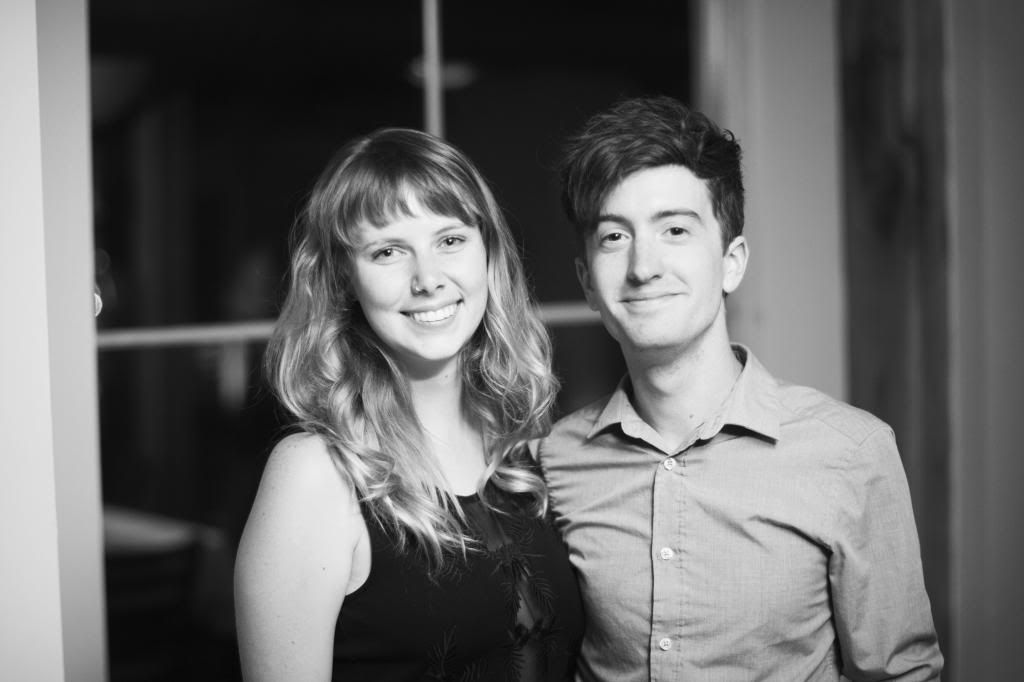 Carrie and Jacob.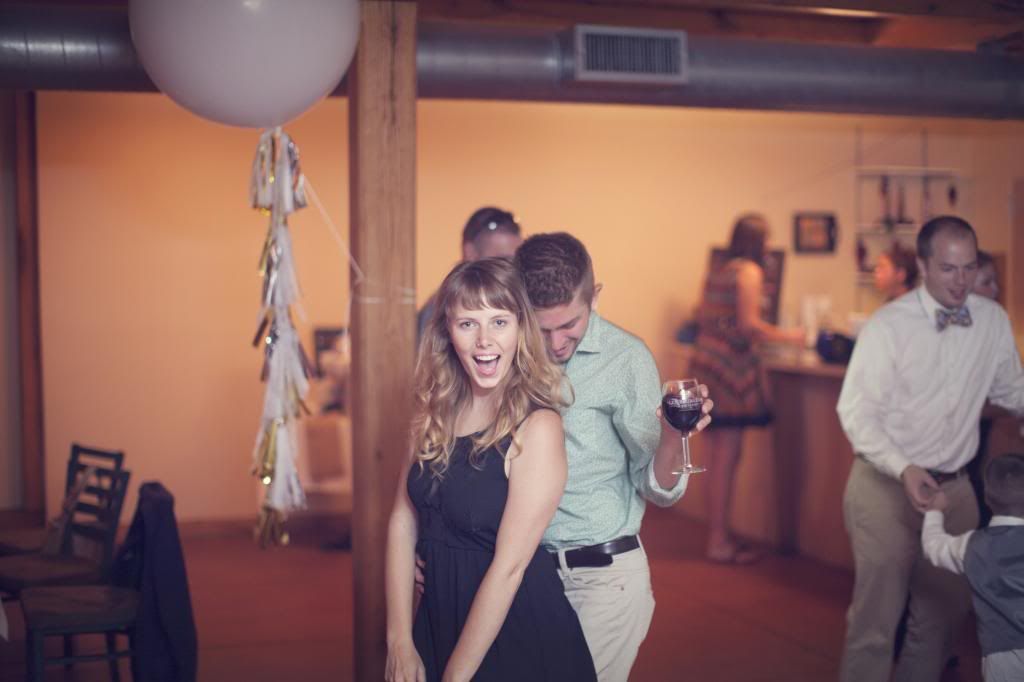 Kayla and Daniel being #notashamed (Exhibit A)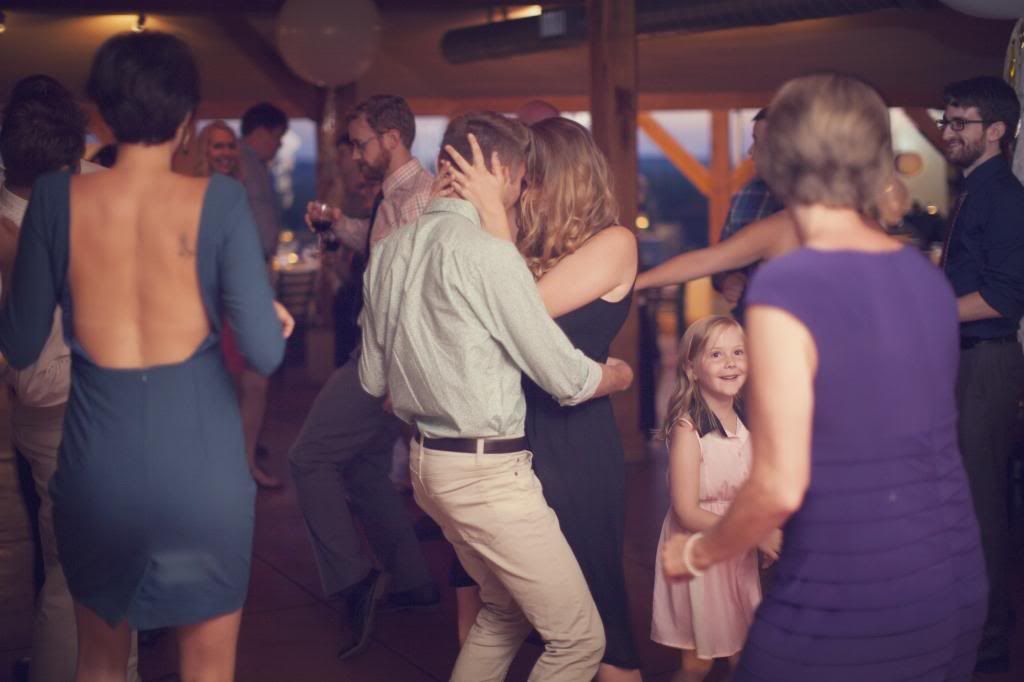 Exhibit B.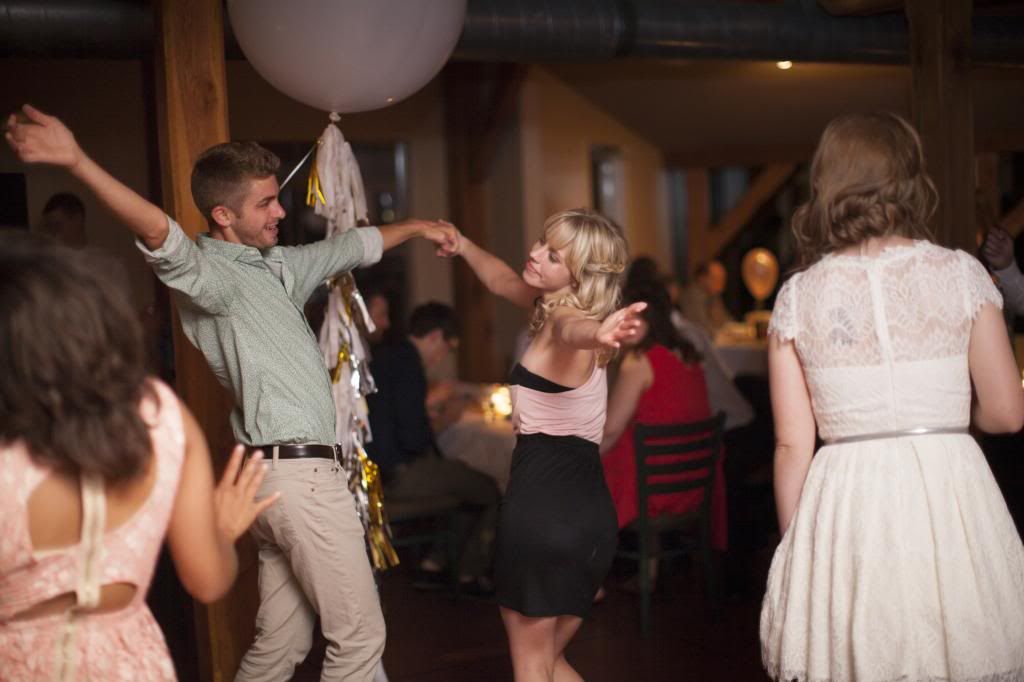 Exhibit C (swap Kyala for Dana).
This one is getting framed for sure.
And now, as a special treat for making it through this and the other four posts (oops!), you can see Matt's song to me:



Thanks for humoring me through all of these! I loved sharing this with you all. See you around!