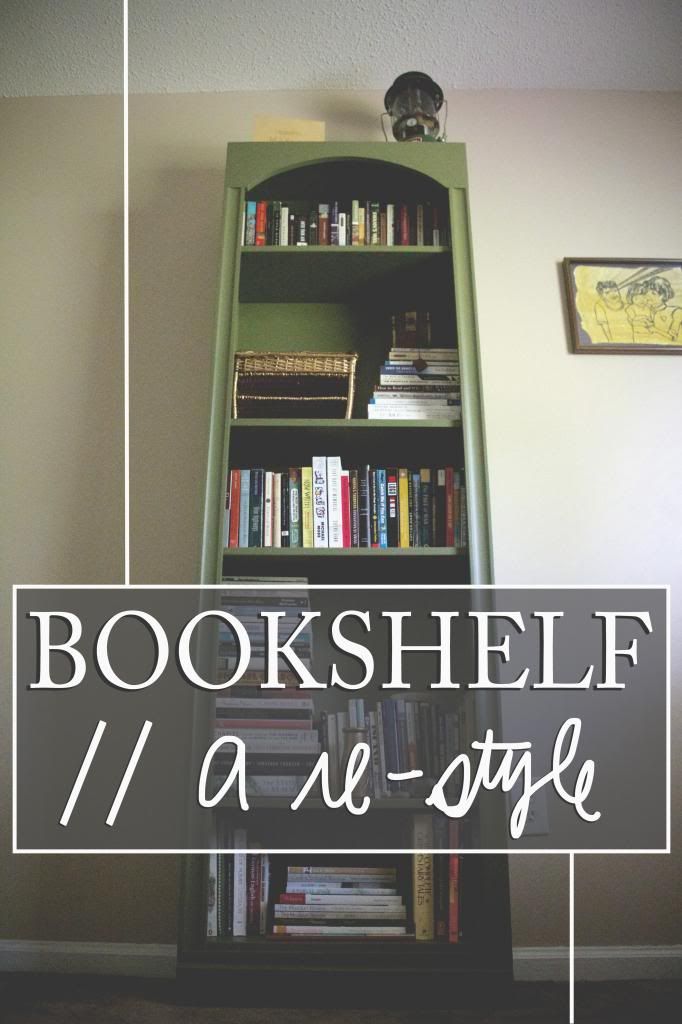 I've
mentioned before
that in moving into our new place, the realization that we needed more book-friendly storage space became very...real. As we often do, Matt and I ventured to a local thrift shop pretty close to our house, and came home $15 poorer and 1 bookshelf richer; a win in my book.
We knew we wanted to put this shelf in Matt's office, which already holds a few pieces of darker furniture. And since the room is not so expansive in size, I was afraid if we left it dark brown, the room would seem a bit overwhelmed by darkness. Thus, a nice olive was settled on (after much, much debate).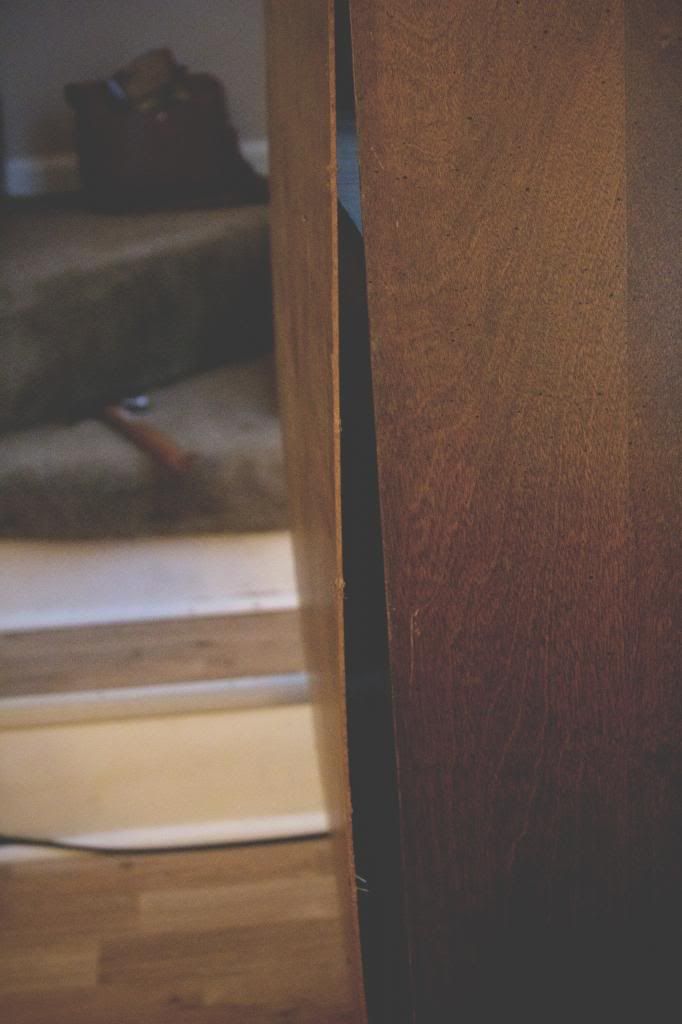 We sturdied the backing, primed, painted, and trinket-ed our way to the finished product. Voila!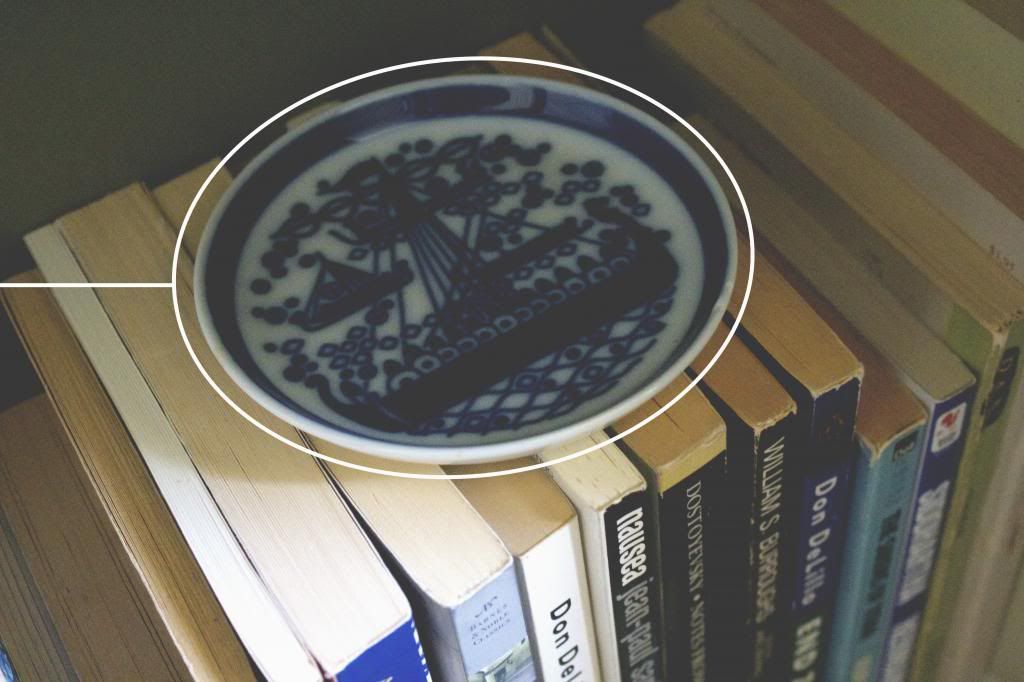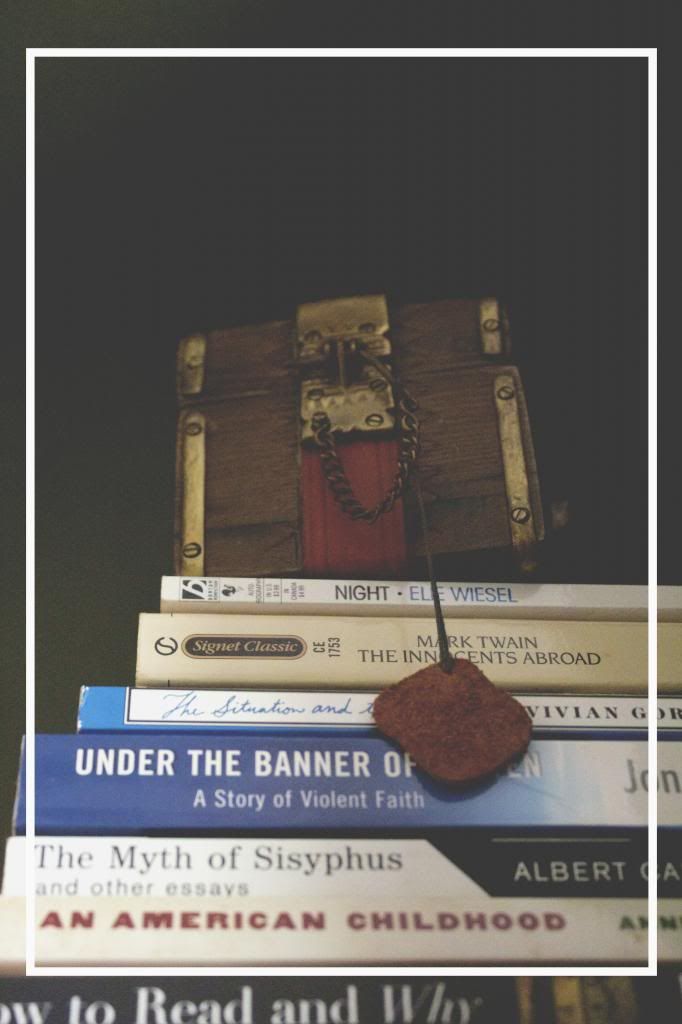 We've been way into fixing up our thrift store finds lately...so much so that we've decided one sign of true adulthood is when you'd be totally happy getting a Lowe's gift card for Christmas. Scary stuff, y'all! See you tomorrow with the last of the wedding posts!