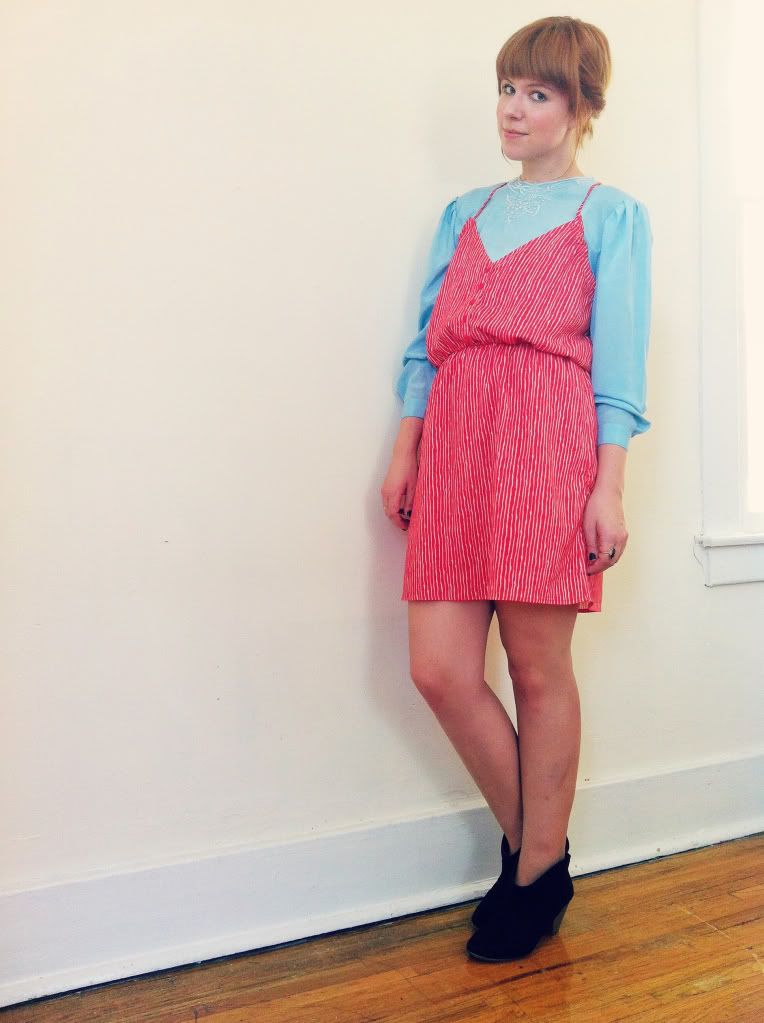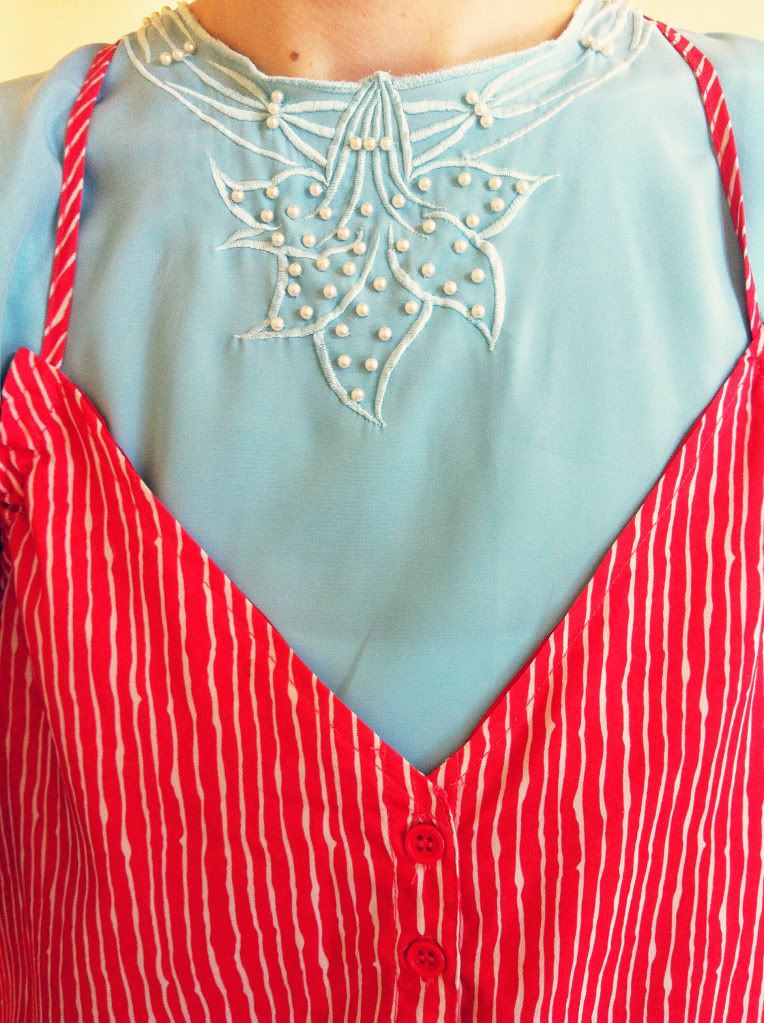 Please don't ask me what's in my hair. Because I wouldn't be able to tell you.
And now for some outtakes: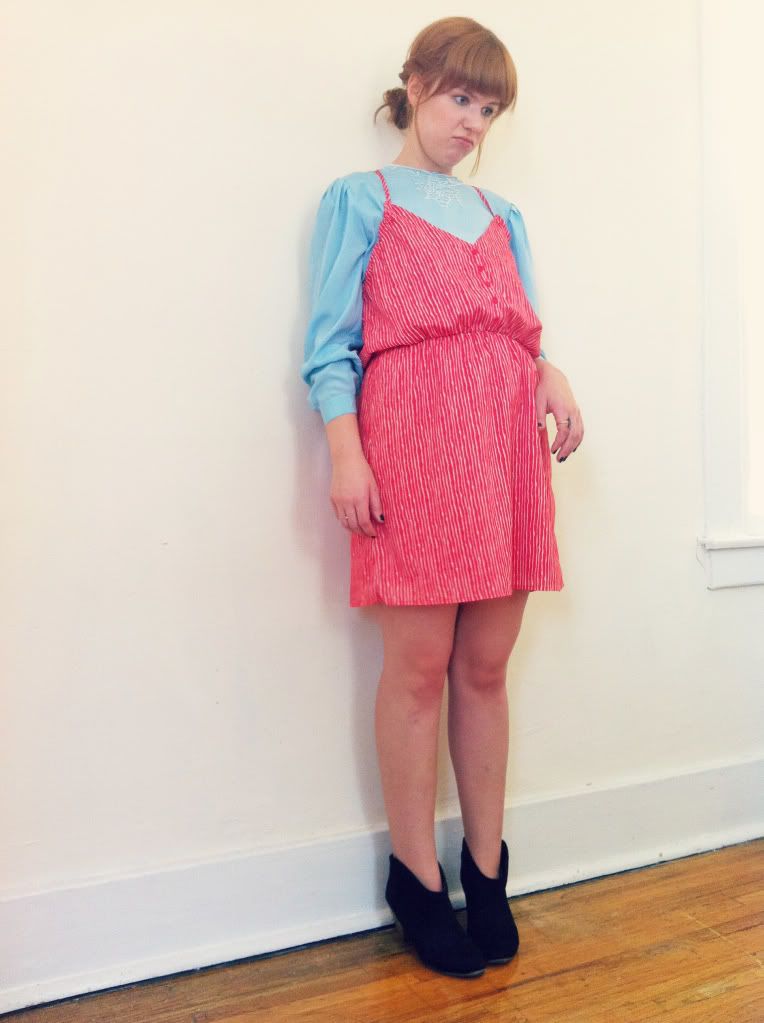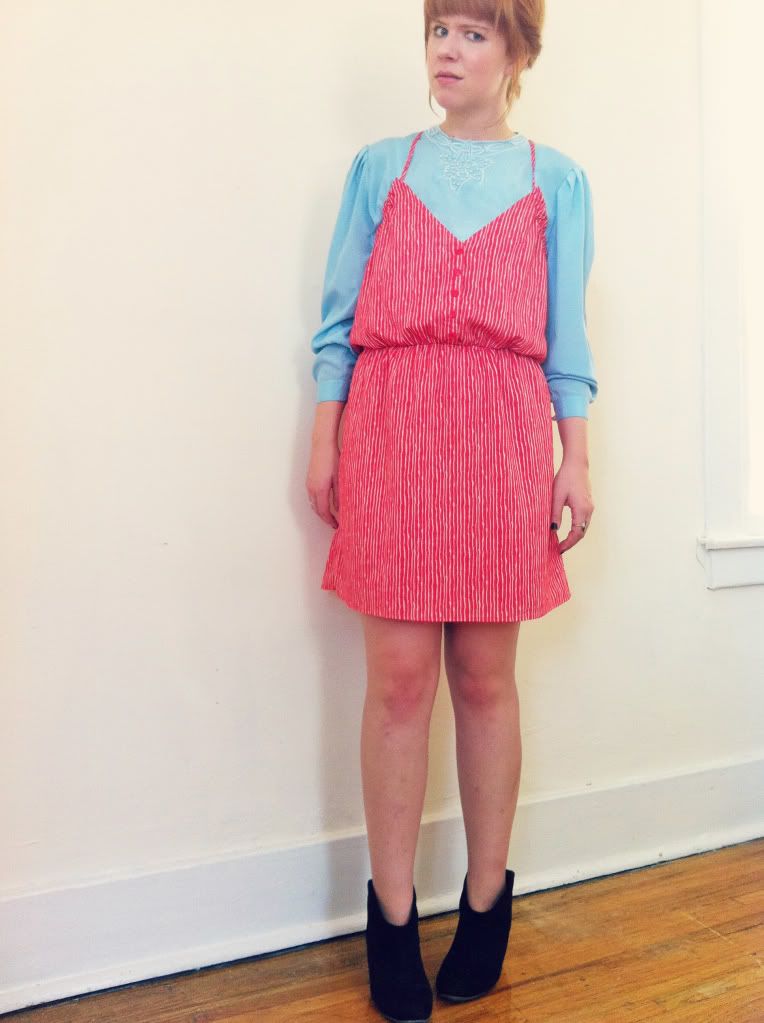 Just wanted to make sure you guys take me super seriously.
This is another combination I just conjured up in my head while stumbling out of bed and dreaming about coffee. The colors work well together, no? I was pleasantly surprised.
My hair was supposed to be twisted on both sides into a loose bun the the back. But by the end of the day, as you can see, it was falling out like crazy and contained some kind of debris. It is not uncommon for me to come home with various objects in my hair, especially since I work at a preschool. Y'all don't even know.
I'm planning on a neat DIY for this weekend- if I can find the required supplies. You know, in between rounds and rounds of homework and studying for finals. It'll be a nice little break! What are your plans for the weekend?
Thanks so much for reading! It means a lot. <3