I have some stuff for sale!
Take a gander
here
and see if anything ruffles your feathers! Also, if you think someone you know's feathers might be ruffled, I'd really appreciate it if you'd pass the word along! Just think of it as putting a couple (a little more than a couple ; )) dollars into my camera fund jar.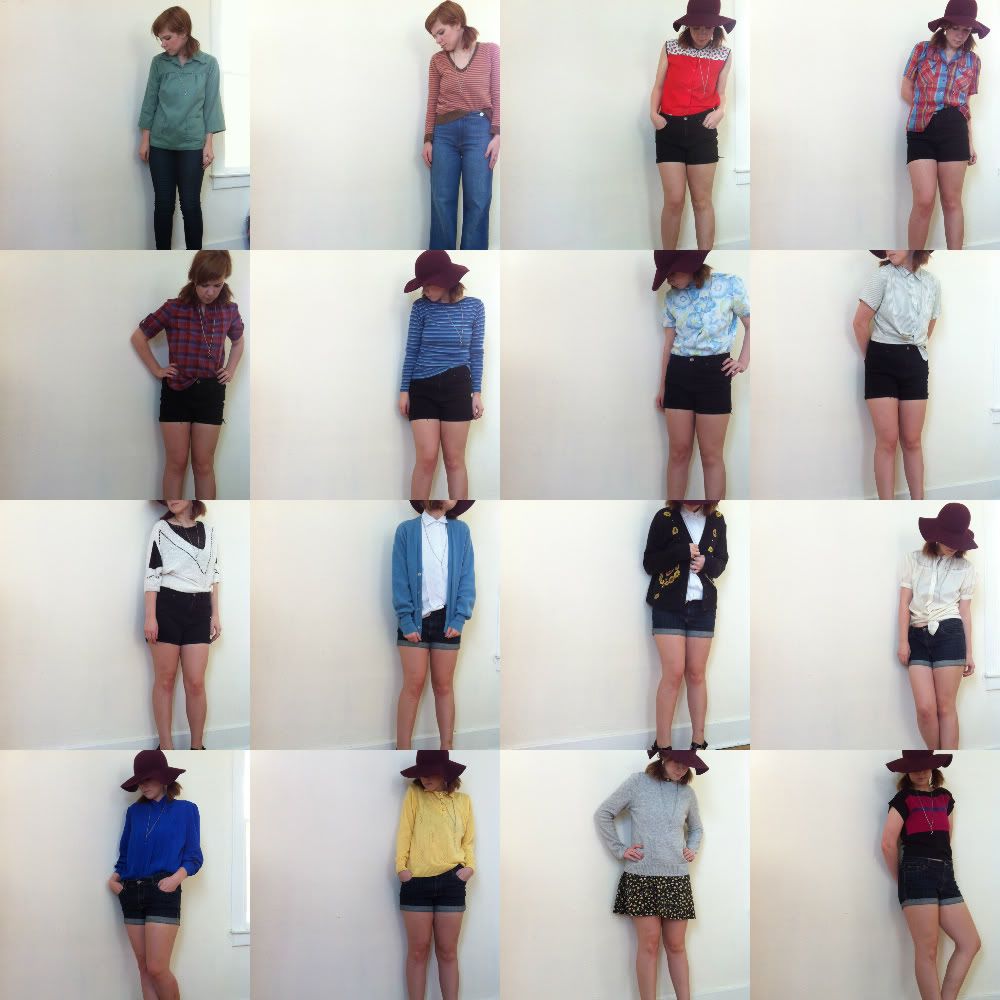 Thanks! I love you! ...Was that too much?