Believe it or not, I was actually considering ending this little series I have going, due to the fact that I may have already covered the most ridiculous fashion eras. But then I stumbled upon my slides for Crete and Greece. My, oh my.
Do you (speaking to the ladies, here) enjoy your bra? Or having your breasts covered in general? Minoan women didn't: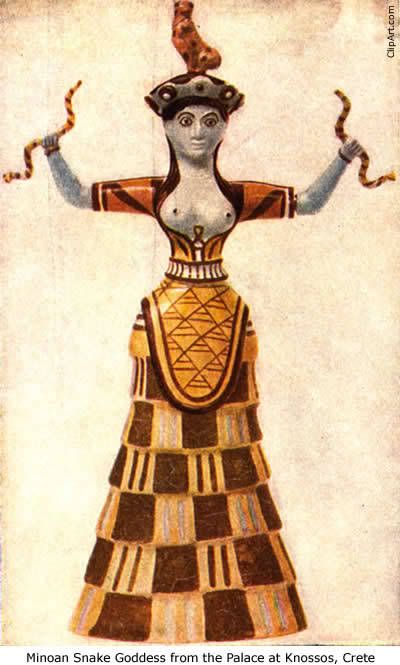 During this time, women's' breasts were seen as signs of power and life, so they were often put on display. Like trophies. Round, jiggly trophies. Too much? Sorry.
Sidenote: I'm humming the tune to "Free Fallin'" by Tom Petty, only replacing fallin' with ballin'. Sorry, again.
Also, the fact that my professor had this slide up just makes me giggle:
*
Am I 13? Perhaps....
Okay, we all know that Greek men wore togas: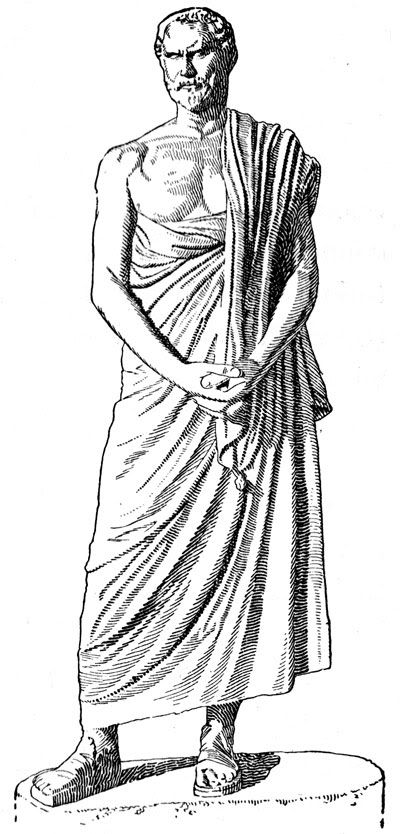 Cue the "Free Ballin' Fallin'."
But did you know that they also wore corsets?
So, like this. Only, you know...more ancient-er.
It's good to know that men exposed themselves to the same type of abdominal torture they later expected women to endure : ). Bravo, gentlemen. Bra-vo.
Speaking of bras, on the rare occasion that Minoan women did feel like covering themselves up, they wore something like this:
Very similar to today's bandeau.
That's all I have for y'all today! We'll see if I continue this next week...there are more eras that I find interesting, but I'm not quite sure if they'll be entertaining. 'Til next time! : )
*Property of Laurel Wilson, Professor at the University of Missouri.