It's lookbook time, y'all. May I present to you, Hound s/s 2012: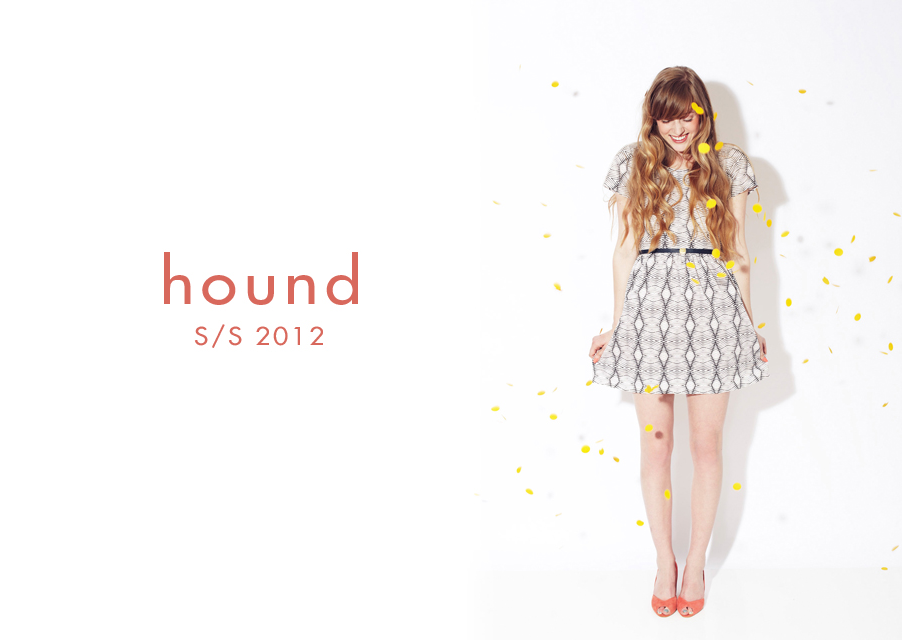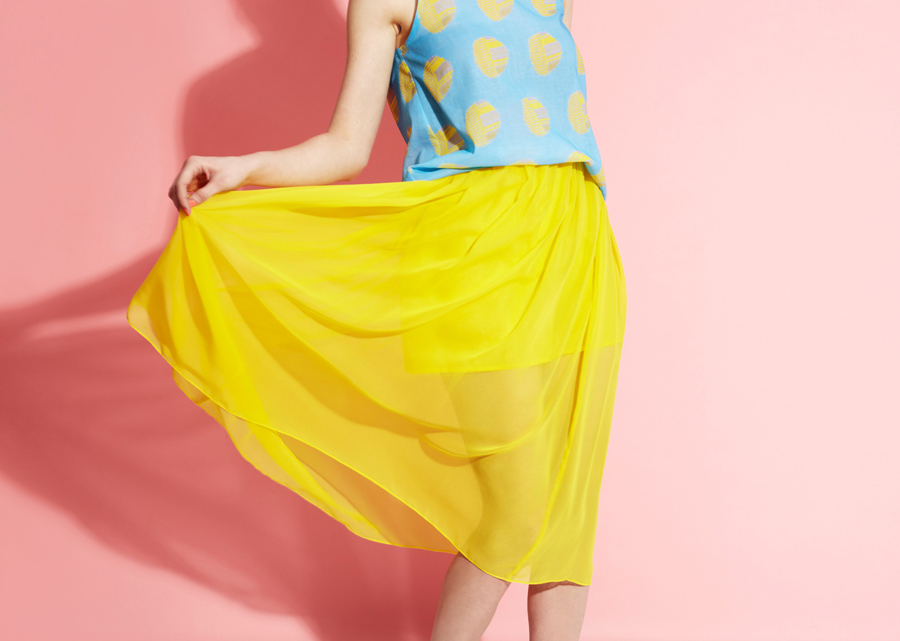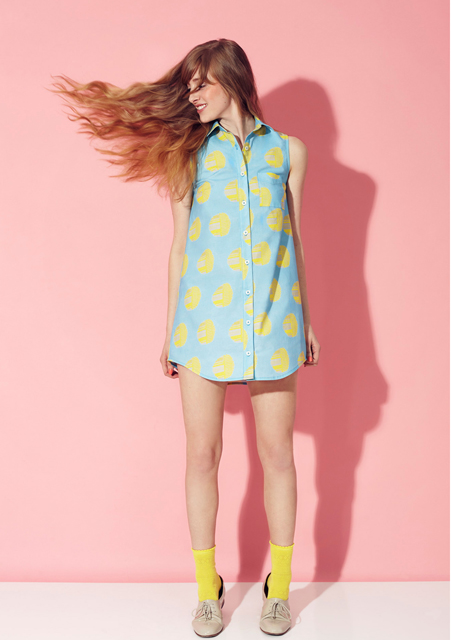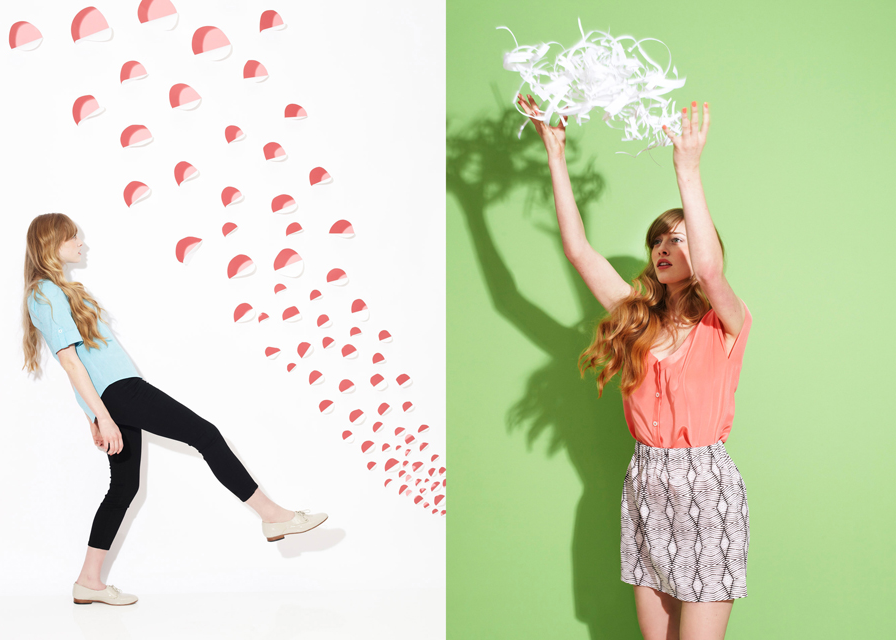 I might have a soft spot for Hound because they're from Chicago, but that does not- repeat- does not validate my love for this collection any less. But let's face it, I gotta rep the midwest.
Though I do not have any personal anecdotes to align myself with Hound, I still felt I could call this collection my own upon first sight. With its candy-like vibrance, playful lengths and overall cheeky attitude, I think I would be hard pressed to find a summer collection that could sum me up so well. Not to mention, the tone of the line lies somewhere in the abyss that is youthful and sophisticated, which draws me even closer. I always told myself if I worked in an office setting, I would not sacrifice my aesthetic; and I feel like this collection would provide just that for me. You know, since I'm half little girl, half old lady.
The above photos are only a few from the lookbook, but you can find the rest of them
here
. Enjoy!