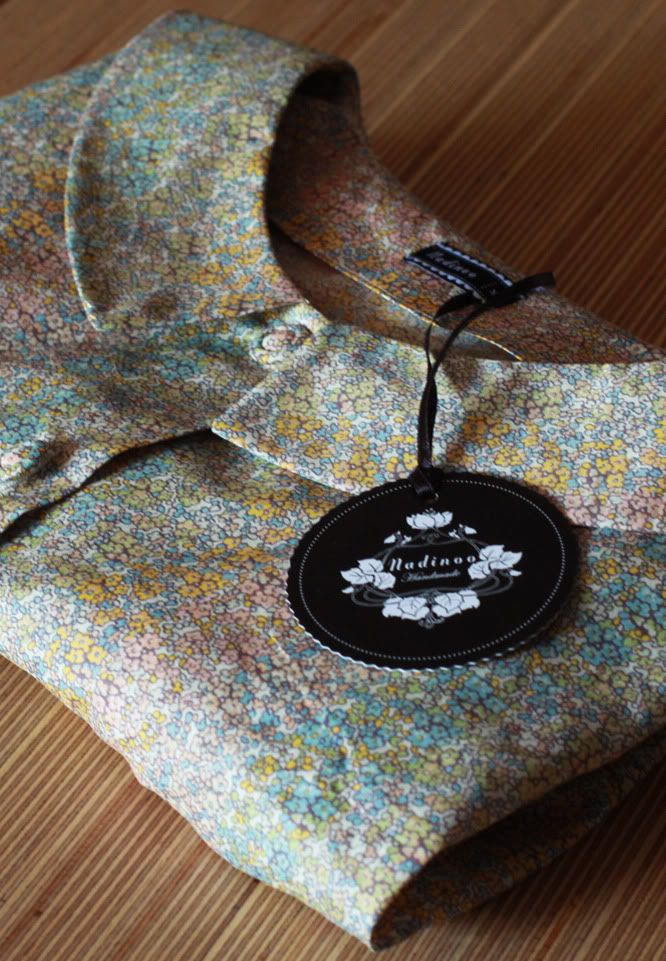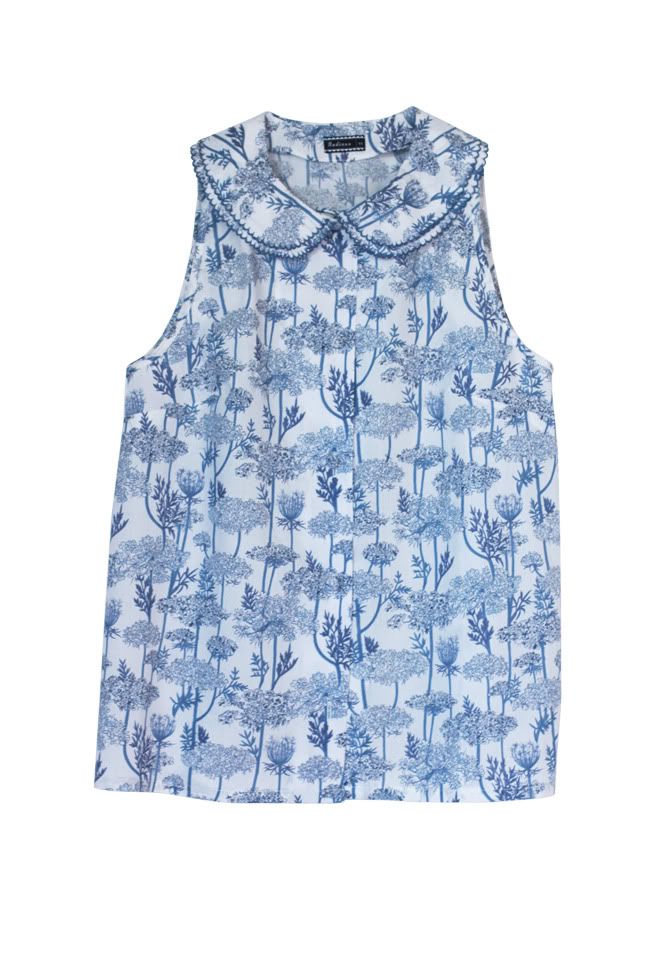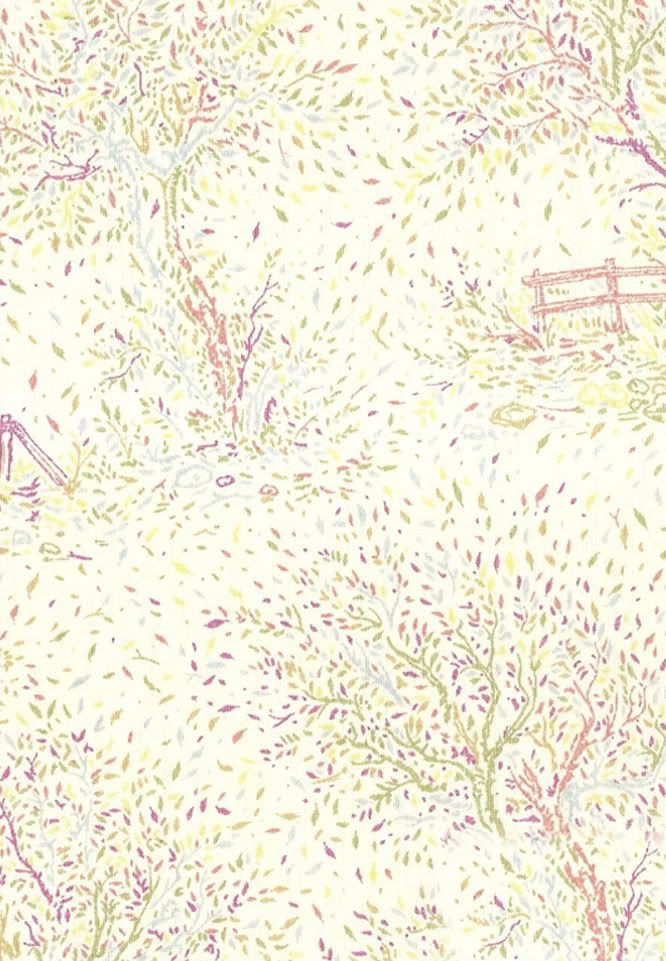 I only just found about about
Nadinoo
through
Maria's blog
, and I am head over heels. Firstly, they hand-make all garments to the specifications of the wearer; that means print, fabric, measurements, the works. So yes, the garments
tend
to come with a fairly pretty price tag, but I might be able to justify it with that type of service.
Secondly, the
print a day
series they are currently featuring is
so
dreamy. Seriously. These prints are the things dreams are made of. Unfortunately, since so few (read: typically one) of these fine specimens were created, they're mostly already sold. But keep your eye on this label! Great things in the future, I'm sure.