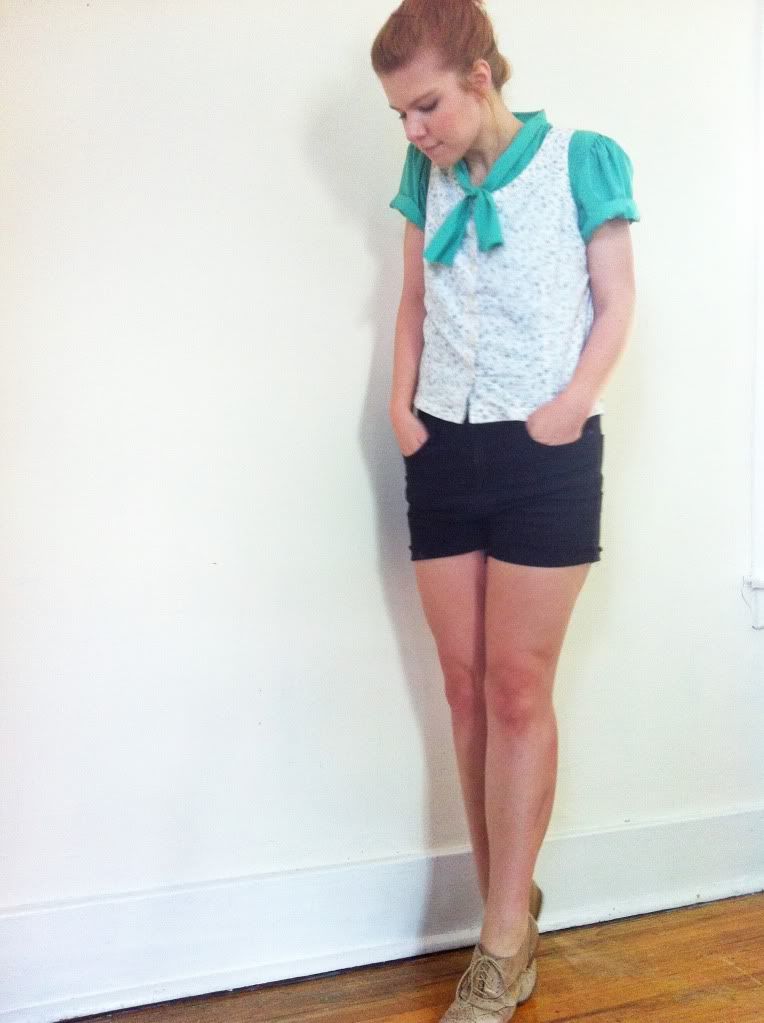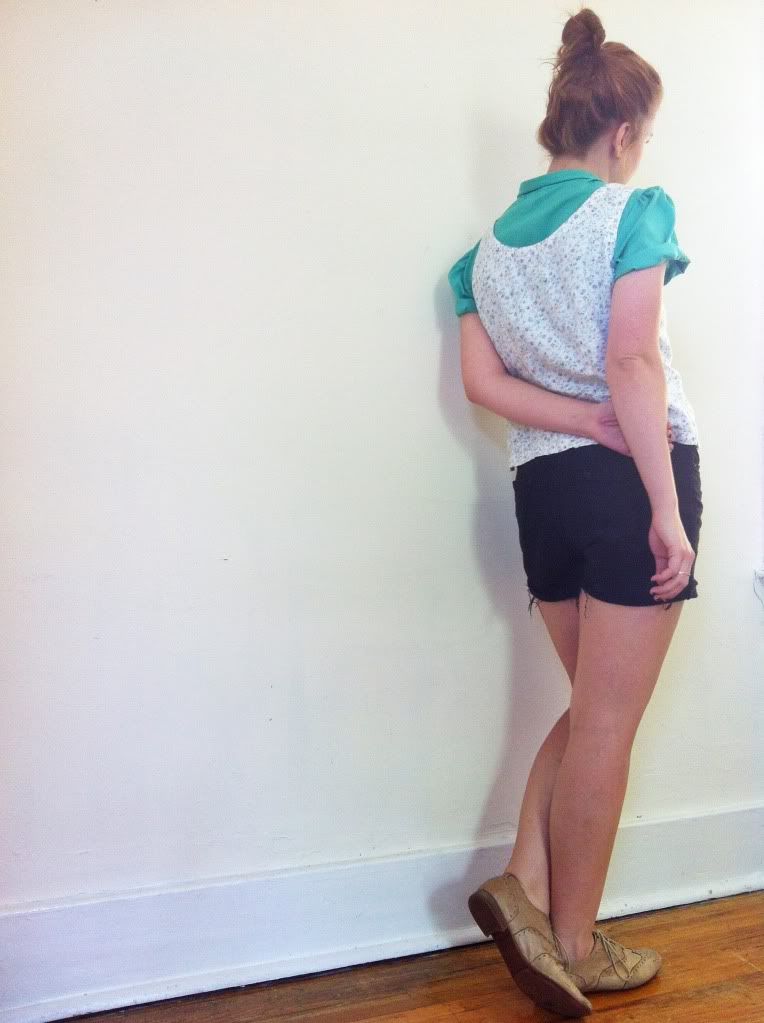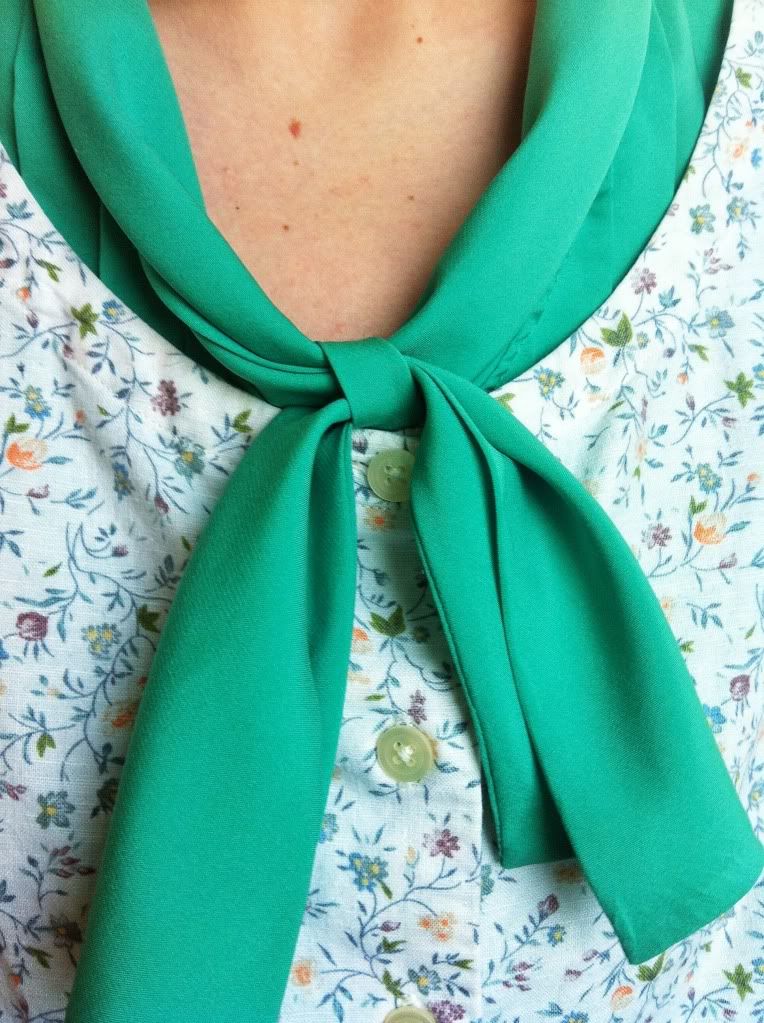 Shirt: Thrifted
Tank: Thrifted
Shorts: UO
Well guys, it's official. The universe does not want me to complete this DIY I have in mind. I cannot find the last supply anywhere. Except China. I can order it from China. I'll probably need to give up for the time being, and settle for something feasible. Stay tuned!
The tie on this green blouse brings me back to my girl scout days. Even though, you know, we never wore our uniforms. I suppose it just reminds me of what the stereotypical girl scout is supposed to look like. Case in point:
Jenny Lewis <3
Also, am I the only one who completely forgot about Shelley Long?
Anyway, as you may have noticed, I did a little playing around with the design last night. It's clean and simple- which is the opposite of my outfits, but something I think I like for my blog. It feels like me...for now : ). What do you think?
Also, I ran across this lookbook from
Summerland
on two separate occasions yesterday; once by accident and once while searching for haircut inspiration. I realize I'm rather late on this, but I decided it was the universe's (she's being quite meddlesome lately...) way of telling me I needed to share it with y'all.
These are just my favorite photos from the lookbook, but you can find the rest of them
here
. I'm so into this because a) I'm in
love
with her hair and b) there's something very ethereal and innocent about it all. The fact that I will not rest until every piece of this collection is in my closet doesn't hurt, either. Sigh. I hope you enjoy this as much as I do!
I'm off to give a presentation this morning! My marketing campaign for my eco-friendly designer (
Leila Hafzi
) is complete. Wish me luck!