Hey friends! Today is a bittersweet day around these parts; Matt's leaving for his great, Greek adventure, but that means I won't get to see him for a whole month. Let the calendar crossing-off begin!
Just kidding.
Anyway, here are some photos from last Sunday's Art at the Park festival in Columbia. We got to spend some time looking at the booths of local artisans, as well as sampling some lesser known, local
(ish)
food vendors: see smoothie below.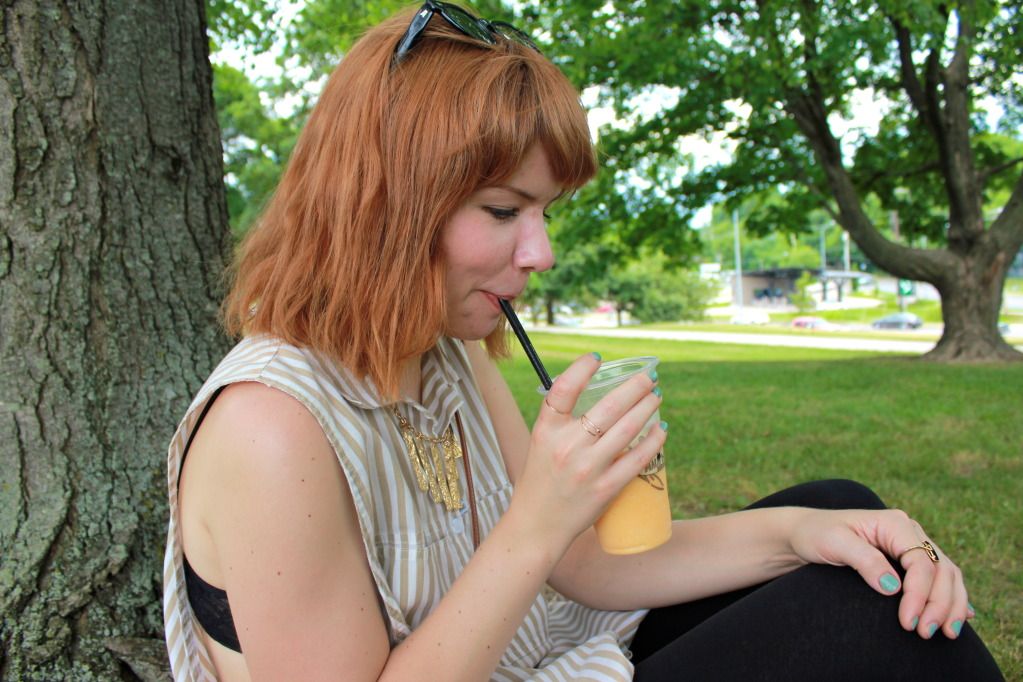 It's more awkward doing outfit photos in public than I originally presumed.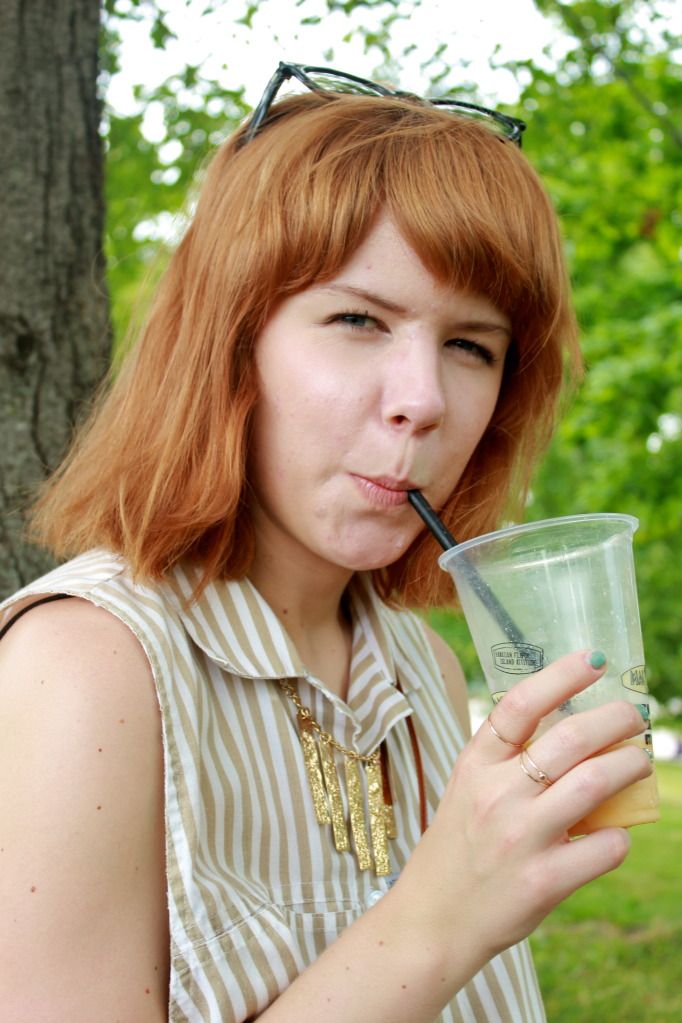 I'm way cute.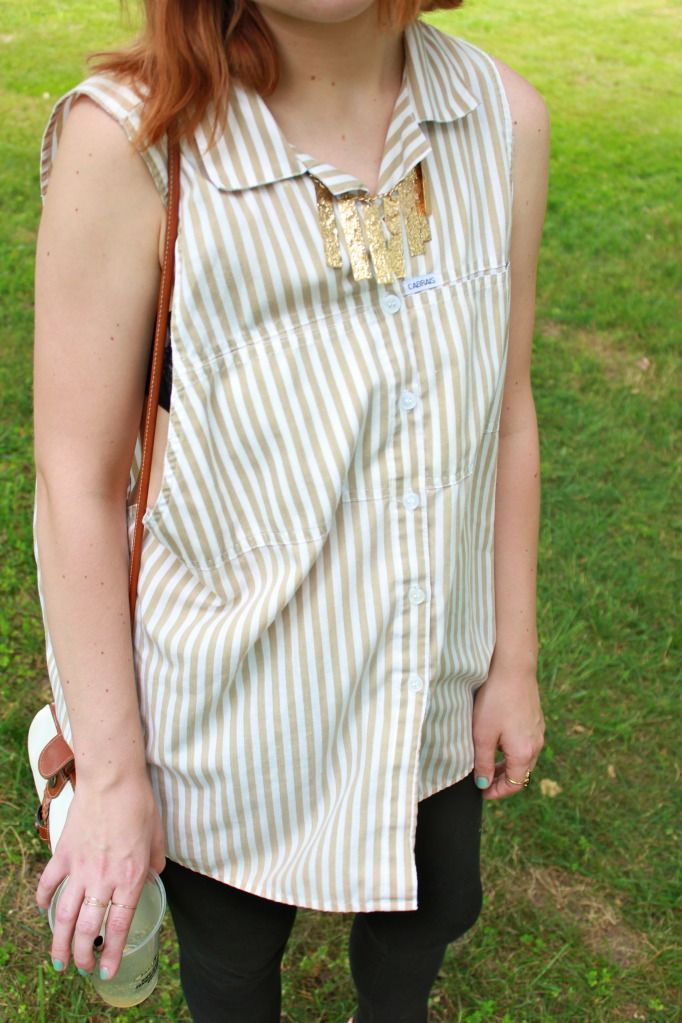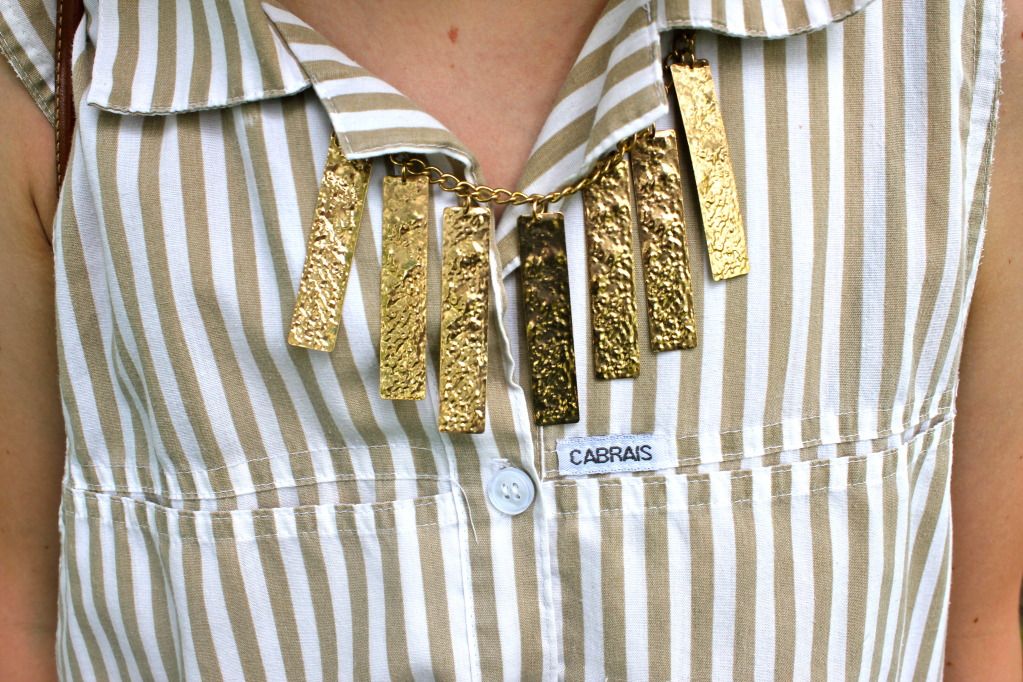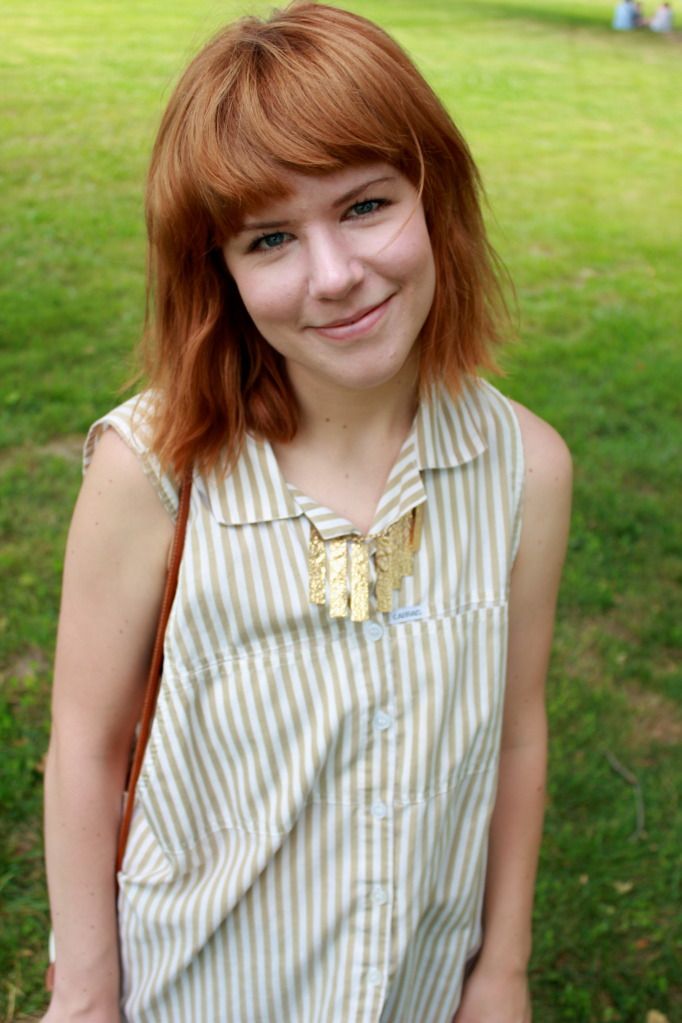 Shirt: Thrifted; Necklace: Target, with alterations by me; Leggings: Walmart; Shoes: tuto; Bag: Thrifted
Um, raise your hand if you clearly need to start making more of an effort with your hair! My hand is sky high. Sheesh, things are getting crazy. Growing out takes so long.
Any neat plans for the weekend? Share!