It can certainly be said that I love to make any sort of meal that is extremely flexible with its ingredients (stir fry, soup, salad, etc.) since I'm terrible at keeping an inventory of what's in my cabinets. So if you have two kinds of potatoes that are about to go bad, and a refrigerator full of odds & ends (of the vegetable variety), this dish is for you.
We used:
-two sweet potatoes
-one large red potato
-hominy
-onion
-mushrooms
-carrots
-cilantro
-oregano
-olive oil
-salt + pepper
-a splash of light soy sauce (I told you, we kind of threw everything in)
-honey
We wish we would've added:
-garlic
Chop potatoes and slice carrots, as you'll want to put those in the pot first (over medium heat, with some oil), so they have plenty of time to become tender. Add the hominy (use liquid as a broth). While all that's cooking, chop the rest of your veggies and add to pot. Add spices/condiments and feel free to experiment. Seriously- if you think it sounds good, it probably will be. Add cilantro and mushrooms last, as you don't want those to be too tender. Cook until desired tenderness is achieved.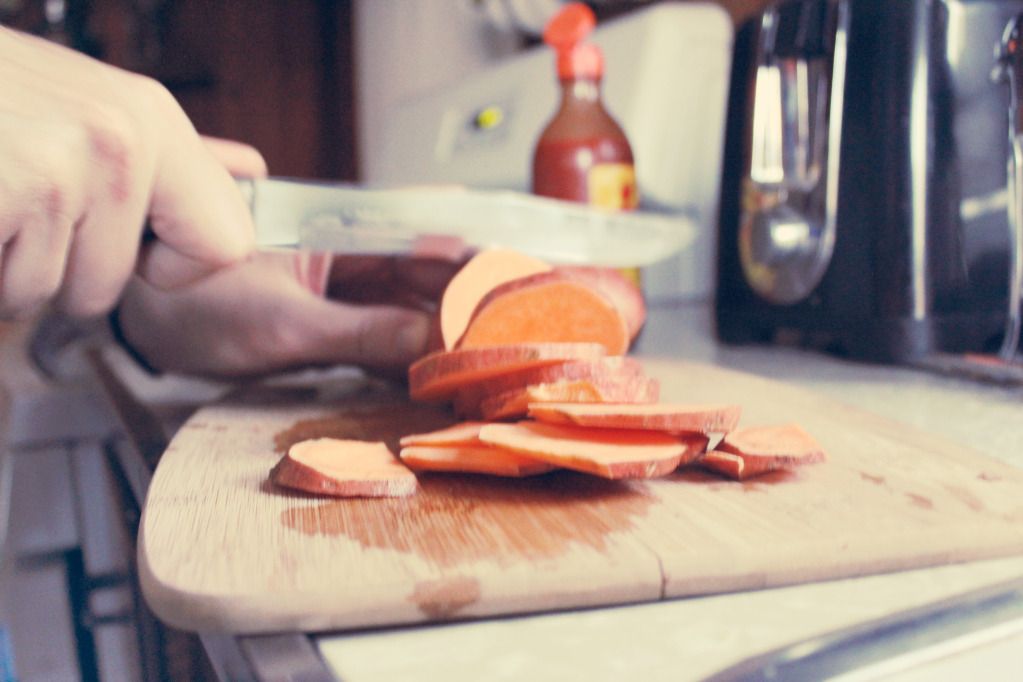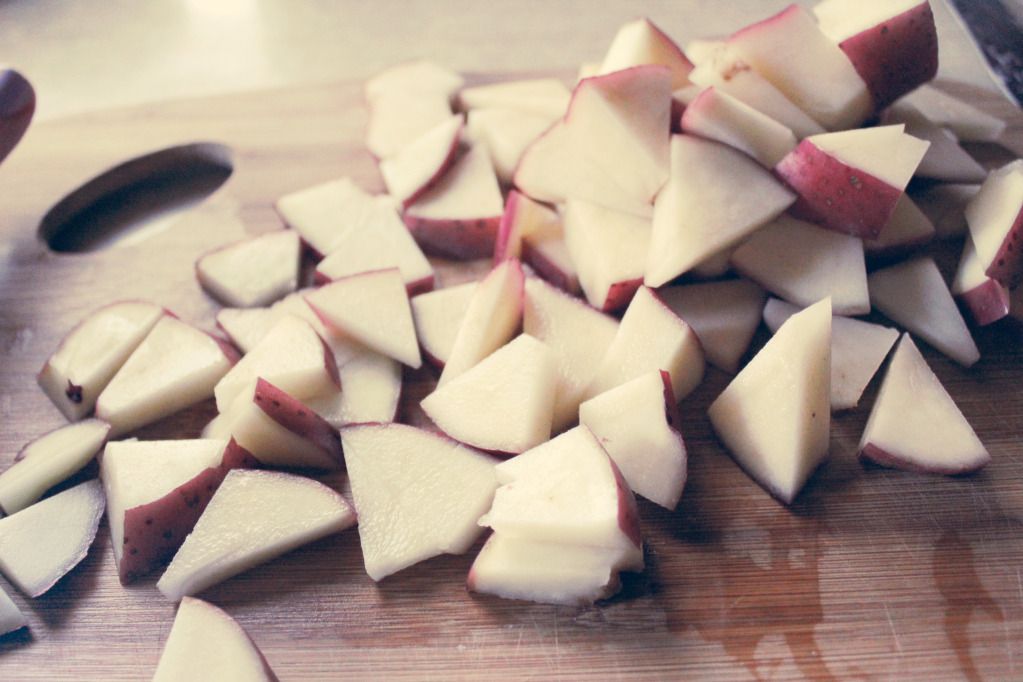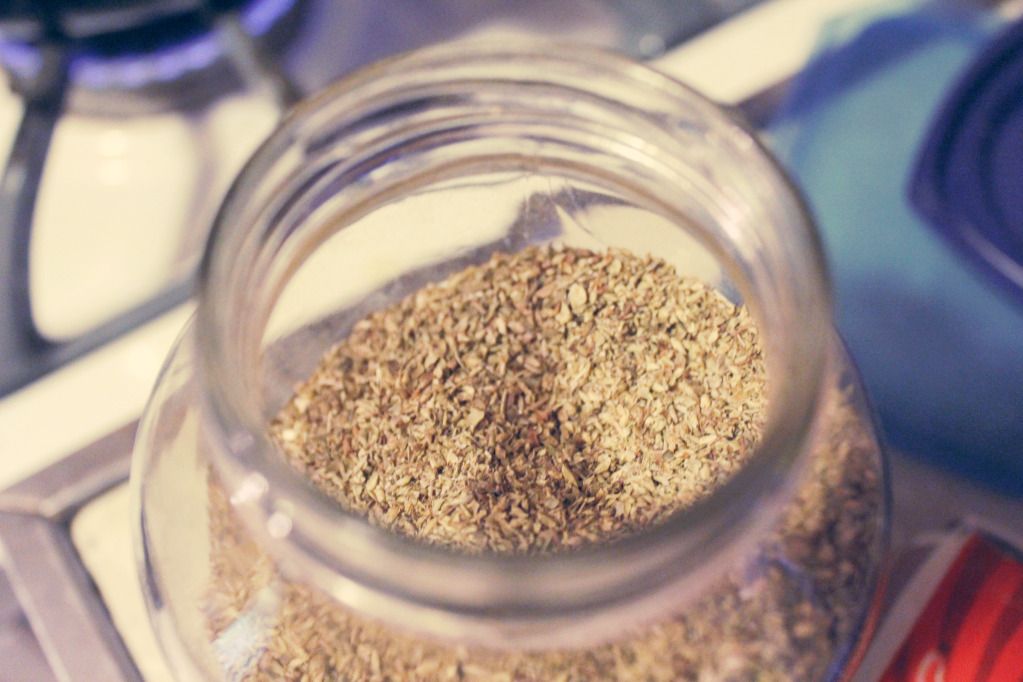 Matt brought a massive amount of oregano back from Greece because spices are apparently quite inexpensive there.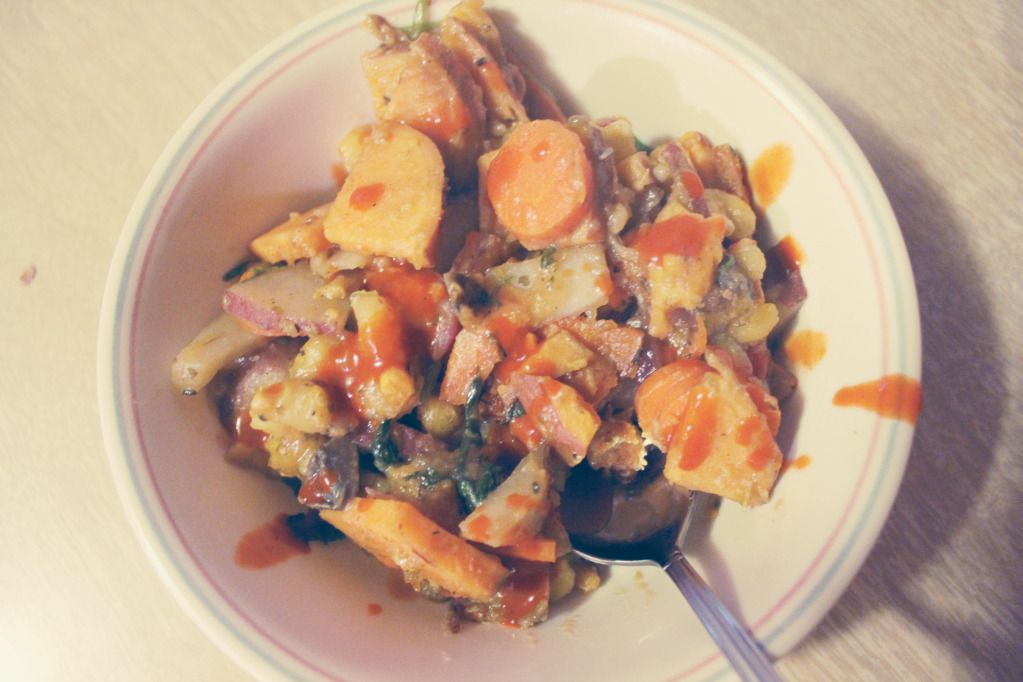 Don't forget the hot sauce (Cholula, if we're friends)! : ) Enjoy!