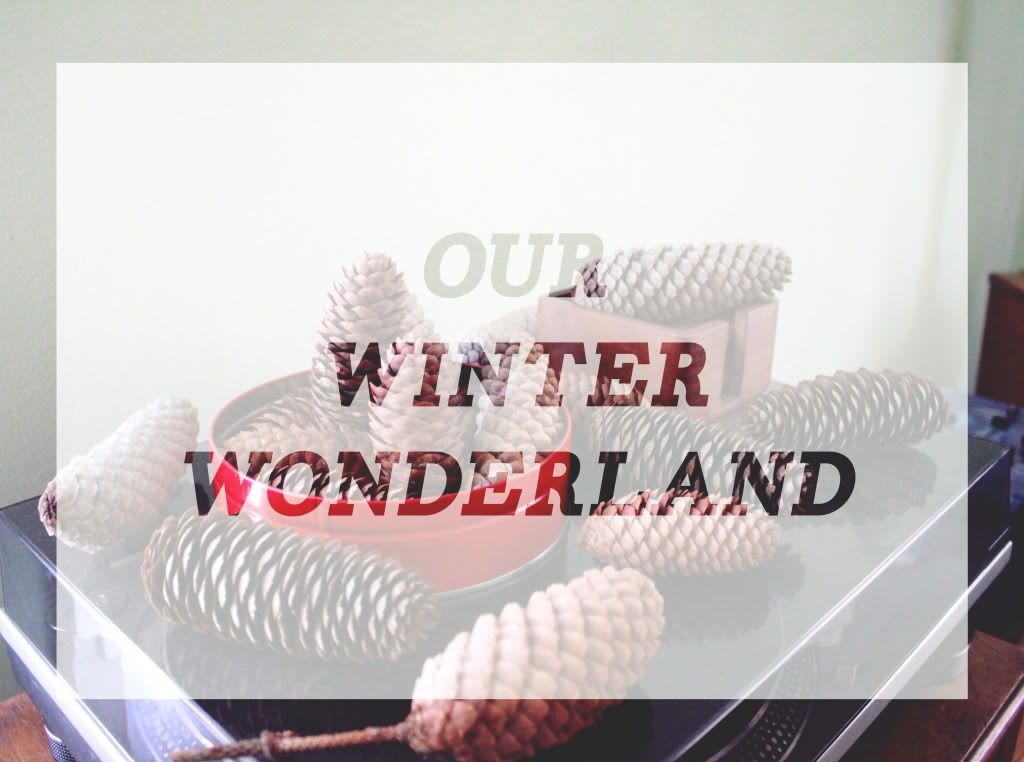 We may not have the time or funds to go all
Elf
this year, but I'm really in love with the atmosphere we've created with the dollars we
do
have, and the vintage/thrifted finds we've come across. And I'm also very thankful that the one who loves me most, loves me enough to put aside his indifference toward the season and indulge my red & green colored whims : ).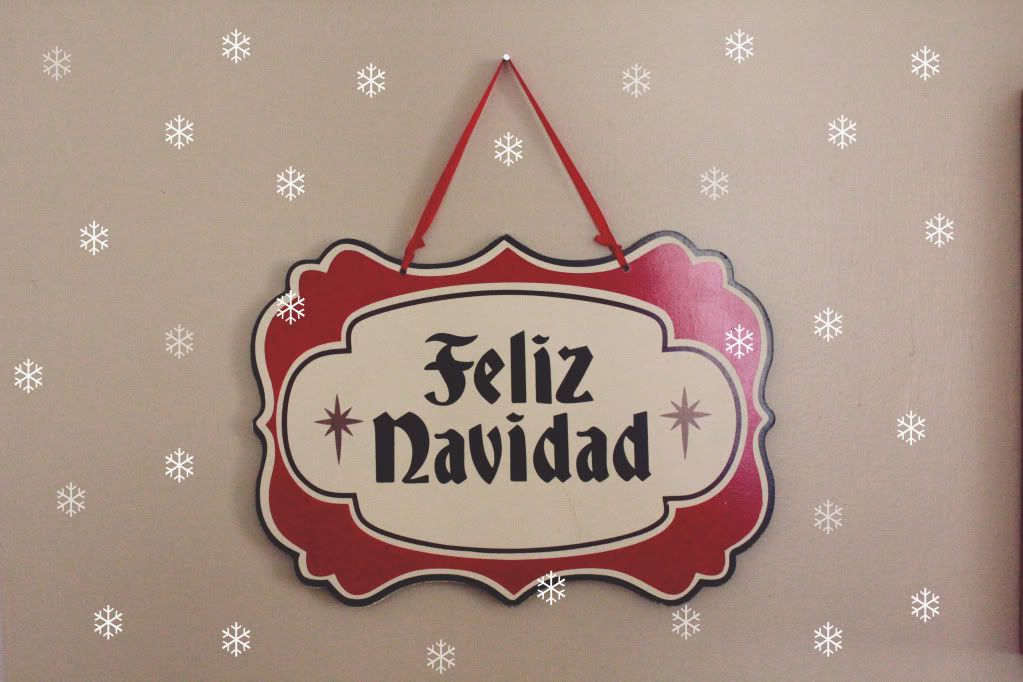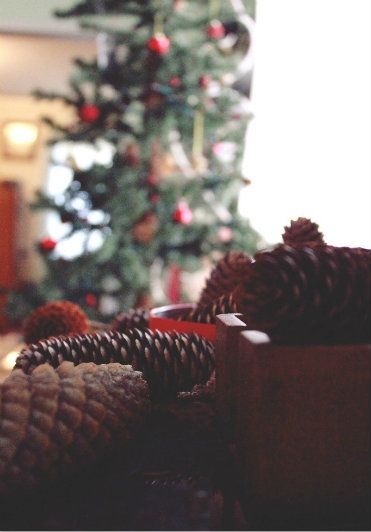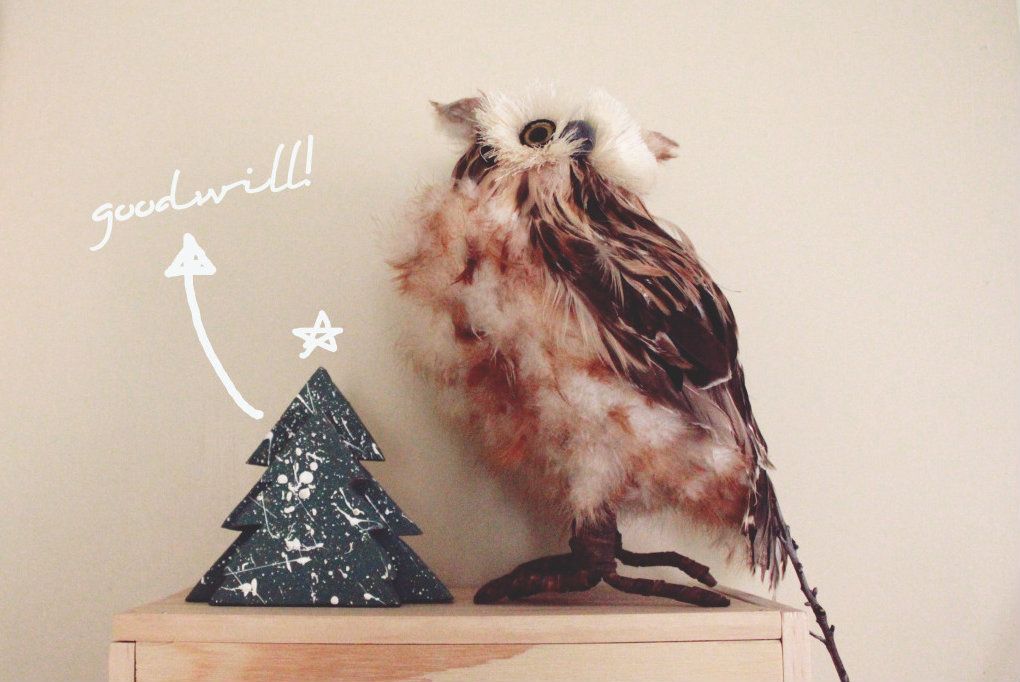 We started collecting animal ornaments right after Christmas last year, so this time around we've got quite the little herd going.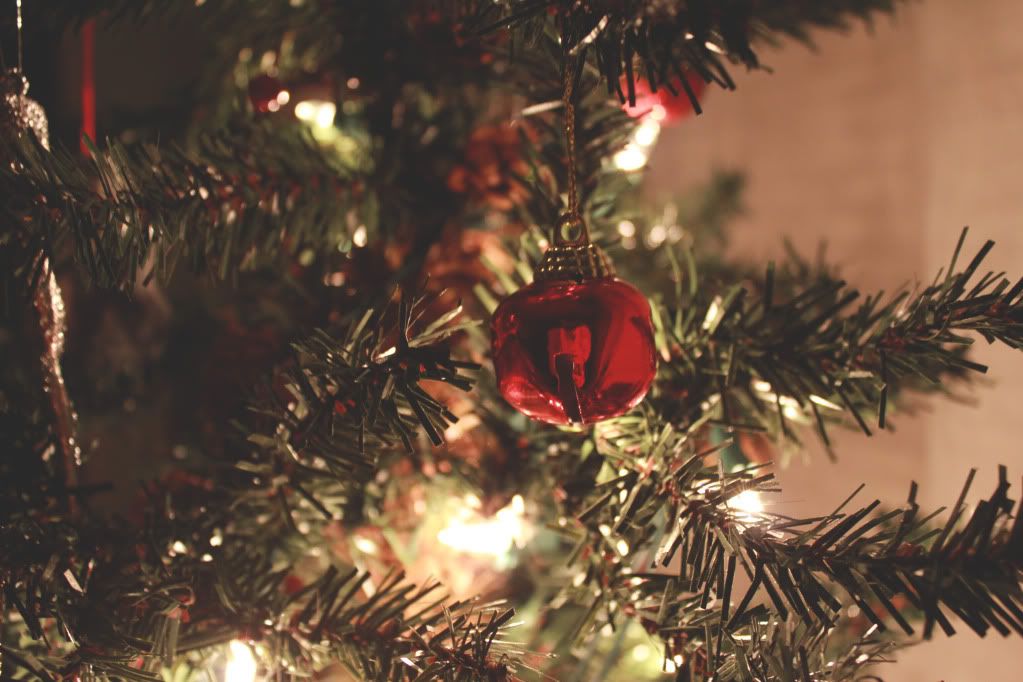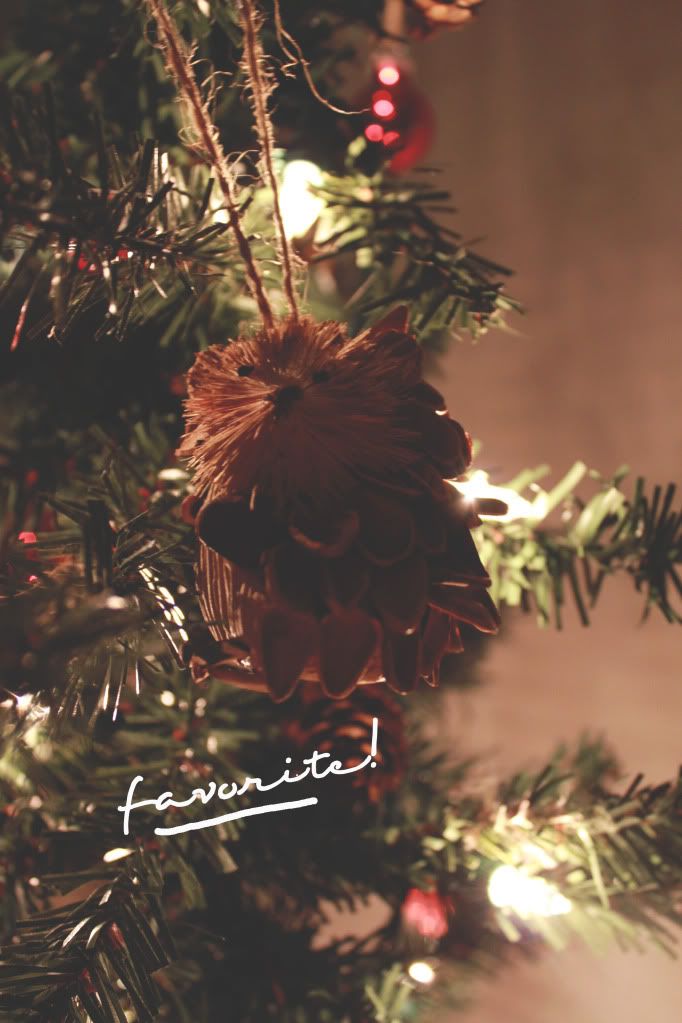 Note: still missing tree skirt.