I love playing with different shades of white; it's a sophisticated way of procuring acceptable results after fumbling around in my closet in the morning. But really,
I love a monochromatic scheme
in general; and while the pants I'm wearing are full of color rather than void of it, I do believe you and I both would prefer to see these thighs in something subtle, rather than ostentatious. I do, however, own a pair of white, high-waisted, denim shorts that I've worn a whole two times- so be prepared for that this summer. Hopefully the #mileaday works its magic.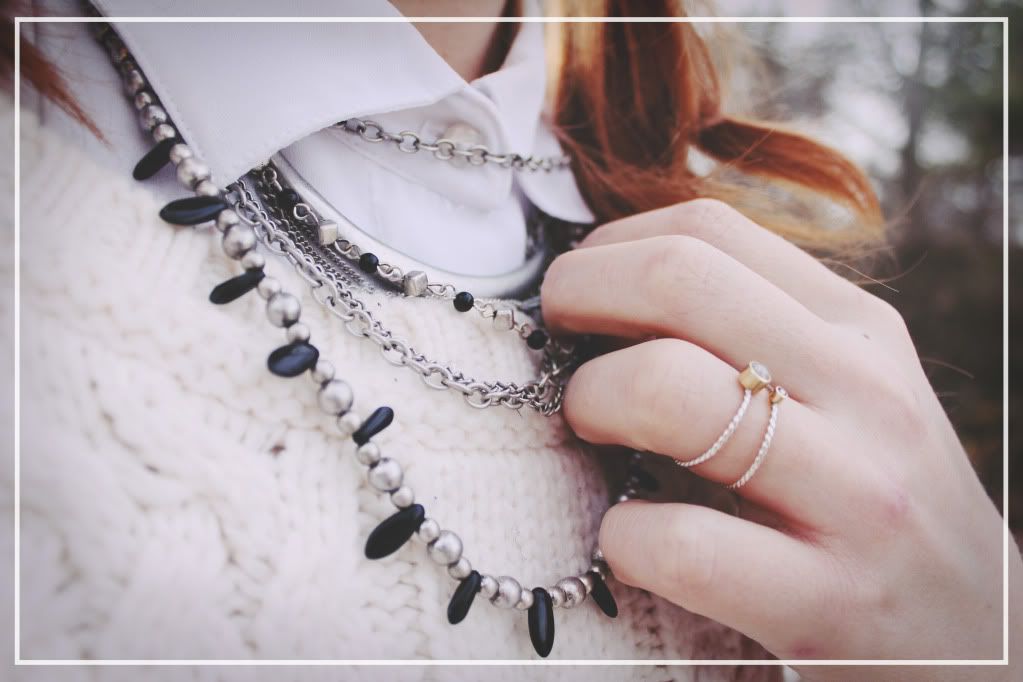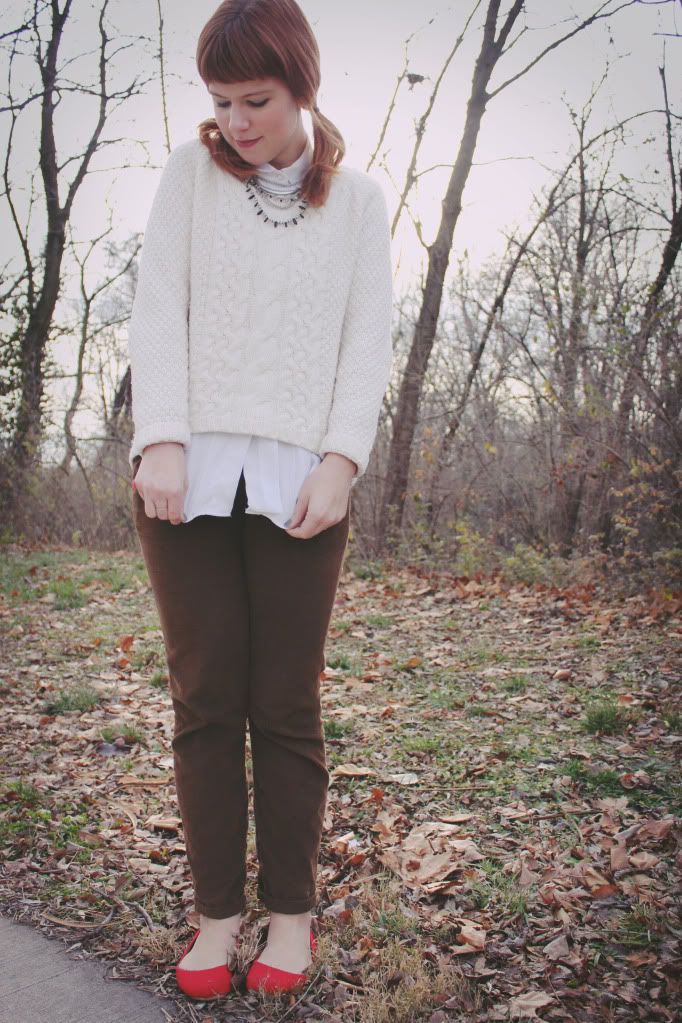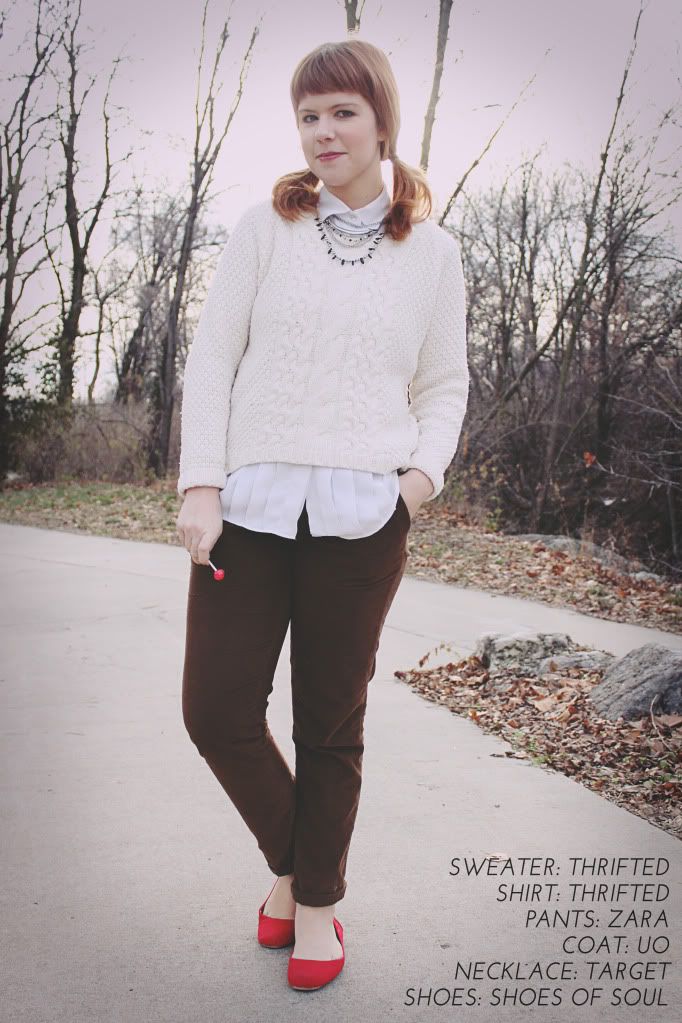 In other news, I'd really like to start doing more DIYs again now that the holidays are over. Anything you'd like to see?