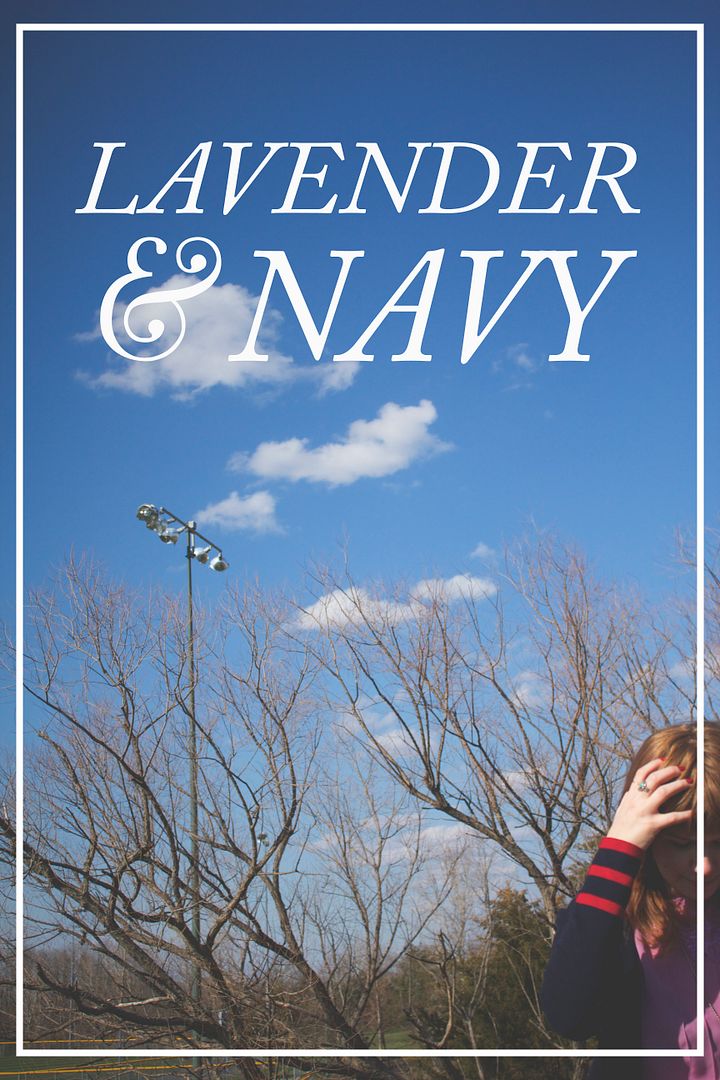 What's that, an outfit post on my own blog? Is the world ending, did the apocalypse happen? No, I'm just slowly, finally getting to the digital mounds of photos still on my camera.
I wore some version of this while we were
visiting 'ol Carolina
(I sincerely hope some of the accent rubs off on me in the three years that we'll be there), but we were a little busy being wined, dined, and touristy to take photos : ). Thus, I re-created the ensemble for your (immense) viewing pleasure on a sunny Saturday a few weeks ago.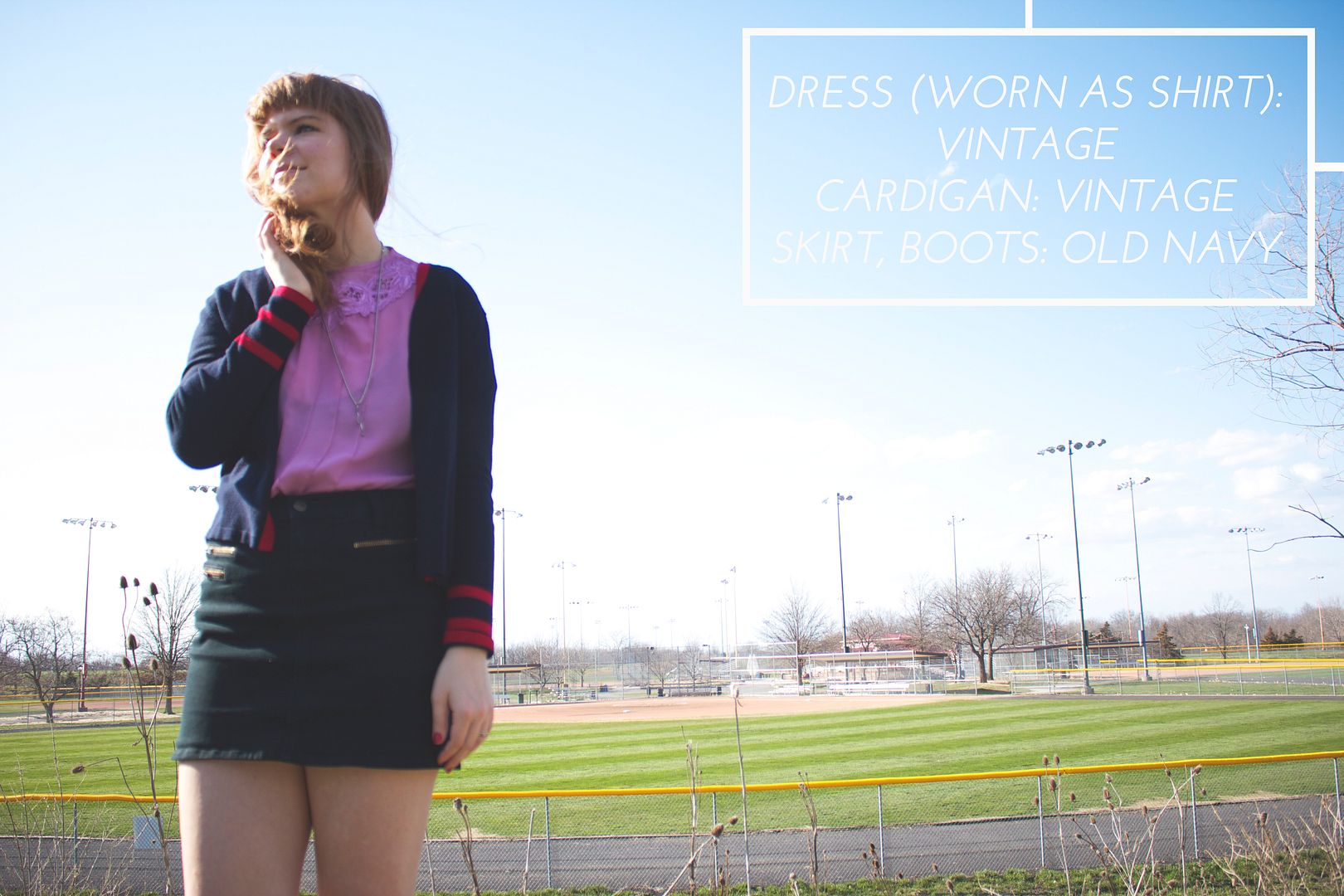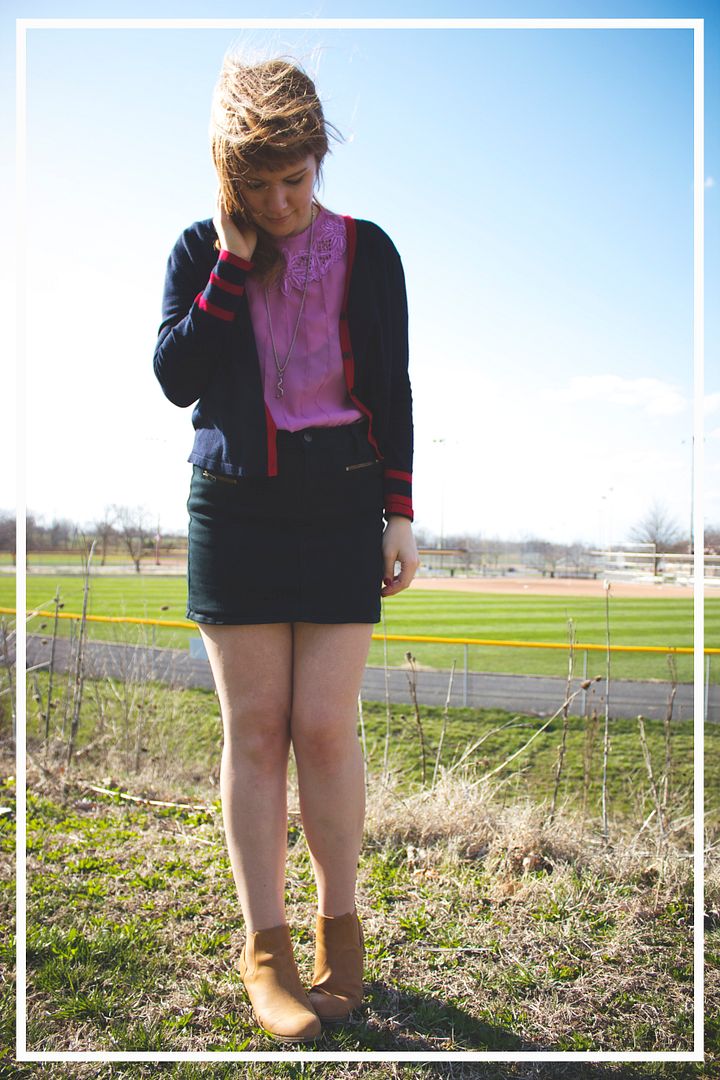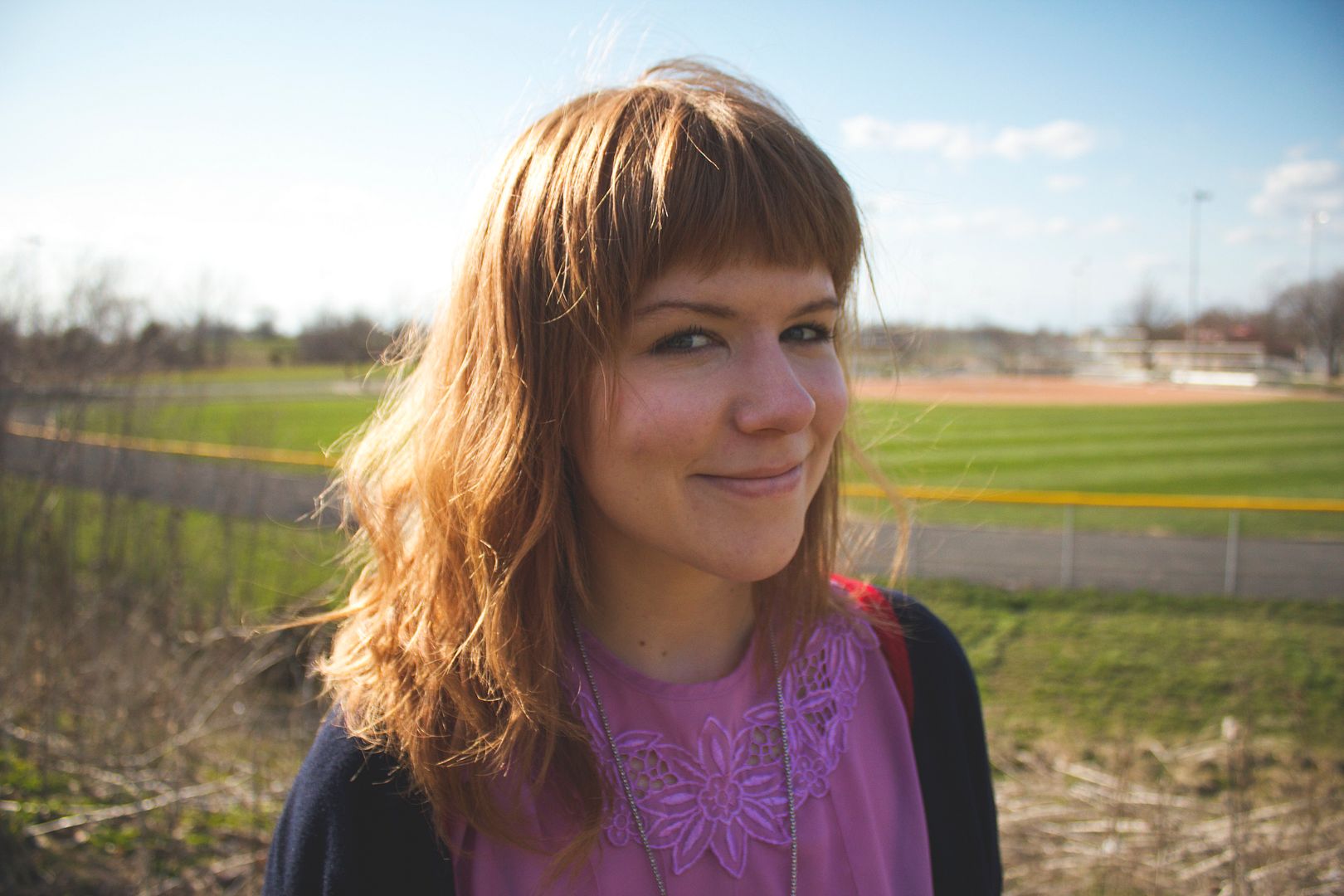 The shirt is actually a dress; TRICKED YOU.
Have a great weekend! There will be lots of wedding related crafting around here. Help me?