Our wedding ceremony was such a blur. A beautiful, emotional blur. It's crazy how months and months of planning go into this one 20-30 minute period of your life, and then it's just over. But that's why you have photos taken, right? : )
Ok, now...may I suggest that you listen to one or both of the following songs while you look at these? The first, "Song for Zula" by Phosphorescent, was our processional and is by no means a romantic song. In fact, the lyrics are kiiiinda anti-love. However, the music procures exactly the moment I wanted while walking down the aisle. Besides, you can't really tell what he's saying, anyway ; ).
The second, "You Can Have It All" by Yo La Tengo, was our recessional. Matt and I had such difficulty settling on a recessional song. We're talking playlists on playlists on playlists. So it was quite the relief when this one popped up in iTunes and we both knew it was the perfect one.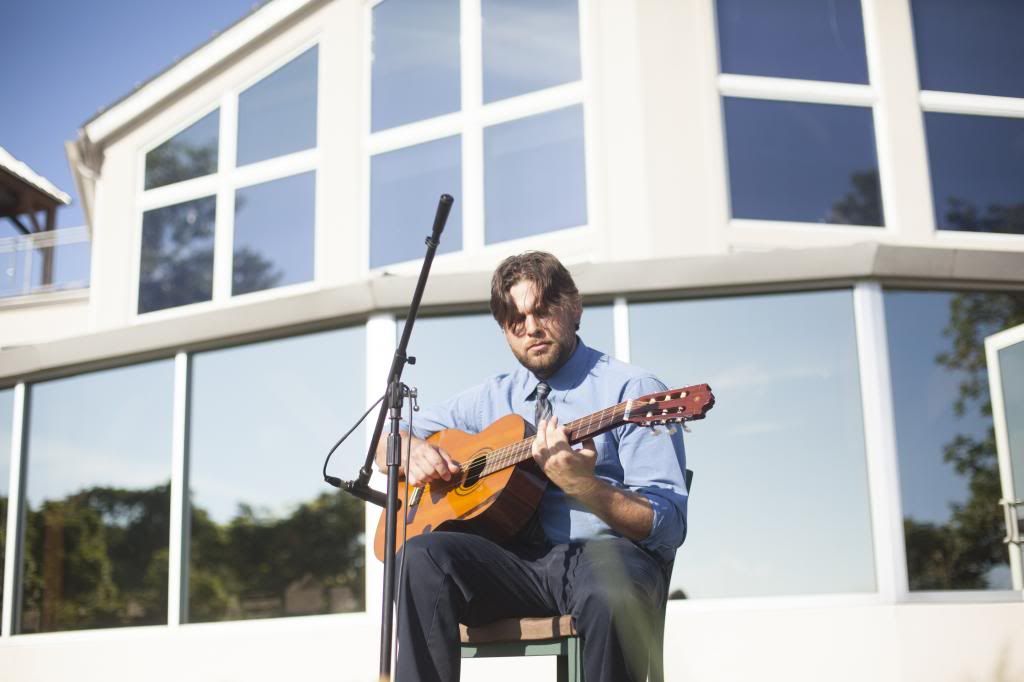 Matt's friend Ryan from L.A. played guitar while people were finding their seats.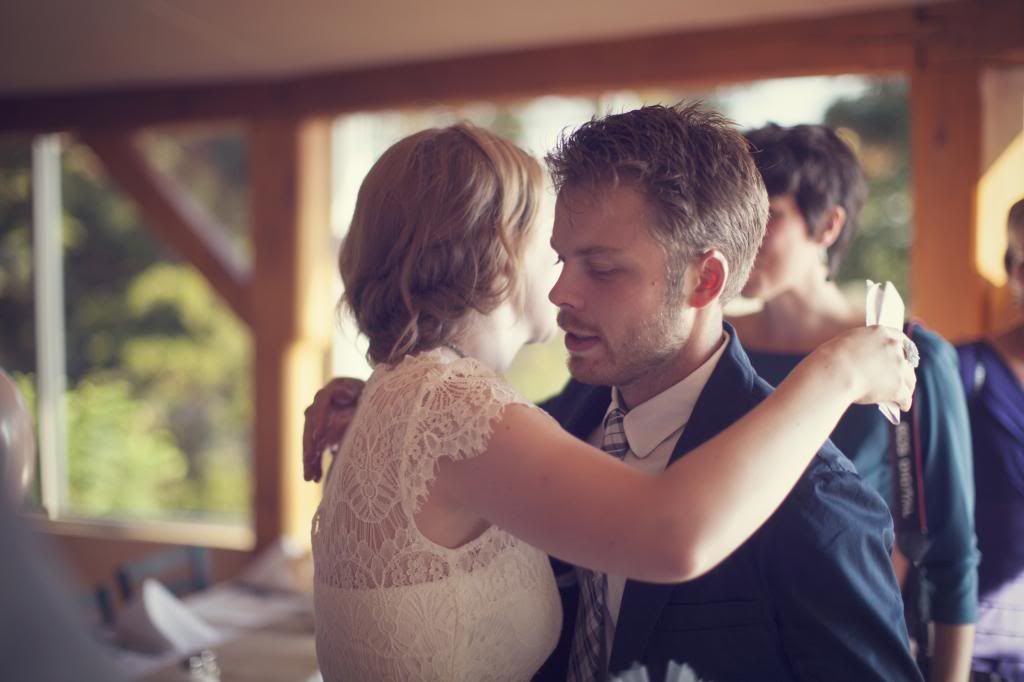 Greeting longtime friends from far away places.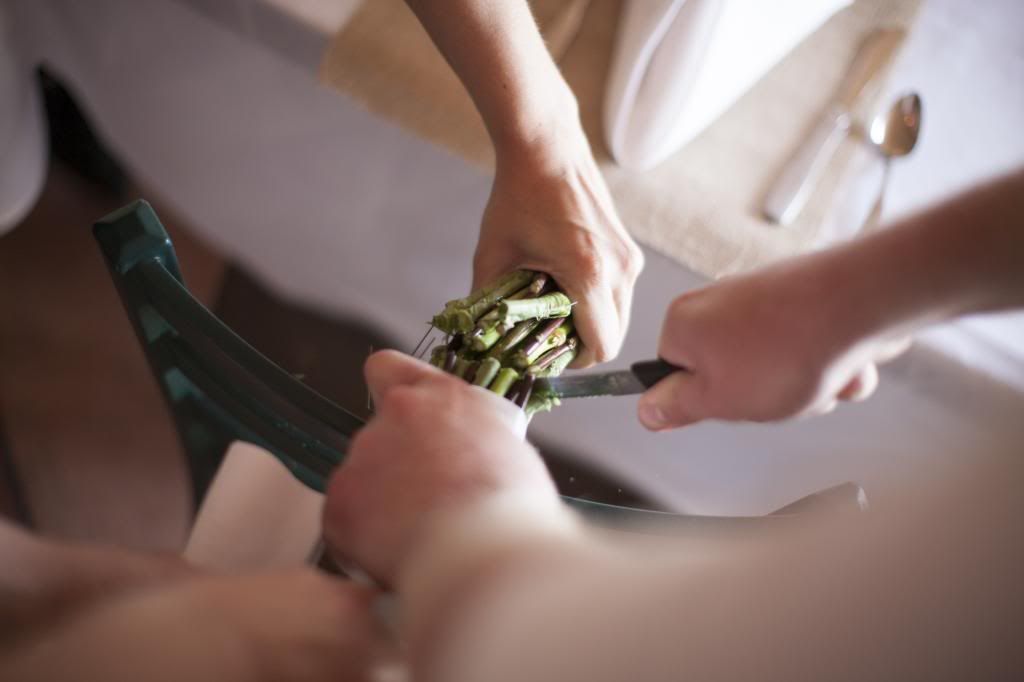 The stems on my bouquet were too long when I took it out of it's vase, and we had only moments to spare before we were supposed to walk. Luckily, Matt and I's friend Brian (also our officiant) is the type of person who can make anything happen. So he picked up one of the knives off of the table, and made it work. Just one of the many reasons we love him.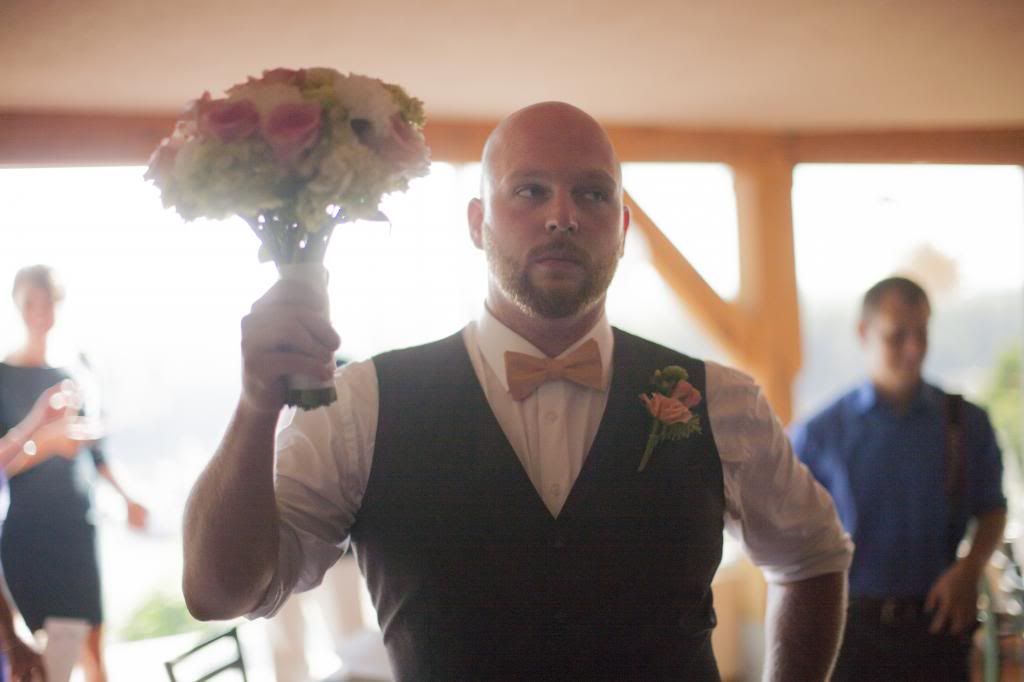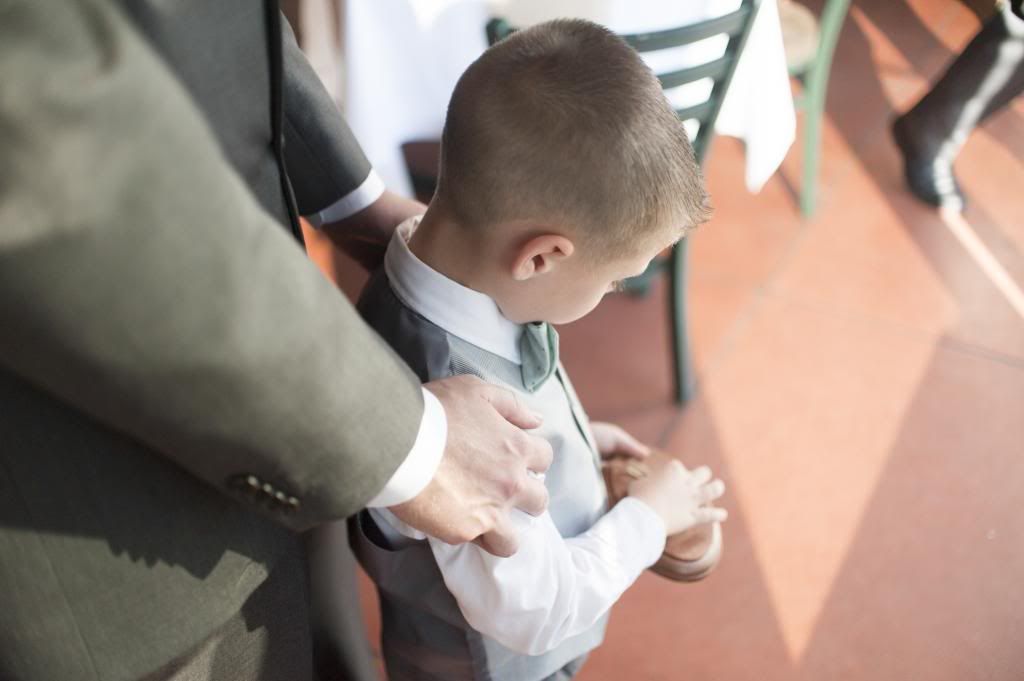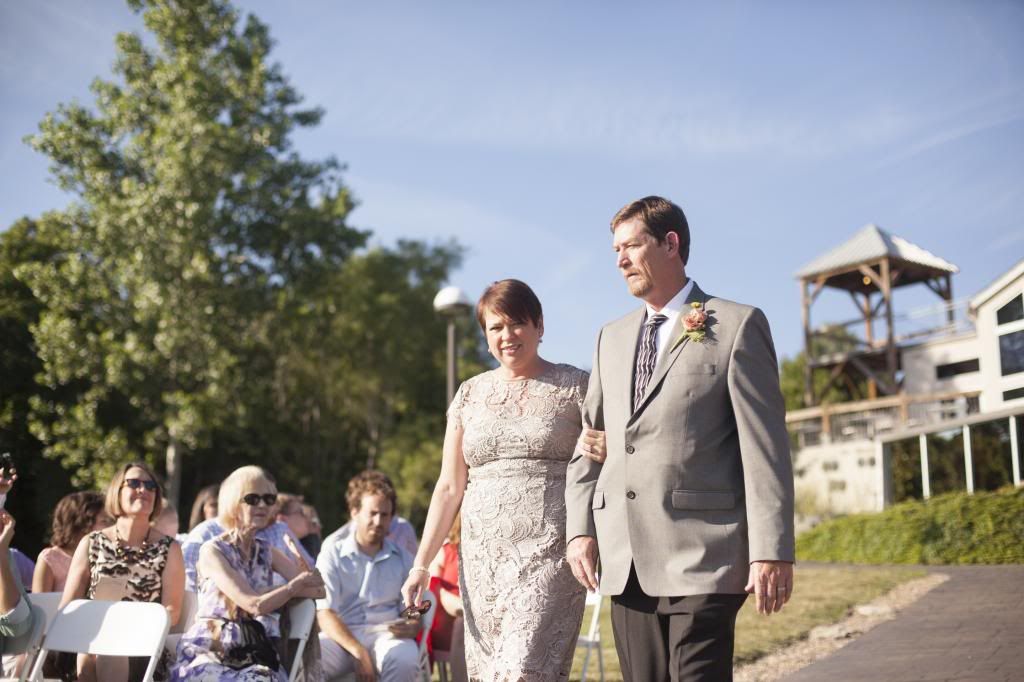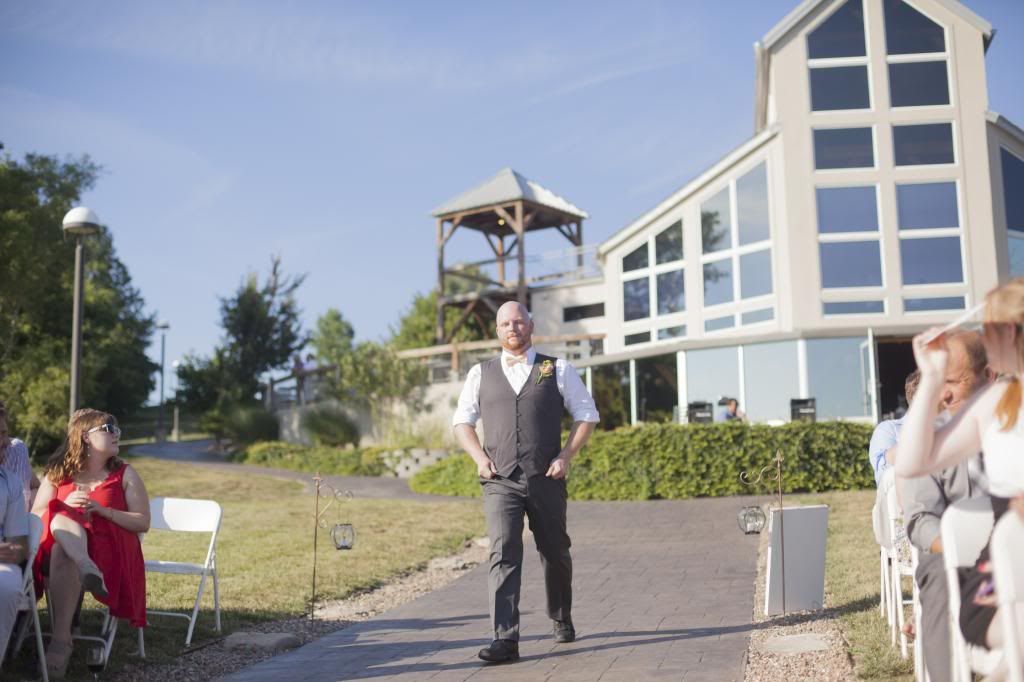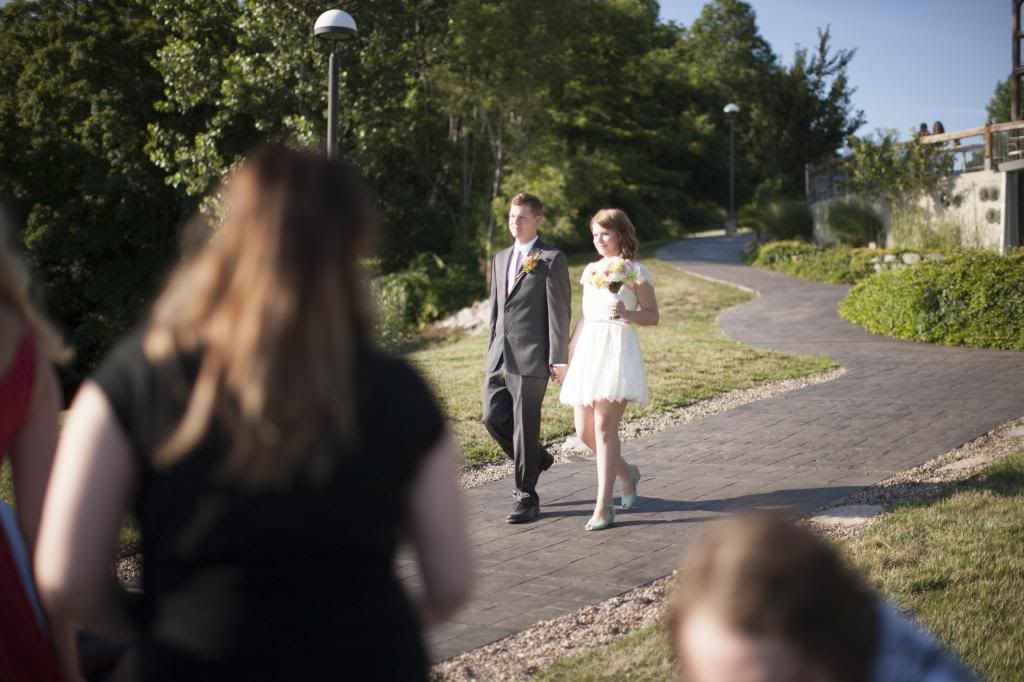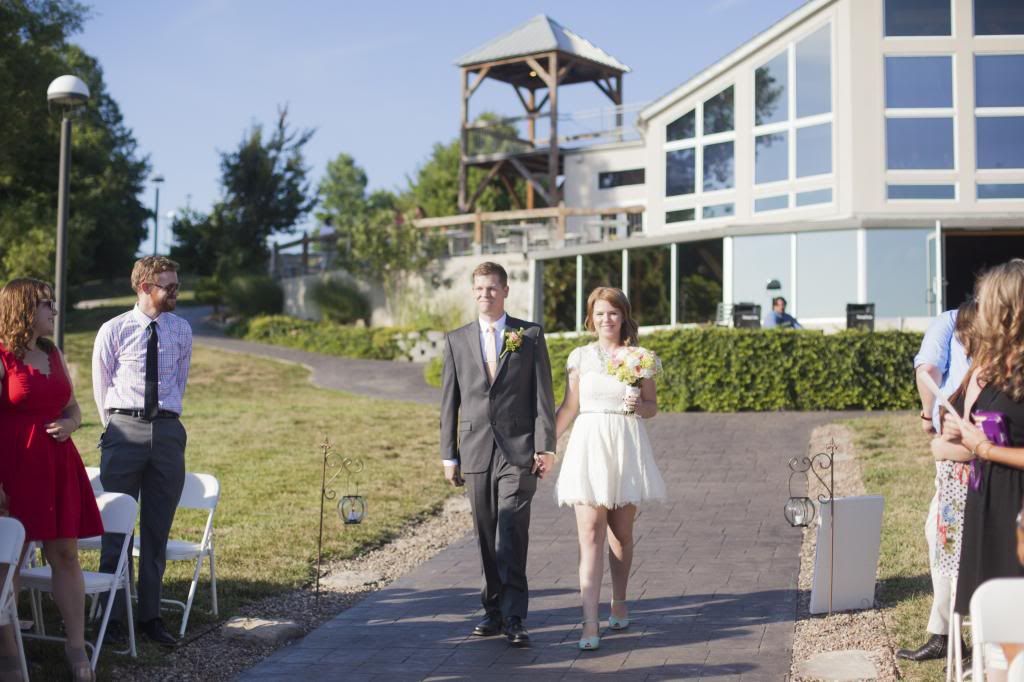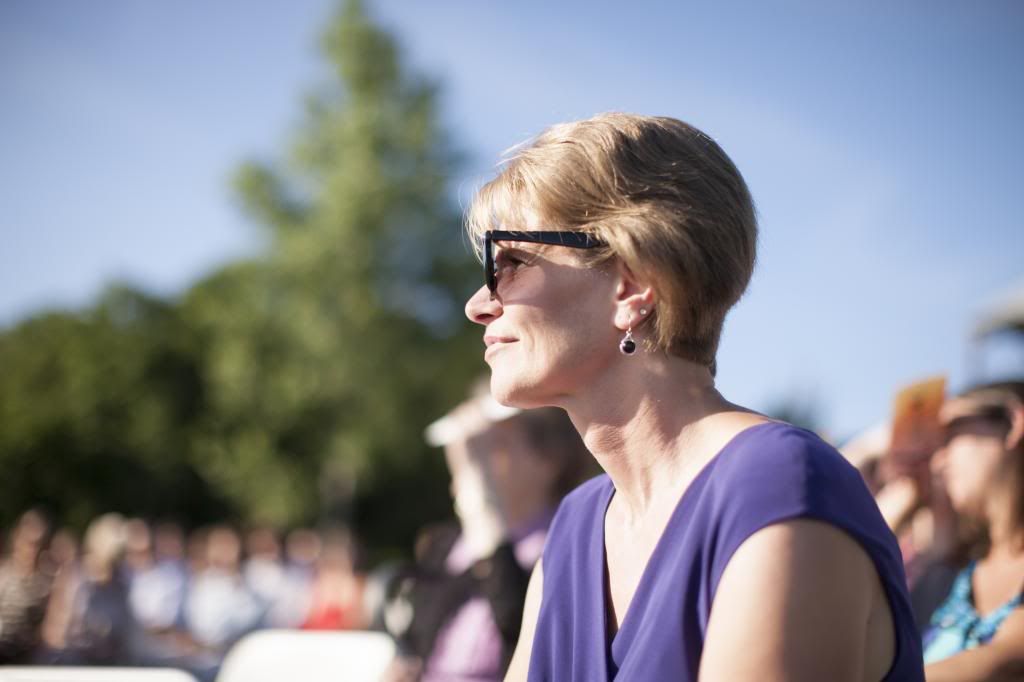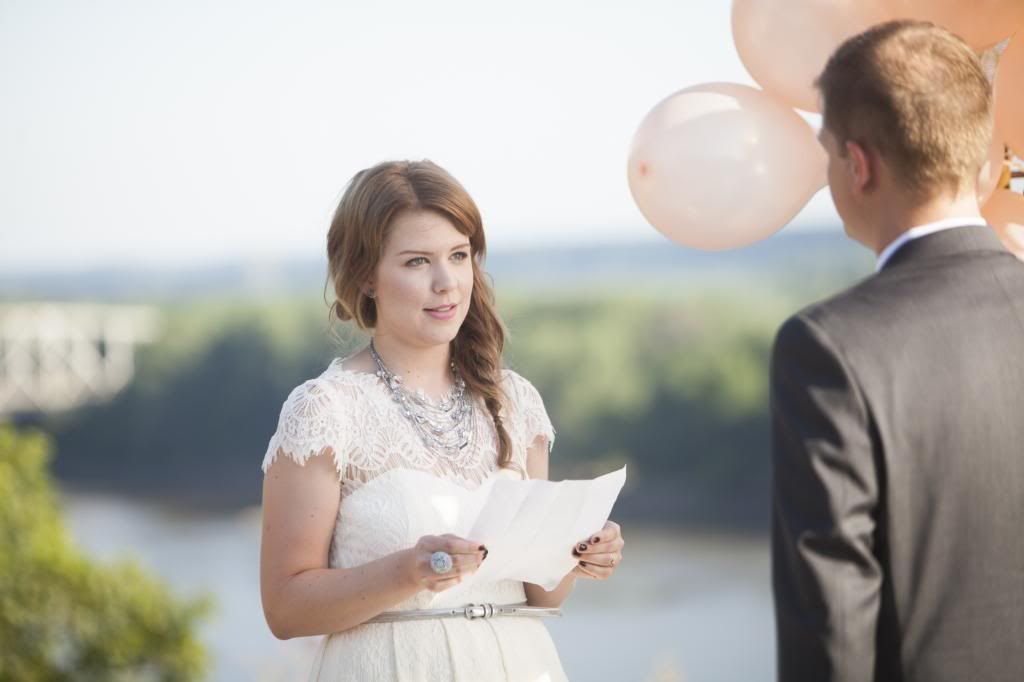 His vows were amazing. Mine were good, but I'm not ashamed to admit that he blew me out tha water. Not a dry eye in the place.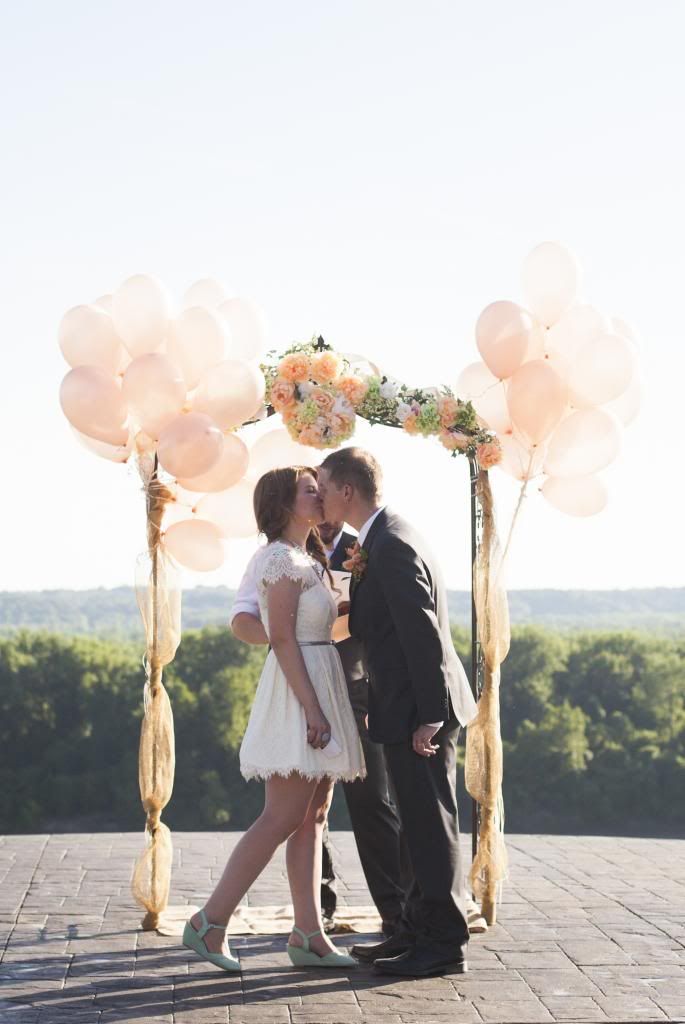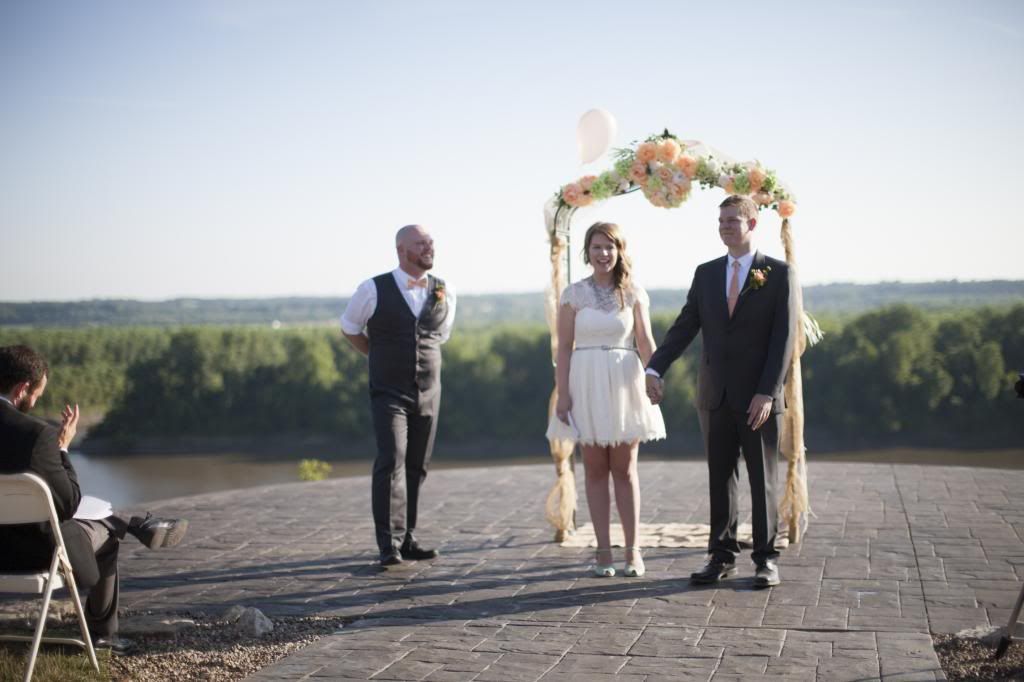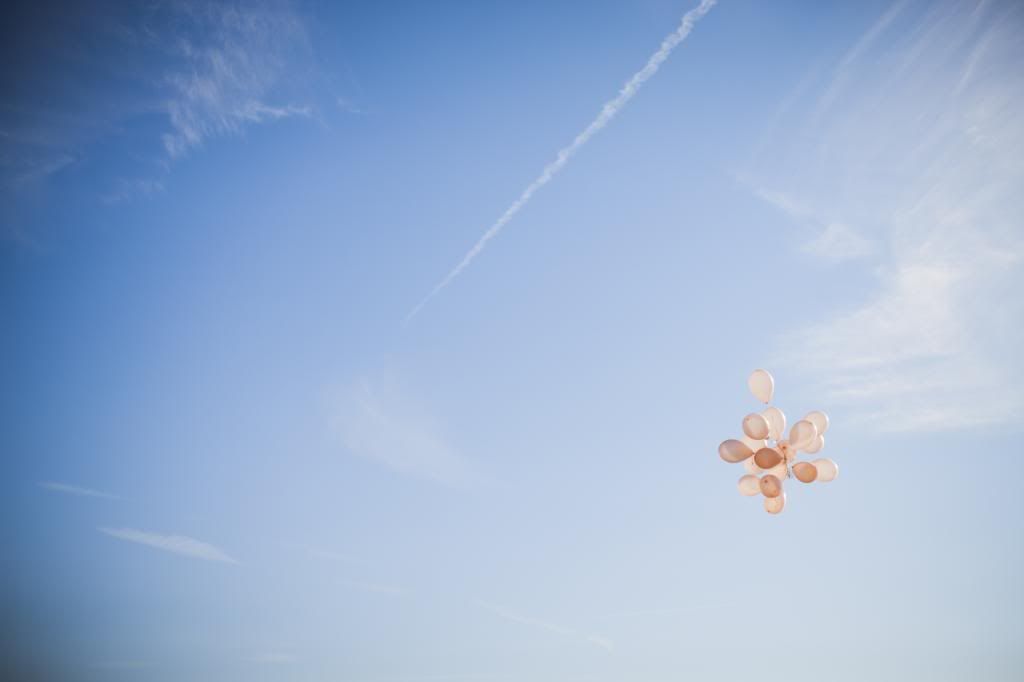 Thanks for letting me share, guys. The reception photos (final installment!) will be ready for you next week!
P.S.- Don't forget to enter the
Firmoo Giveaway
I've got going on! Only a few days left!