First things first: I'm now accepting sponsors for the month of October! If you'd like to trade ads with me, drop me an email and we can talk banner size, duration, etc. I'd love to work with some like-minded bloggers, so don't be shy!
And now, back to the outfit post.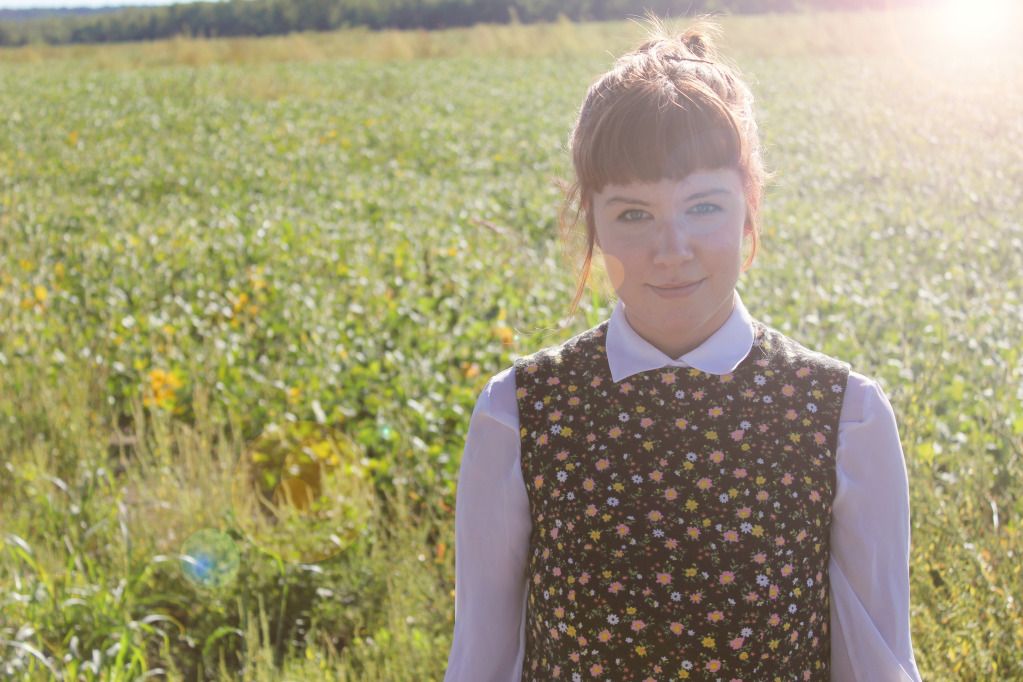 These photos were hurriedly snapped at
Big Tree
last weekend, when Matt and I took my mother out to see the wonder-oak. She was just as impressed as I upon seeing the massive beauty for the first time, and we were equally as camera-happy the second time. There are things in life you can never get enough of; natural wonders are certainly up there for me.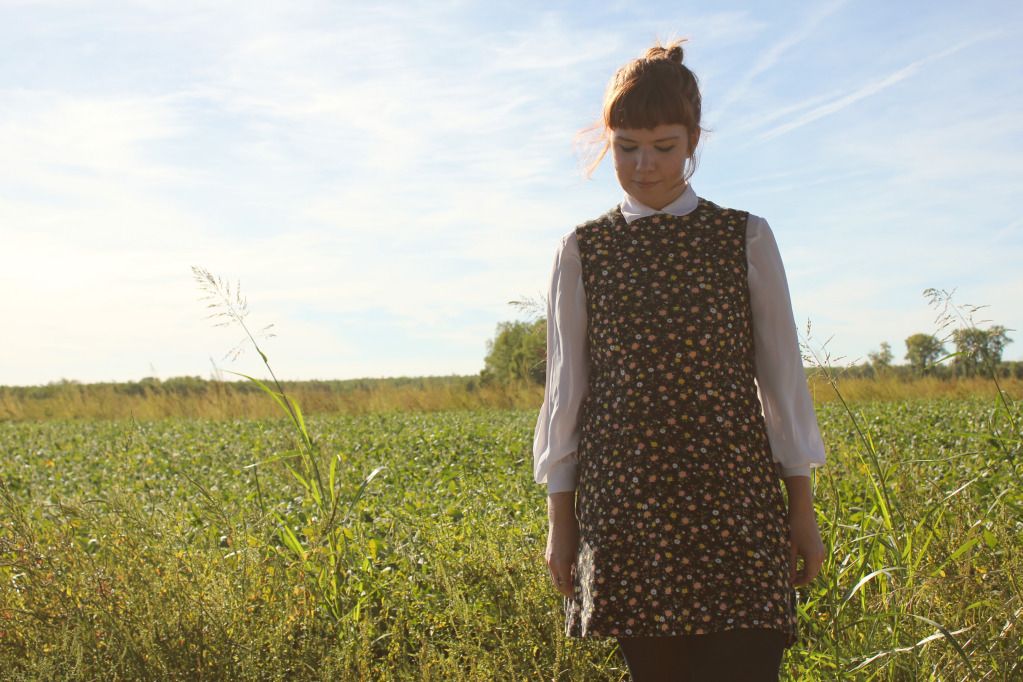 I'm now wishing I had more sleeveless shift dresses in my closet- the layering options for fall/winter are endless! Perhaps I'll attempt to snag up some more during any remaining end-of-summer sales I come across. What are your go-to layered items for the colder months? I'd love some new inspiration!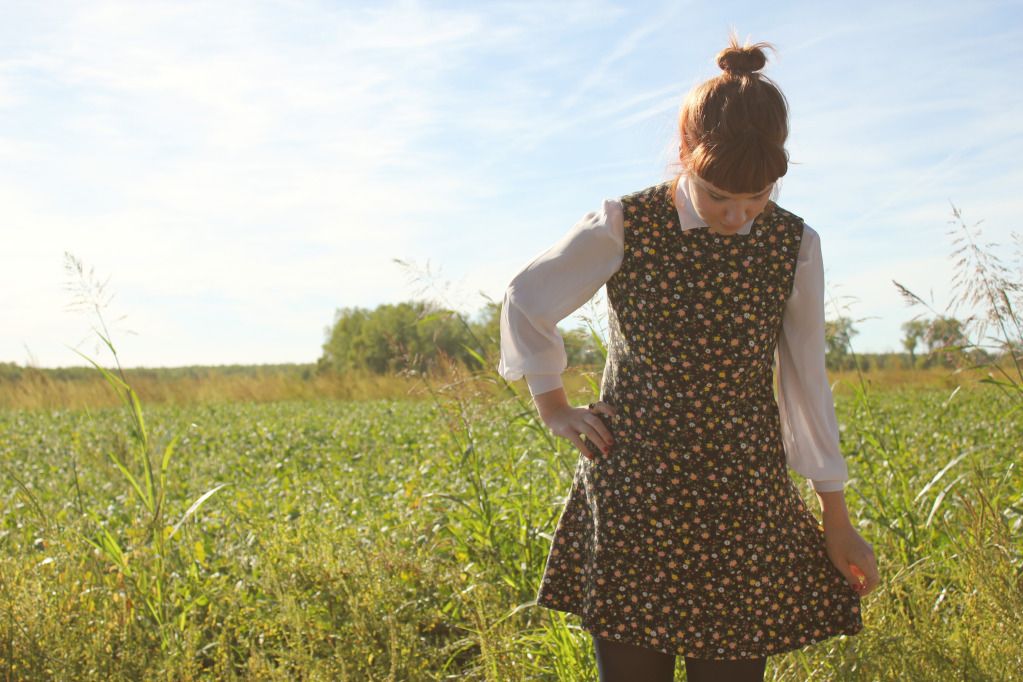 Dress: Vintage; Shirt: Vintage; Tights: Target
Have a great weekend, everyone! See y'all monday!